'I absolutely adore fashion and beauty': MUA Ben Sun on his favourite evening looks and top selfie tips
Sponsored By
---
Sponsored By
London, Paris, Monaco and beyond… make-up artist, model and style influencer Ben Sun is really having a moment right now.
Ben Sun is in huge demand both in front of the camera, and behind it as he preps his model friends, including Thalia Heffernan, for campaigns and editorial photo sessions. "I absolutely adore fashion and beauty. Make-up is obviously my career, and I just enjoy the whole process of shoots so much."
Meanwhile, on TikTok and Instagram, Ben's channels are blowing up with edgy content as he takes the city by storm. Very much a club kid, Ben comes alive after dark: "I love a glam cocktail/penthouse kind of vibe, so Krystle, Club Twenty-Two and Ryleigh's Rooftop would defo be for me."
Capturing the perfect selfie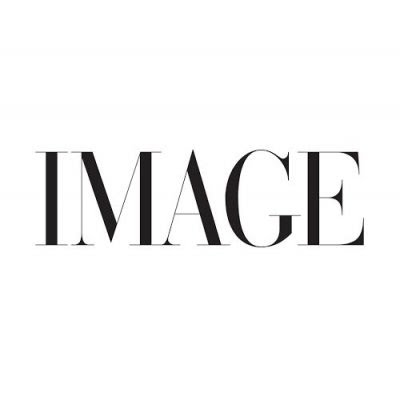 Ben knows the tricks to the perfect selfie. "Lighting is key!" He immediately comments. "I bring my mini ring light with me always and refuse to take a pic or selfie without proper light. It's honestly all about angles and good lighting when getting photographs."
Ben is also a night owl, so the new Samsung Galaxy S22 handset was absolutely made for him. "Yes, the Nightography tech is ideal to help me get cool snaps in the city before I head to the club."
With Nightography, Samsung has developed a whole ecosystem around perfect, on-the-move imagery at – and after – dark. Incorporating latest AI technology, the Galaxy S22 will anticipate what's best for optimal lighting, maximum impact and blur/shake-free results, giving the creator brilliant images and video made for instant sharing.
Effortless edge and style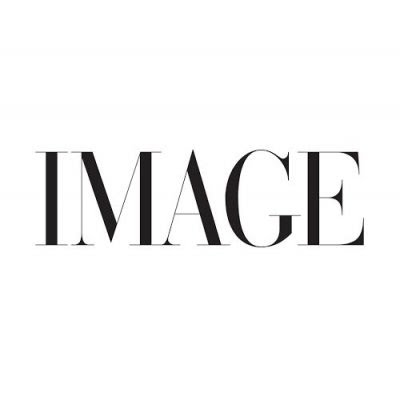 On meeting Ben, it's impossible not to ask about his edgy, urban style. "I love all black, so something chic like a little blazer or even a tiny, black cut-out top would be my vibe." Ben then accessorises with stacks of diamond jewellery, often borrowed from his mum or aunt. 
Matching his style, there's plenty of substance to Ben Sun too as his dedication to work mirrors his energy for life. "At the moment, I'm quite busy filming a lot of content; just trying to squeeze all the last bits of work in before I go on my holidays to the French Riviera, then I'll completely unplug. In September I'm off to Paris for college; the street style there is just IT for me, such a glam city and I love it." 
With so much to fit into a day, the Galaxy S22's long life battery is a winner for Ben. "My biggest issue with any phone is it dying. Like, I need my phone for everything these days: for money, to pay for things, get taxis, scan tickets for events… Up until now, I always had to carry a blocky, portable charger with me everywhere, so this new long-lasting battery has become a lifeline."
Samsung Galaxy S22, S22+ and S22 Ultra are available now, from samsung.com/ie, and retail partners nationwide.