Why everyday fashion rental is here to stay, according to Greens Are Good For You's Johanna Dooley
Sponsored By
---
Sponsored By
We sit down with Johanna Dooley, co-founder of a booming fashion rental business, to discuss the death of fast fashion, working with her best friend and her favourite tech at the moment – the Samsung Galaxy ZFlip 4.
With the recent Shein pop-up in Dublin and the upcoming holiday shopping rush, fast fashion has once again been at the forefront of conversations – many advocating for a long-term shift towards more sustainable clothing options. 
A big part of this has been spearheaded by Gen Z, who can often be spotted sporting their mum's vintage threads or 1990s boot-cut denim and graphic tees from their local charity shop. But, Johanna Dooley, co-founder of fashion rental business Greens Are Good For You, was fighting the good fight long before it became "cool".
In 2014, she founded her first fashion rental company while studying Retail & Services Management in DIT. "It was my side hustle whilst I also worked part-time for a retail store," she explained.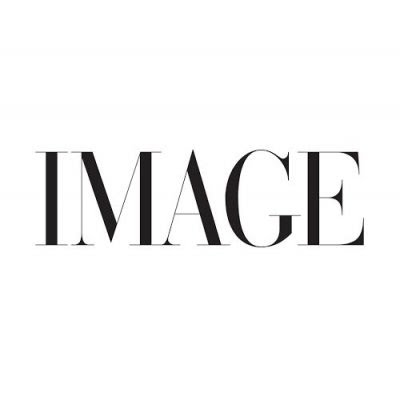 And this was just the beginning for the fashion entrepreneur. During lockdown, she went on to found ToDyeFor by Johanna – a colourful loungewear brand that she still runs today. 
However, it's her latest venture that's really put her on the sustainable fashion map. She recently co-founded Greens Are Good For You with best friend Kara O'Sullivan.
Their company offers a fresh take on fashion rental, providing options for everyday wear rather than just special occasions – all of which capture beautifully on the Samsung Galaxy ZFlip 4, says Johanna. With new FlexCam technology that allows you to snap hands-free pics from any angle, it's a convenient tool for anybody in the fashion game.
Read on for an inside glimpse at Johanna's eco-conscious and tech-savvy fashion journey…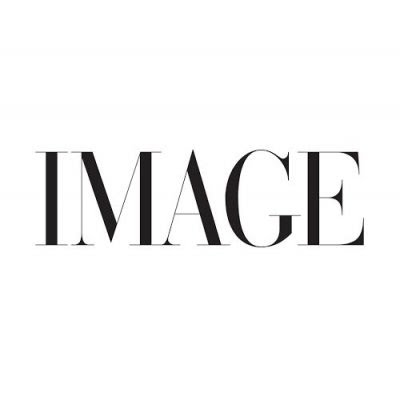 What inspired you to start Greens Are Good For You with Kara?
"We were always inspired by colour and having fun with clothes. As lockdown was easing, people were looking to swap out their Lululemons for something fun. They were excited about getting dressed again, and I knew that rental needed a refresh.
"We saw a gap in the market for a rental company offering a different approach. We wanted to offer items to rent for date nights, weekends away or a fun night out with friends rather than just renting a ball gown for a special event. We find joy in getting dressed every day and we wanted to share this joy with others – hence Greens was born!"
How does it stand out from other big, fast-fashion brands at the moment?
"We have real relationships with a lot of our customers as faces of our brand and have built an amazing community already. It has always been important to us to build this long-lasting sustainable community and educate them along the way. 
"We have moved away from purchasing stock and are now focused on growing out the peer-to-peer side of the business. With our peer-to-peer programme, we have created a circular business, with our 'lenders' renting out their own wardrobes to our 'renters' – our stock pretty much supplies itself!"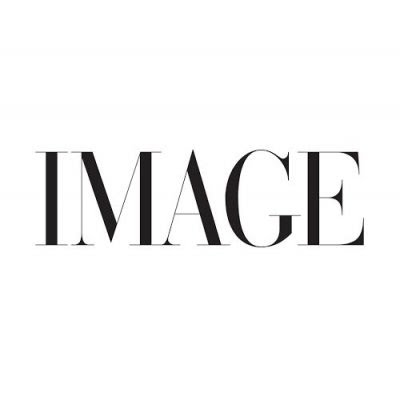 What's it like working with your best friend? 
"It's the dream! She's like the sister I never had. We always make time for fun too! We are constantly sharing everything we own, when we get bored of something, we swap!"
What's your favourite feature of the Samsung Galaxy ZFlip 4?
"The fact that you can share a battery charge with your bestie is a game changer!"
How is it a perfect fit for those who are fashion-focused? 
"Flip phones are iconic! It's a perfect tiny phone to fit in my tiny handbag. The hands-free FlexCam is super handy for capturing content and uploading straight to socials."  

Introducing FlexCam – a versatile, hands-free camera experience, with agile angles designed to capture group shots, selfies and videos from all perspectives. It also has impressive true-to-life detail, even in your go-to social apps.
To learn more about FlexCam and Johanna's favourite smartphone, the Samsung Galaxy ZFlip 4, visit here.