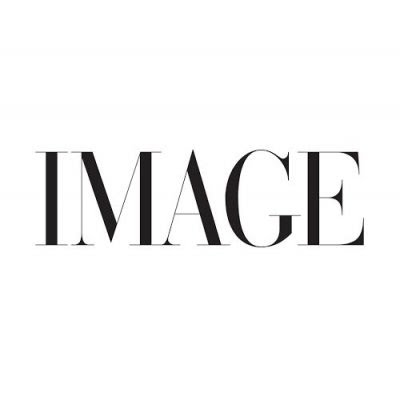 February is IMAGE Talks Fertility month, in partnership with Waterstone Clinic. Following an extensive survey that saw so many readers share their fertility stories with us, the questions they want answered and the fears they're afraid to voice: we're putting them all to leading experts.
On IMAGE.ie, we're discussing everything from IVF to endometriosis and male fertility, as well as talking to real people about their journeys to parenthood. We're also diving into wider issues that need to be addressed, such as Ireland's lagging sex education program and the snail's pace of our domestic and international surrogacy legislation.
As part of the month-long series, Dominique McMullan, IMAGE Media's Editorial Director, is hosting the IMAGE Talks Fertility podcast, speaking to women whose fertility journeys mirror the paths that so many of you are walking. Dominique will put your fertility questions to the experts, and get advice and explanations that will help guide you, wherever you may be on your journey.