Looking for festive party wear? Opt for these trendy, sustainable pieces instead
Sponsored By
---
Sponsored By
Fashion rental expert Kara O'Sullivan on the style trends that are here to stay this season, from nods to Y2K to must-have, party wear accessories like the Samsung Galaxy ZFlip4.
"Sustainability is becoming increasingly important to everyone; this lifestyle shift is undeniable."
I'm sitting down with Greens Are Good For You co-founder Kara O'Sullivan, who started this blooming Irish fashion rental business with Johanna Dooley after her eyes were opened to more eco-conscious fashion choices while working in New York.
"While I was in NY, I had come across Rent the Runway, the fashion rental pioneer, and was fascinated by it! I couldn't understand why we didn't have that here in Ireland," she explained.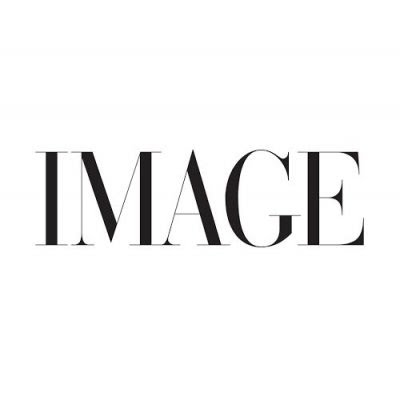 After returning home from the big city, fashion rental remained at the forefront of her mind. Kara went on to work with Brown Thomas, who curate their own sustainable edit, but she wanted to take these strides even further.
"Whilst I loved that experience, I was increasingly fascinated in rental. I felt a real shift towards this across the UK and other countries, especially with sustainability becoming increasingly important. It just felt like the right time to transition."
With Johanna's experience in this space, Kara felt there was no better person to join forces with, and so Greens was born. The innovative company allows people to rent clothing from everyday attire to occasionwear easily via their website.
In partnership with Samsung, we sit down with Kara to discuss why the fashion rental business is flourishing, her favourite pieces from the collection and other style trends to expect this winter. Along with her must-have outfits, Kara raves about the Samsung Galaxy ZFlip4 and why it's a party season essential.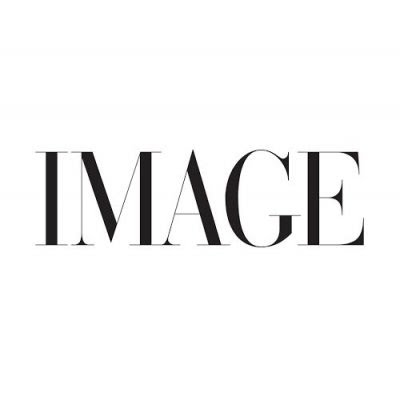 Why are fashion rentals the movement of the future? 
"Sustainability does good things for personal style, the planet and your purse. And, as fashion is the second biggest polluter on the planet and fashion rental and circulating clothes are already in existence, it's a no-brainer! It makes total sense to rent a dress for that wedding or graduation that you're only going to wear once.
"This is why we've seen a huge interest in rental from Gen Z. They are not only more risk-taking and experimentative with their dressing, but they also want constant newness but care more about the planet. Rental allows them to rent that stand-out piece, get their pic, and move on to the next outfit without the guilt."
What are your three favourite pieces available to rent from Greens Are Good For You right now?
"We have some new Rezek Studio pieces on the way which is our fave brand! I am obsessed, and these are set to be a fan favourite for sure."

"The Attico is another special one, and their tie-dye feather dress is just so much fun in one dress."

"Our Selkie dress is the cutest! It makes you feel like a real-life fairy princess, and it's owned by our favourite ever Sophie Murray as part of our peer-to-peer programme. It doesn't get much better than that."

What trends do you predict for the coming season? 
"I can't say no to anything with feathers on it! Gloves are super fun and glam and they dress up any outfit. And finally, Y2K is here to stay! Low rise, double denim, and micro minis – I love it all." 
What's your favourite feature of the Samsung Galaxy ZFlip4?
"The hands-free photo feature for sure! This allows you to take a photo on a timer without having to even touch the phone! Just hold your hand up in front of the camera to signal the self-timer to countdown and snap a photo. Easy!"
What are your top tips for capturing the perfect, full-body pic (AKA outfit inspo) on its FlexCam?
"Without opening the phone, you can take selfies with the Rear Camera while the Cover Screen gives you a real-time preview. It's the perfect way to make sure you got the shot."
Introducing FlexCam – a versatile, hands-free camera experience, with agile angles designed to capture group shots, selfies and videos from all perspectives. It also has impressive true-to-life detail, even in your go-to social apps.
To learn more about FlexCam and Johanna's favourite smartphone, the Samsung Galaxy ZFlip 4, visit here.