Nadia and Ian celebrated their big day in Horetown House's wispy White Room and romantic Garden Room, adorned with floral hoops, geometric lanterns and fairy lights.
THE COUPLE
Nadia and Ian Monks, both hotel managers.
THEY LIVE
in Stillorgan, Co Dublin.
THE VENUE
Horetown House, Folksmills, Co Wexford.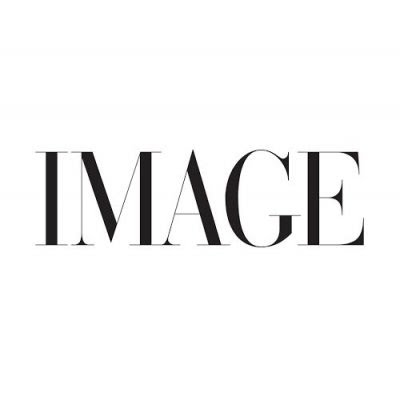 PHOTOGRAPHY
Katie Kavanagh.
THEY MET
We met in 2013 when both of us were working at the Croke Park Hotel together. I was working in the restaurant waitressing while I saved for a master's. Ian took a job in reception while trying to figure out what to do with his life. We became closer over time using each other as an outlet for both the challenging and rewarding days, many of these a long time before our romantic relationship ever began, and most of them over a few pints!
THE PROPOSAL
Ian brought me out for dinner in a restaurant for one of our first dates, and he wanted to jump out of the taxi early to walk along the seafront of Clontarf, which wasn't a great idea for a hungry me! I didn't mind at all though once I saw him on one knee afterwards.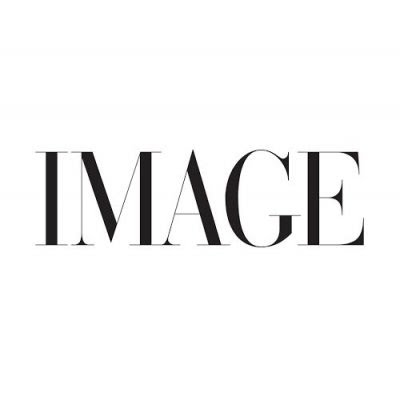 THE DRESS AND THE SUIT
I had no idea what I wanted for my wedding dress, however, I knew I wanted a dress that felt like "me". I had three things that I was determined about: I needed to be able to eat, sit and dance in my dress. I had such a lovely experience with Claire in The White Room in Mullingar, she was patient and helpful.
I had tried on quite a few wedding dresses and they had all felt too "bridal" and not enough like myself. Claire managed to make sense of what I wasn't even sure how to put into words and helped me find my perfect dress.
The type of suit we wanted was something a little different, something brighter and not traditional. After visiting a few shops, we went to Dorian Black in Dublin city centre and found a few brilliant options. They were mainly made of linen, which made it much cooler on a warm day in April, which meant more dancing.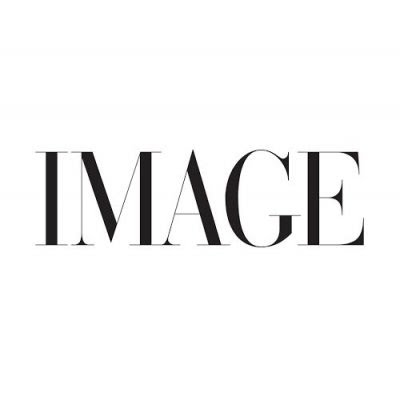 THE CEREMONY
We had one want for our big day, for everyone to feel included in some way. Our ceremony took place in the White Room indoors. The room is a dream because it gives so much daylight and the feeling of being outdoors whilst being safe from the unpredictable Irish weather.
We chose a humanist ceremony, and the most amazing celebrant Billy Hutchison, who kept everyone so entertained and engaged throughout. Family is incredibly important to both of us, so we had each one of our siblings involved in some way. Ian's brother was his best man, his sisters and one of my brothers provided readings, my other brother was our MC at the reception and both of our mothers were the ones to sign our marriage register with us.
We had a pagan ritual of an oathing stone which we held while reciting our vows, and another ritual where all of our guests held individual pebbles, made a well wish for the couple or thought of why they were there, perhaps a memory. Once they did this, our nephews ran through the room collecting the stones and brought them to us at the top of the room, where we placed them into a glass vase and now have them in our home.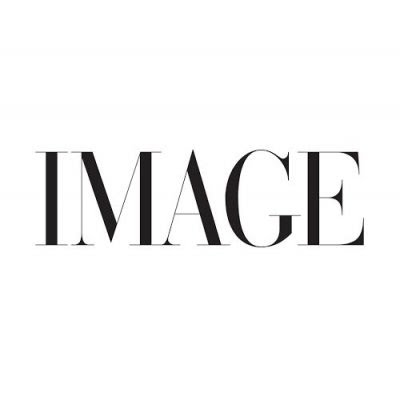 THE RECEPTION
We never had a particular county or venue in mind when we got engaged, and we actually ended up viewing 12 different venues before finding Horetown House in Wexford. We knew as soon as we walked in the front door on a dark and miserable November evening and were greeted by Niamh with an "It's mank out there isn't it!?" and she had coffee and mince pies at the ready for us. We already felt so at home and just knew it was exactly how we wanted everyone else to feel on our day.
We loved it so much we decided to do three nights in Horetown House. We had the entire place to ourselves, and everyone was so relaxed throughout. We still dream of the best pints of Guinness in the old man's bar in the cellar. Niamh and her team could not have been more helpful, welcoming and just so unbelievably sound throughout every step of our journey.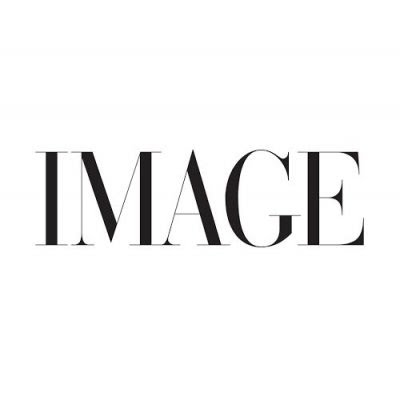 When we were planning our day right back at the start we thought about if we wanted to spend much on a photographer or videographer. After moving dates and changing things around, we decided how much we wanted to be able to remember the best day of our lives.
And thank goodness we did, because we locked in Nadine from Forgetmenotweddings and the absolutely unreal Katie Kavanagh who literally kept us all in line the entire day with absolutely pure craic and made us smile all day long – best decision ever.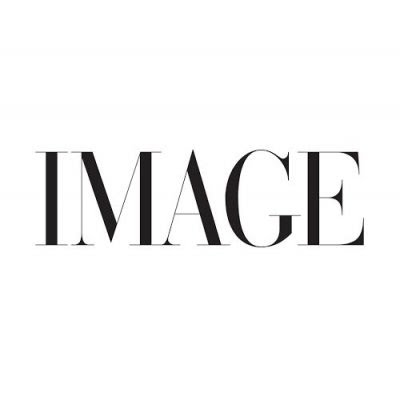 THE ENTERTAINMENT
We both love music and love listening to and playing music together, so a lot of thought went into how to bring music into our day. We had four wedding date changes thanks to Covid, and were determined and delighted we managed to keep The Cazettes throughout to finally be with us on our big day.
Caz herself along with Stevo played for the ceremony, Jenny and Stevo carried on throughout our drinks reception and we had the whole band keeping everyone on their feet into the wee hours of the morning! Every single person raved over the Cazettes and we could not have been happier to have them with us throughout the entire day.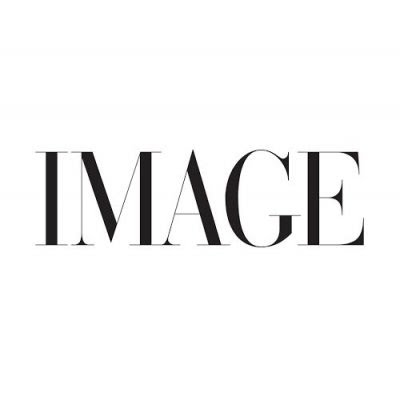 THE DECOR
Horetown House really does not need more than it has; it's already the perfect setting. The White Room for our ceremony is absolutely breathtaking, and we only loved this room more and more each time we saw it. Our aisle was lined with eucalyptus and geometric lanterns. Throughout the house are jars of wildflowers from the amazing gardens.
The Garden Room for dinner and dancing is equally stunning. Everyone commented on how gorgeous the entire venue was. We got our flowers from Wallflower, the super talented Lennie Wall created floral hoops for the bride and bridesmaids instead of the traditional bouquets and flower wands for our two nieces who were flower girls. Lennie also helped with flowers for our cake and daffodil boutonnieres for all the guys.
THEIR TOP TIPS
Microsoft Excel is your best friend! Make sure you take time to stop and enjoy the day as it goes by way too fast.
THEY WISH THEY HAD
Given the chance, we would have done nothing different. We wish we could go back and do it all again.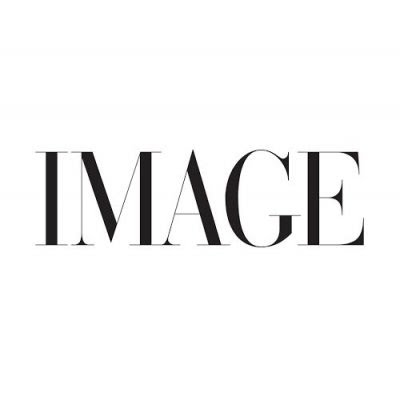 THEIR BEST MOMENTS
Absolutely all of it! We couldn't pick one moment over another.
THE FIRST DANCE SONG
Grow Old With Me by Tom Odell.
THE CREW
Bride's Dress: The White Room. Groom & Groomsmen's Suits: Dorian Black. Bridesmaid's Dresses: WED2B. Florist: Wallflower. Cake: Baked By Bird. Hair: Catriona McLoughlin Higgins. Make-Up: Stacey Brennan, Making Faces. Band: The Cazettes. Celebrant: Billy Hutchinson. Videographer: Nadine Hyland, Forgetmenotweddings.
See more photographs from Nadia and Ian's wedding in the gallery below.
Photography by Katie Kavanagh.
Want to see your Real Wedding on IMAGE.ie? Email [email protected] with the subject line 'Real Wedding'.