Globetrotters Jenny and Stephen always had their hearts set on Dublin City Hall and, with such a gorgeous setting, the venue didn't disappoint. Their chic ceremony included black bridesmaid dresses, colourful heels and handfasting – followed by an exquisite reception in a Georgian townhouse.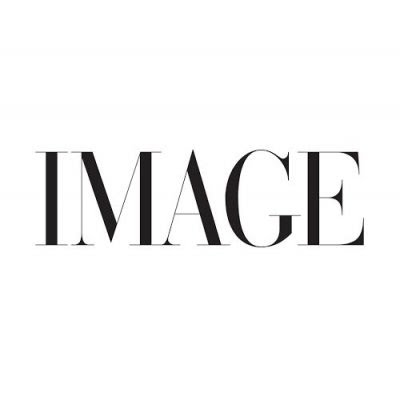 THE DRESS AND THE SUIT
I started dress shopping on a trip back to the UK in 2019, as I really wanted my mum and sister to be there when I found "the dress". I ended up going for one of the first dresses I tried on, which was a design from Noble & Wright Atelier not far from my hometown in Leicestershire.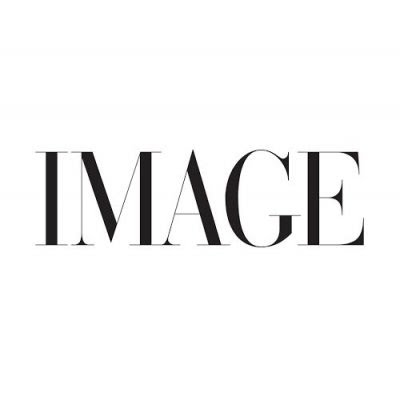 THE DECOR
We were lucky with both venues as they didn't really need any decorations to look beautiful. All we had at 25 Fitzwilliam were wildflowers from The Garden at Powerscourt Townhouse Centre and some family photos on the cake table.