'After being in a worldwide lockdown, I really noticed how important spending time with your friends is'
Sponsored By
---
Sponsored By
Irish model Thalia Heffernan talks travel, nights out in Dublin and tips for capturing the perfect evening photo.
While model Thalia Heffernan now lives in the Northern Irish countryside (with her partner Ryan, and two dogs Leonard and Charlie), she's a girl who's drawn to the bright lights of a big city, and takes heaps of photos and video to record the moments.
"I think Rome is my favourite, it's got everything! The food, drink, culture, architecture and people watching are next level. And the weather is usually better than here at home too, which is an added bonus. This summer we're hoping to get to go on a few city breaks, and our big holiday is Ibiza in August which I'm so excited about."
Making memories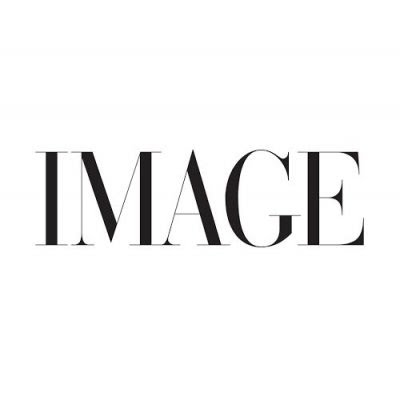 "After being in a worldwide lockdown, I really noticed how important spending time with your friends is. I missed those last minute dinners or drinks after work that were unplanned as much as the big get-togethers. Overall, I just love having great friends to be able to hang out with and make life-long memories with."
A night in Dublin with Thalia could start on Camden Street. "Food is very important to me so I will almost always try to get a good dinner and cocktails and there are plenty of options along there.
"I love taking photos of food! I don't always get starters but love a sharing plate or getting stuff 'for the table' that everyone can try. Tapas style food is my love language, I think."
Elevated moments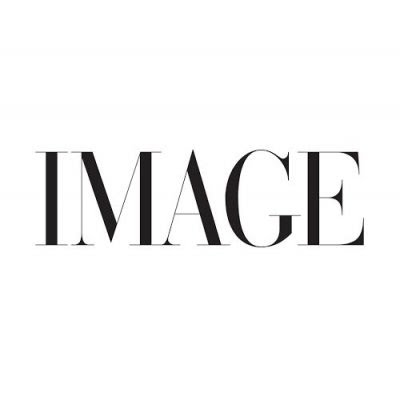 For Thalia, the Samsung Galaxy S22 has brought new life to her late night socials. "Nightography is a game changer. I often used to avoid taking photos after dark as you can't always rely on the flash for accuracy and focus, so I would try to get as many photos before sunset as I could.
"Annoyingly, a lot of fun is had when the sun goes down, so having a phone like the Galaxy S22 that can capture those moments is huge."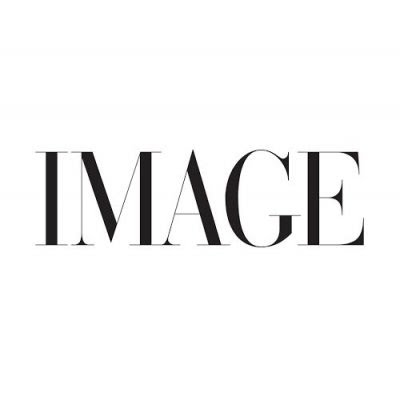 "The Galaxy S22 seems to have magically plucked what I can't stand about other phones and rectified them in one handset: the facility to remove shake and blur from video, the all-day battery, and the way the camera detects low light and intuitively enhances the colour, are huge winners for me."
"Right now with travel opening back up, it's an exciting time for me and so many others, and I have to say, I'm really looking forward to it."
Samsung Galaxy S22, S22+ and S22 Ultra are available now, from samsung.com/ie, and retail partners nationwide.