Investment pieces can be found in Zara if you look hard enough. Here are 15 made-to-last pieces to pick up this weekend
---
Zara is synonymous with fast fashion.
It's quicker than Usain Bolt at taking looks from the catwalk and reimagining them on the high-street. And so, fast fashion and all it entails has a reputation which precedes it. This is understandable — we are well aware of the effects fashion has on the climate but sustainable fashion can be out of reach price-wise for many.
However, it's about being smarter when it comes to shopping. When you are buying from the high-street, think of each piece as an investment rather than a trendy notion. I have a myriad of pieces from Zara which have lasted me years because each was a solid addition to my existing wardrobe. Coats, blazers and knitwear can connect an entire wardrobe – as does a great pair of jeans or a dress.
Cost
When looking in-store or online, search out the pieces which cost a little more. The quality, cut and fit of the garment will be better and ultimately will endure in your wardrobe. Colour choice is also important and, as with all investment pieces, versatile bedrock colours such as black, camel and white are more effective choices.
Paying more ensures longevity most of the time, and if you are sure you will wear the piece again and again and take proper care of it, then the prices shouldn't matter.
Below are just some of the solid investment pieces you can purchase from Zara right now. Our top picks are the green wrap coat (ideal for protection from the February chills), the luxurious cashmere cardigan and the matching grey draped top and skirt – perfect for the office or an event.
Coat with full sleeves, €139
Slouchy high-heel leather boots, €119
100% wool sweater, €69.95
Soft leather maxi clutch, €79.95
Oversized coat with wool, €99.95
Leather high-heel sandals with padded straps, €69.95
Oversized leather jacket, €149
Buttoned cashmere cardigan, €199
ZW Premium ankle straight true blue jeans, €39.95
Asymmetric blouse with tie belt, €59.95 at Zara
Straight double-breasted blazer, €89.95
Dress with gathered waist, €49.95
Wide-leg trousers, €39.95 at Zara
Draped top, €49.95 & layered skirt, €59.95
---
Read more: Get ready because polka dots are about to be everywhere this season
Read more: 'For all ages and sizes': In defence of the Zara polka dot dress
Read more: Style watch: These are the outfits we will be wearing this coming spring
Also Read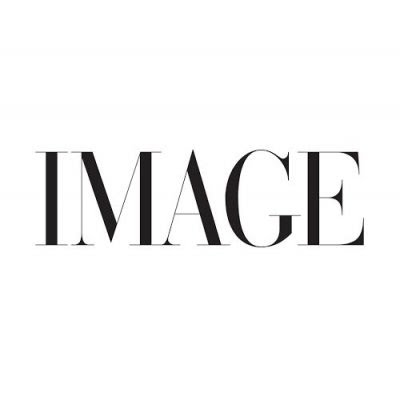 premium
FASHION, SHOPPING
Fabulous style is a celebration of being alive. Let's dress ourselves happy again.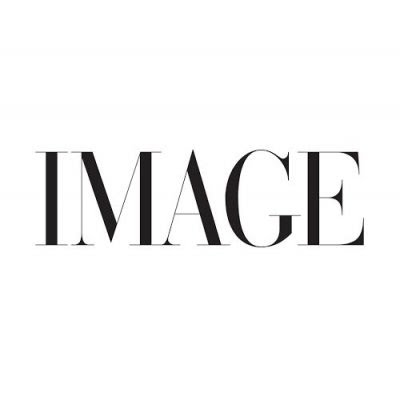 FASHION
Queens of Archive is a new fashion brand with gorgeous...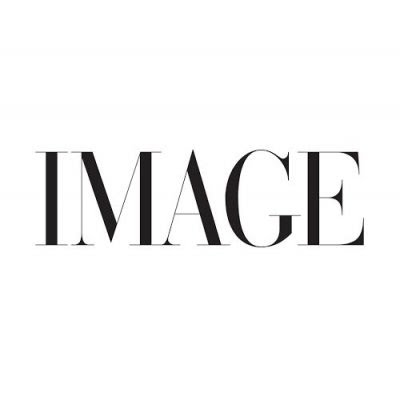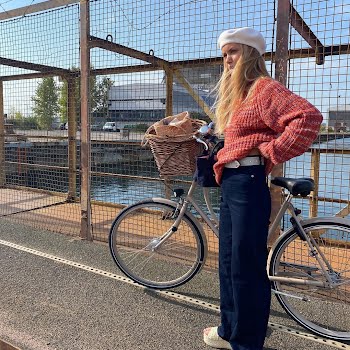 FASHION, SHOPPING
If you're travelling on two wheels, we've put together some stylish outfits that won't get in your way.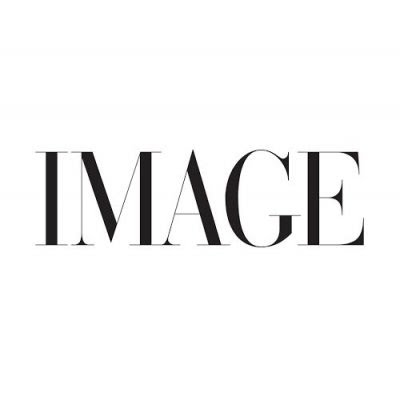 FASHION, SHOPPING
Meet IMAGE.ie's new fashion columnist, Marianne Smyth, aka @smythsisters.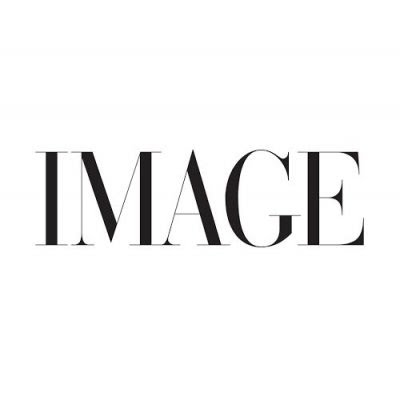 FASHION
The best-dressed celebrities from the 2021 Oscars.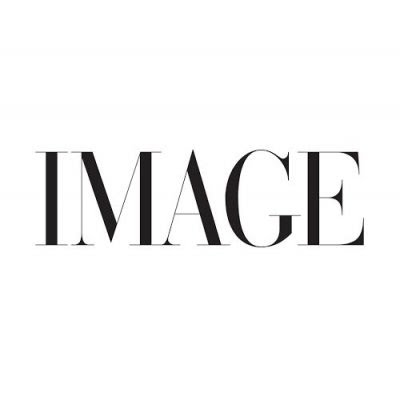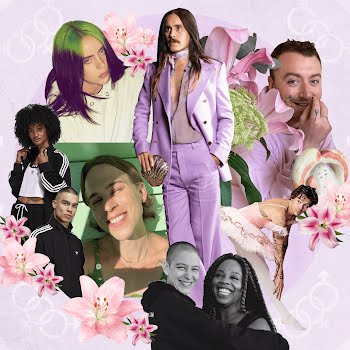 premium
FASHION, BEAUTY
Will the future see us unifying elements of our humanity rather than the distinctions of gender?