Supper Club: The best BLT you'll ever have
---
There is a subtle art to a great sandwich and this BLT recipe absolute nails it.
A ripe avocado; the best bacon you can find; crisp cos for crunch; satisfyingly chewy sourdough bread; and sweet basil mayo. Every detail counts when it comes to making the best BLT, so pay a little extra to have the finest ingredients to hand, and then everything combines magically to make this the most special sandwich.
Georgina O'Sullivan's best BLT
Makes 2
Ingredients
1 beef tomato

salt

4 thick slices of streaky bacon

4 slices sourdough bread

olive oil

4-6 cos leaves

basil mayonnaise
1 avocado, peeled and sliced

For the basil mayonnaise
2 egg yolks

salt

scant teaspoon Dijon mustard

225ml sunflower oil

handful chopped basil

squeeze of lime juice

Method
To make the mayo, put the egg yolks in the processor with a little salt and the mustard. Very slowly – drop by drop – add the oil with the motor running. As the mixture begins to thicken, you can add the remaining oil a little faster. Add the basil and lime juice to taste. Keep in the fridge until serving.
Starting with the tomato, slice thinly with a serrated knife, sprinkle with salt and leave on a sheet of kitchen towel for 10 minutes to rid it of excess liquid – no soggy sandwich here!
Next, grill the bacon on a cast iron grill pan until cooked. Drizzle the bread with olive oil. When the bacon is cooked, remove it from the pan and keep warm, clean the pan if necessary and grill the bread on the same pan, on each side.
Place the toasted bread on the serving plate or board, cover with the lettuce, then add the sliced tomato, bacon, and avocado. Top with the basil mayonnaise and cover with the second slice of grilled bread. Eat immediately.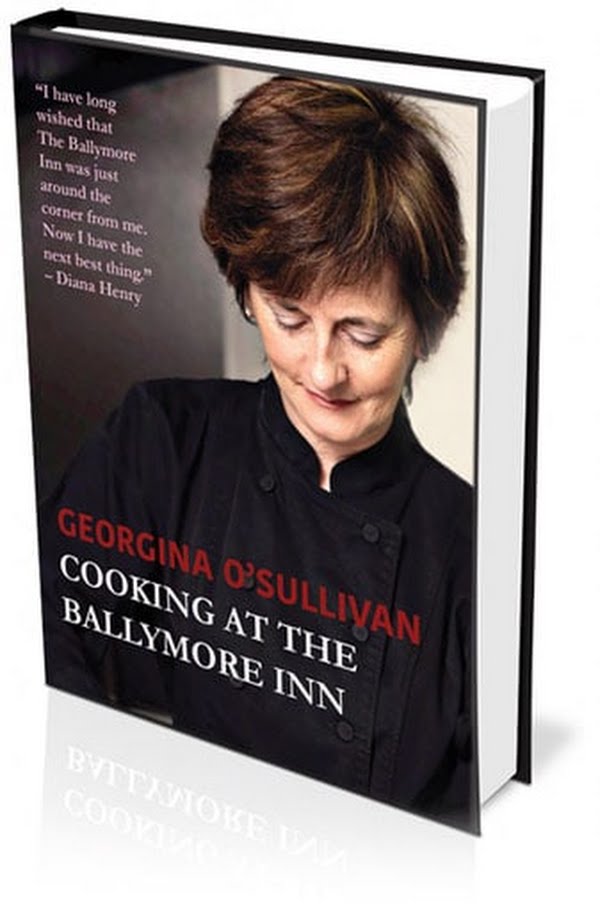 Extracted from Cooking at the Ballymore Inn by Georgina O'Sullivan, ballymoreinn.com