The best linen bed sheets to make sure you rest easy every night of the week
---
As the weather gets warmer, you're going to want your bedsheets to feel that little bit more breathable, and as far as I'm concerned, linen is the only option.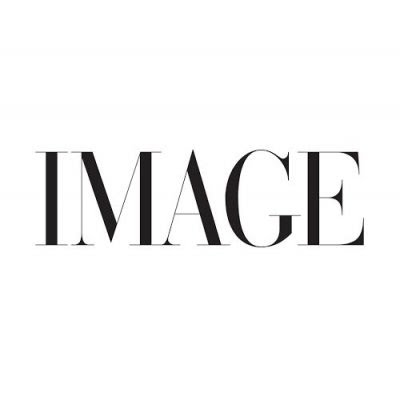 Striped Linen Duvet Set, €89.99 – €149, Zara Home
There's nothing worse than tossing and turning the whole night away under stuffy sheets that don't let any air in. If you want to breathe new life into your bedroom this summer, making it a sleep sanctuary, linen sheets will make you excited to fall into bed at the end of a long day.