'What if food?': Hilarious memes emerge after THAT brutal Michelin-starred restaurant review and chef's response
---
A bad review of an Italian Michelin-starred restaurant has gone deliciously viral. Now the chef's had his say...
Bros, in Lecce, is Italy's sole Michelin-starred restaurant. The rating is considered a sign of the highest quality, indicating to diners that they're about to take an extraordinary culinary journey.
But Everywhereist travel writer Geraldine DeRuiter was left with a bad taste in her mouth. She was drawn to visiting the restaurant, having heard rave reviews about one of the youngest chefs to receive a star, Isabella Potì and Floriano Pellegrino.
So far, so what?
However, the review, written in a hilariously creative way wasn't the main reason why it went viral. DeRuiter's vivid description of the meagre portions and unusual presentation sparked a bizarre response from the restaurant itself.
Stand by.
"I'm pretty used to experimental cuisine, and I've been to a few Michelin-starred restaurants," DeRuiter said. "So I was anticipating something a little unusual and fun. I was not expecting a 4-hour hunger induced fever dream."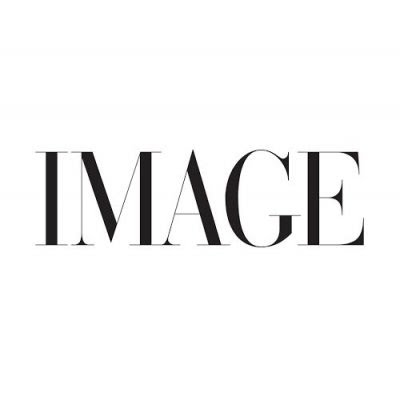 And yet, that's what she and seven of her friends got. Consuming 27 courses, "made me feel like I was a character in a Dickensian novel" she expanded.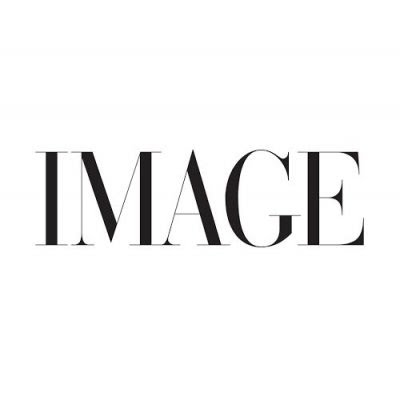 From the citrus foam that oozes from a plaster cast of the chef's mouth in one course (which you have to lick off) to the single orange that they weren't actually allowed eat, the review is deliciously dead-pan.
Rancid
Among the "courses" were edible paper slivers, shots of vinegar, a tablespoon of crab, fried cheese balls with rancid ricotta, a partial scoop of green olive ice cream ("briny"). Meanwhile, the surroundings were in "a cement cell of a room" with music by Drake "pumping through invisible speakers."
The reviewer points out that there was no menu, just a QR code linking to a video featuring a chef talking about many things, but not food. She notes that the servers didn't explain the context of the food and that food allergies are responded to by not serving the allergic, some of the time.
"We sat for a moment, letting this truth settle over us. Because by now it had been hours, and at no point had we been served anything that could be considered dinner. (There was one time when I thought it might happen – the staff placed dishes in front of us, and then swirled sauces on the dishes, and I clapped my hands, excitedly waiting for something to be plated atop those beautiful sauces. Instead, someone came by with an eyedropper and squirted drops of gelee onto our plates)."
Genius?
"They're either comedic geniuses or sadists, and hey that's fine if that's what your audience is expecting, but we sort of wanted to eat dinner," explains DeRuiter.
When asked for comment, a Bros' rep responded with the following extremely on-brand "Declaration by Chef Floriano Pellegrino." Read in full here.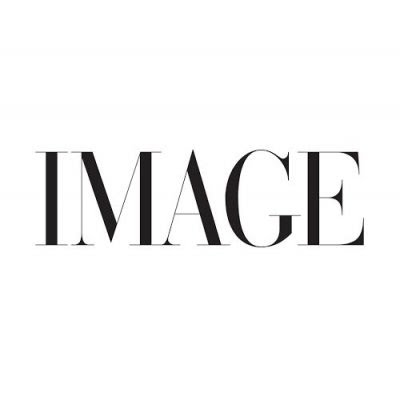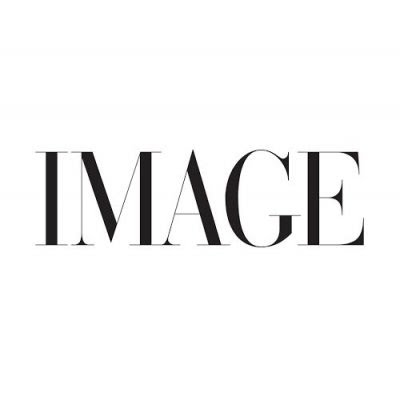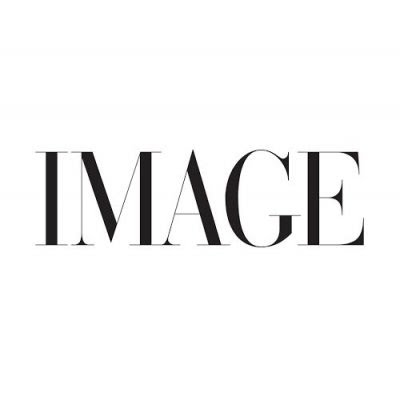 The declaration poses the questions, "What is art? What if food? What is a chef? What is a client? What is good taste? What looks beautiful?" and lastly, "What is a man on a horse?"
It's inspired all kinds of memes.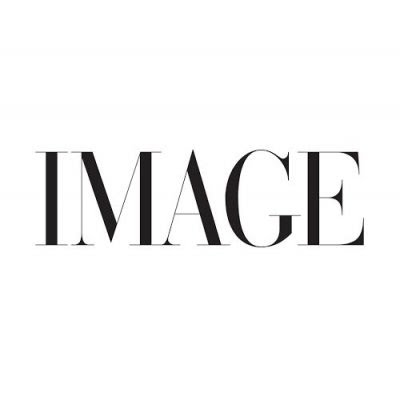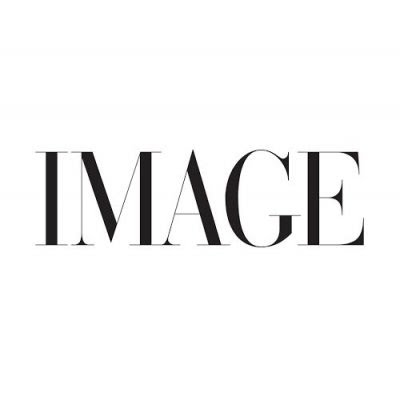 But this is our personal favourite.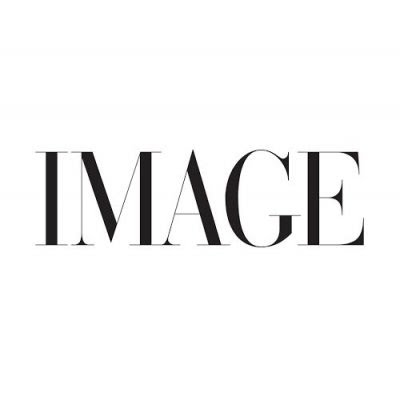 It's a theatrical and dramatic response that we're sure has done wonders for the restaurant itself. DeRuiter agrees.
"(I)f you think about it, this story really does have something for everyone," adds DeRuiter. "Drama, suspense, betrayal. Plaster casts of people's mouths. A green crepe that I think was made of, I don't know, lichen and a forgotten memory of your first love? Drawings of horses. Rambling manifestos about the nature of art."