Oscars 2021: the 8 incredible films nominated for Best Picture you should watch next
---
The nominations are in, and the eight contenders deserving of an Oscar nomination at the 93rd annual Academy Awards, scheduled to take place on Sunday, 25th April, have been announced. Here are all the films to watch before the big night.
Nomadland
Nomadland made Oscar history as Chloe Zhao made history as this year is the first time ever more than one woman was nominated for Best Director in the same year. She has been nominated alongside Emerald Fennell. And it only took 93 years for this record-breaking feat! Her film about marginalised Americans roaming the West into a frontrunner was always going to be an Oscar contender. The semi-fictional film stars the ever-brilliant Frances McDormand (who is extraordinary in the role) alongside a group of non-actors who live on the open road, working mostly menial jobs to scrape by off the grid.  It's an incredible watch.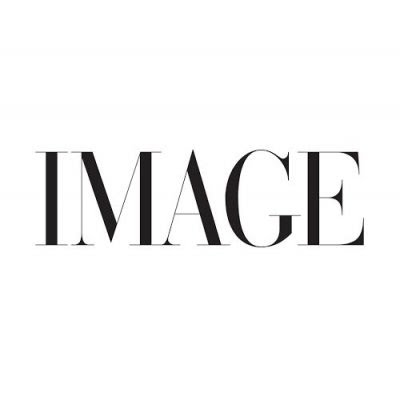 Judas and The Black Messiah
Shaka King's Judas and the Black Messiah simply must receive a nomination. Starring Daniel Kaluuya and Lakeith Stanfield who portray FBI informant Bill O'Neal and Black Panther Party Chairman Fred Hampton, it recounts Hampton's life and impact as an active leader in the NAACP and joined the Black Panthers in November 1968. Rising to a leadership position, he became the deputy chairman of the Illinois chapter of the Panthers, organising rallies and negotiating a peace pact among rival gangs. He also ruffled feathers and in December 1969, Hampton's head of security, William O'Neal, who was secretly an FBI informant, aided in his untimely death. Released to critical acclaim, this timely tale released on the back of America struggling with racism and beset by violence, is a must-see.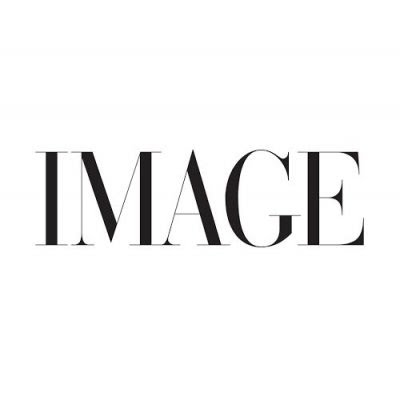 Promising Young Woman
Carey Mulligan is electric as a young woman, who, after being traumatised by a tragic event in her past, seeks out vengeance against those who cross her path. Forget about those ridiculous "not hot enough" comments, she deserves every piece of praise she gets for this complex, superbly acted, now Oscar-nominated role – and its director Emerald Fennell (yes, the very actress who plays Camila in The Crown) has made history as this year is the first time ever more than one woman was nominated for Best Director in the same year. She was nominated alongside Chloe Zhao.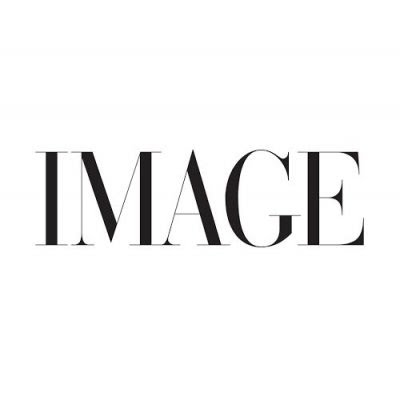 Sound of Metal
Sound Of Metal began as a hybrid docufiction in 2007, directed by Derek Cianfrance, and emerged over a decade later as the fiction feature debut of Darius Marder. This extraordinary movie about a heavy-metal drummer "who blows out his eardrums" and goes and lives in the land of the deaf is one heck of a Best Picture contender.
Riz Ahmed who plays Ruben, rightfully received a nomination for Best Actor for his performance is touching and achingly real. The film, both literally and metaphorically, addresses many issues that go unspoken from drug addiction to mental health. It's a must-see.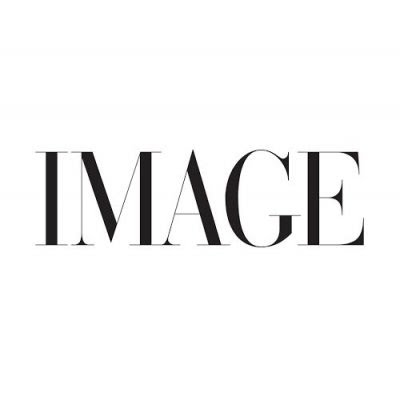 Mank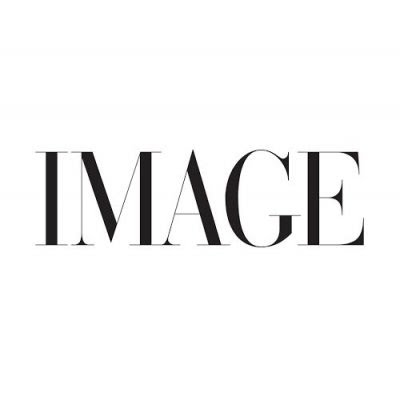 Mank, David Fincher's complicated new film about screenwriter Herman Mankiewicz has already won early praise from critics for its concept, production cast (starring Gary Oldman and Amanda Seyfried, no less) and is touted as 2020's one to watch. A film about what it was to write on of the greatest movies ever made, it is the story of how Mankiewicz, played brilliantly by Oldman, wrote Citizen Kane, despite being drunk, dissolute and broken – the story behind most great works of art – and with a cast like this and Fincher behind the camera, you just know what you're watching is something special.
The Trial of the Chicago 7
What was intended to be a peaceful protest at the 1968 Democratic National Convention turned into a violent clash with police and the National Guard. The organisers of the protest — including Abbie Hoffman, Jerry Rubin, Tom Hayden and Bobby Seale — were charged with conspiracy to incite a riot and the trial that followed was one of the most notorious in history. This has quite a cast, including  Yahya Abdul-Mateen II, Sacha Baron Cohen, Joseph Gordon-Levitt and Michael Keaton and is extremely compelling. It had award season contender written all over it, and the fellow nomination for Aaron Sorkin's screenplay comes as no surprise.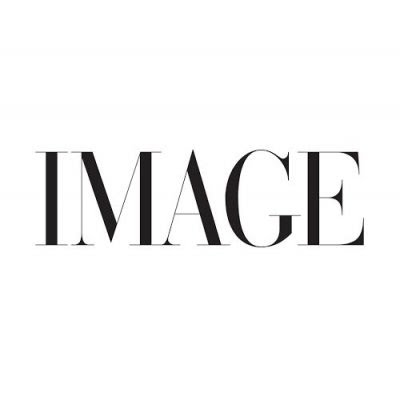 Minari
The critically acclaimed Minari took home the award for Best Foreign Language Film at the Golden Globes, telling the story of a Korean American family who move to an Arkansas farm in search of their own American dream.
Steven Yeun plays the patriarch of the family, Jacob, while Yeri Han plays his wife, Monica. They attempt to adjust to their new farm life with their children – even though both have different ideas of exactly how that American dream will play out. Writer-director Lee Isaac Chung says, "Minari is about a family. It's a family trying to learn how to speak a language of its own" and it has been rightfully praised for its story and ensemble acting.