WIN the L'Oréal Professionnel Metal Detox haircare range and salon treatment
Sponsored By
---
Sponsored By
At her last salon appointment, we asked IMAGE contributing editor Dominique McMullan to trial the L'Oréal Professionnel Metal Detox treatment. Want to try it out for yourself? Enter for your chance to WIN below.
Fresh, creamy hair, straight from the salon, is one of life's true joys. So you can imagine my elation when I was invited to try out a Metal Detox treatment by L'Oréal Professionnel at Dylan Bradshaw Dublin. A few hours in the hairdresser's always brings me back to myself, and good hair helps me put my best foot forward, even on the days I don't feel like it.
Of course, I never have enough time for regular appointments and as a result, my dyed blonde hair is often neglected, brassy and dull. Blonde hair requires upkeep and dedication. Over the years I have learnt to keep the highlights "blended" to allow more time between appointments, but brassy tones are always a problem, and one that seems to have become worse since I moved house. 
After a consultation with the Metal Detox Queen – Shannan in Dylan Bradshaw Dublin – I learn that the brassy tones in my hair are most likely caused by metal deposits carried through the copper pipes bringing water into my house – hence the worsening of symptoms in the last year. These metal deposits build up over time, causing brittleness, dullness and breakage in the hair. Everything is starting to make sense. Instead of the purple shampoo and moisturising masks I have been spending a fortune on, my dry, brittle and brassy hair needs a detox. Rather than covering up and layering more things onto my struggling mop, I need a clean palette from which to start over. 
I relax into the chair and let Shannon work her magic. Dylan Bradshaw Dublin is a special salon – from the Lindt chocolates provided to the hair-washing pods that make you feel like an alien goddess in her own special spaceship – everything is designed with comfort and luxury in mind. I can feel my shoulders descending down my back. This is a good day.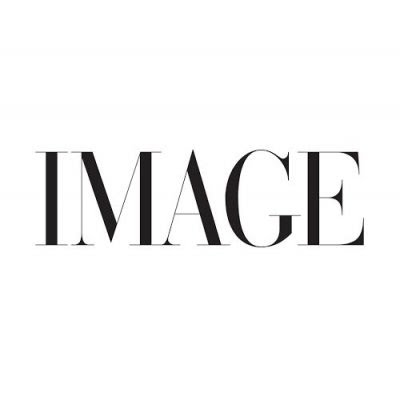 First, Shannan applies L'Oréal Professionnel's Metal Detox Pre Treatment Spray. Metal negatively impacts colour results, so this neutralizer pre-treatment will allow my colour to really shine and last longer. After the highlights have developed, Shannan applies the Anti-Metal Cleansing Cream Shampoo. This gently helps to cleanse and remove metal after colour (or balayage or lightening). This is followed by the Anti-Deposit Protector Mask.
This little beauty can be used as a conditioner or as a mask and helps to strengthen, hydrate and protect the hair against future deposits. Finally, before the blow dry of my dreams, Shannan applies the Anti-Deposit Protector Concentrated Oil. This helps prevent breakage and adds shine.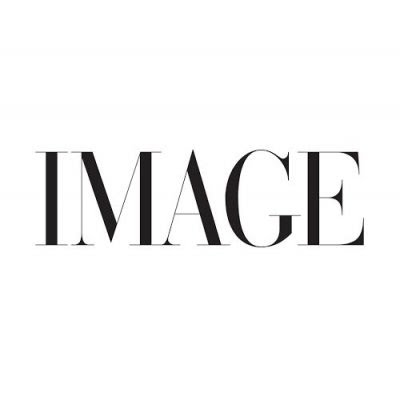 I leave the salon transformed, and with an entirely different view and understanding of how to treat my hair. Forget purple shampoos between salon visits that simply cover up my dull and brassy hair. Instead, I'll be keeping my hair clean, soft and salon fresh at home with the Anti-Metal Cleansing Cream Shampoo and Anti-Deposit Protector Mask. The other Metal Detox treatments are only available in-salon – so I will be back for more of them too! 
Three days post-treatment and my hair is smooth, creamy and bright. I can't believe I haven't been doing this for years. Less breakage, more shine, and longer-lasting colour? I'm in. 
Enter to win
Want to try the L'Oréal Professionnel Metal Detox range for yourself? Enter for your chance to win the Metal Detox haircare range (including the cleansing cream, hair mask and oil) AND an appointment at Dylan Bradshaw Dublin to the value of €300 below.
Learn more about the L'Oréal Professionnel Metal Detox range on their website.