5 signs that metals from your water are damaging your hair
Sponsored By
---
Sponsored By
Do you have hair damage? Excess metals could be the culprit. Here's how to restore balance.
Is your hair brassy, brittle or plagued with split ends? And despite how many expensive hair masks and moisturising products you use, it stubbornly stays damaged…
Well, it turns out that the problem may not be your hair at all, but the water that you're washing it with. Depending on where you live, your shower could be a conduit for hard water – this is water that's riddled with harmful metals from piping that's eroded over time.
These metals can wreak havoc on your hair, especially if it's more porous from frequent heat styling or bleaching.
There are elements of metals in everyone's hair, some more than others depending on the area you live in. Blondes will see their effects more, as their hair is more porous and easily shows colour changes. – Shannan Devoy, colour specialist and senior stylist, Dylan Bradshaw Dublin
So how do you know if metals are the culprit behind your hair damage? Watch out for these five signs.
1. Discolouration
When our hair is exposed to metals, it can change colour, becoming brassy or green. This is especially noticeable in blonde hair.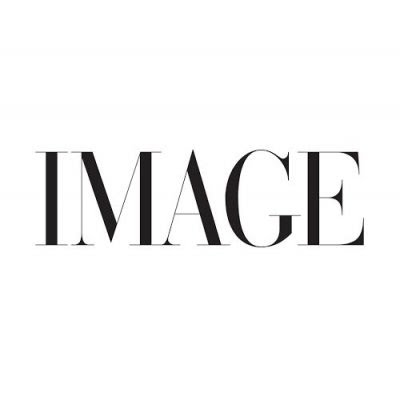 Try a purple shampoo or this Metal Detox shampoo – its ultra-creamy texture hydrates hair while its potent ingredients help remove excess copper, preventing brassiness and discolouration.
2. Dullness
Hard water can also impact our hair's texture, transforming shiny, bouncy locks into dull and lifeless strands.
Metals in the water can affect your hair's condition and cause a chemical reaction, resulting in a lack of shine and vibrancy. These effects can especially be seen with those who have more porous strands. – Shannan Devoy, colour specialist and senior stylist, Dylan Bradshaw Dublin
3. Breakage
Metals can cause extensive damage to your hair's chemical structure, especially if your strands are porous.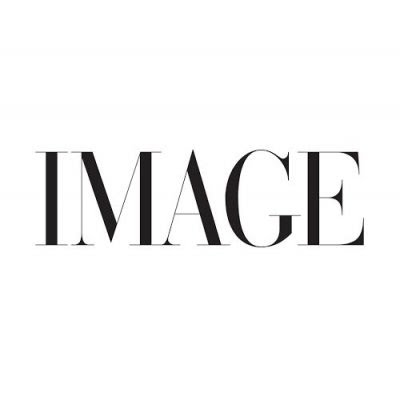 Your hair's porosity depends on genetics, of course, but dyeing your hair regularly or using heat styling tools can accelerate this process as well. And the more porous they are, the more metals they will absorb, becoming brittle, dry, tacky and easily broken (like the image above).
4. Residue Layer
Another sign to look out for is a thick residue on your scalp or hair. Metals can leave roots looking oily while your ends remain dry.
Copper, minerals and metals are often found in areas with limescale, which causes build-up and leaves a residue on your hair and scalp. Detoxing your hair will remove this barrier and prevent it from reoccurring. – Shannan Devoy, colour specialist and senior stylist, Dylan Bradshaw Dublin
5. Not responding to products
The aforementioned residue forms a barrier that prevents products from permeating your hair cuticle, rendering even the most potent products ineffective. If clarifying shampoos still leave roots oily after a day or two, moisturising haircare still leaves ends dry, or you just can't get that healthy shine you want, metals could be behind it all.
Best products for removing metals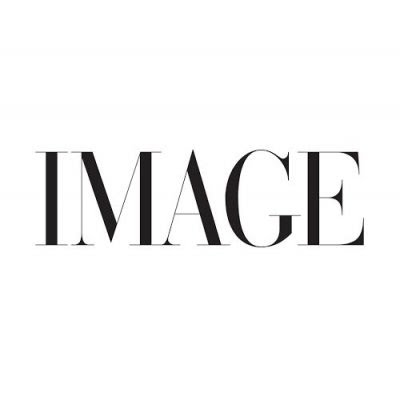 Once you've identified the problem, it's time to find the best solution for your damaged hair needs. We recommend the L'Oréal Professionnel Metal Detox range to revive your locks and leave you with an enviable shine.
The cream shampoo can be used at home or at the salon before a hair colour treatment. Both the shampoo and hair mask contain glicoamine and ionéne to remove copper and nourish hair. In fact, they help protect coloured hair from breakage by up to 87%*, leaving your locks smoother, softer and up to two times shinier**.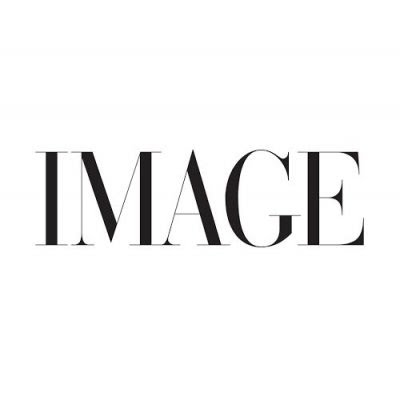 Finally, finish off your haircare routine with the Metal Detox concentrated oil, which helps lock in moisture, prevents breakage, controls frizz and preserves colour. So you can not only repair damaged hair, but help fortify your strands for their next hard water shower.
To learn more and purchase the L'Oréal Professionnel Metal Detox range, visit dylanbradshaw.com.
*Shampoo and mask used in salon as part of a routine for up to 87% less breakage when colouring.
**Instrumental test, shampoo and mask vs. unwashed hair.