Shop Irish this Christmas: Patricia McGinnis from Maven Belfast on what she's gifting (to herself and others) this Christmas
---
We're chatting to the shopkeepers of Ireland's independent shops this Christmas in search of gift ideas and festive retail traditions. Here we chat to Patrica from Maven in Belfast
More than ever, we're all keen to shop Irish and spend our money as locally as possible, supporting independent shops and makers after what has been a tough year for everyone.
As well as uncovering some lots of great present ideas in our Christmas gift guides, we wanted to meet the hard-working shopkeepers behind some of Ireland's wonderful independent shops who have been supporting makers and artists in Ireland and abroad this Christmas season and beyond.
Here, we chat with one half of Maven's founders, Patricia McGinnis, who established one of Belfast's most beloved design shops with her sister Catherine almost a decade ago.
Tell us about you and your shop.
I'm Patricia and I run Maven, an interiors and design shop, with my sister Catherine. We're based in the red brick Reid Memorial Hall just off Lisburn Road in Belfast and we just celebrated the 8th birthday of the physical shop and the 1st birthday of the online shop.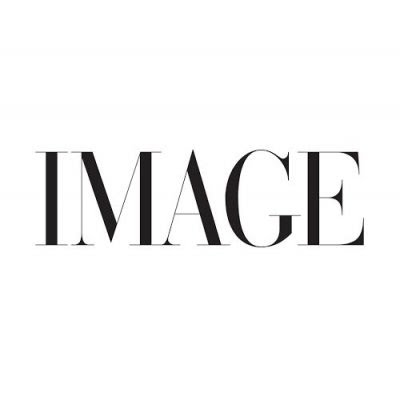 What is your mission for Maven?
We believe in a meaningful approach to shopping and that good design enhances lives. From small objects to larger pieces, we are committed to offering timeless and well-made goods that will stand the test of time. We handpick all items in our store and only select items we love and would happily have in our own homes.
What kind of items do you stock?
You'll find everything from a card or a candle right up to a sofa or dining table.  We stock many of the world's leading brands like Hay, Menu, and Ferm Living to smaller makers like Annadale Brickworks, Mourne Textiles and Superfolk. We're always on the lookout for new brands and products and so the offering is always evolving. We love that our customers can discover something new every time they visit.
What new brands or items are on your radar this Christmas?
Brand new at Maven for Christmas is Le Chéile, a Belfast-based jewellery brand. Le Chéile base all their designs around art and fashion in an expression of modern Irish culture. Cara Mahon and Niamh McCluskey do everything from their studio in North Belfast, from the designing, making and packing orders. This is the real deal. You'll see most of the Maven team draped in one or more pieces from Le Chéile!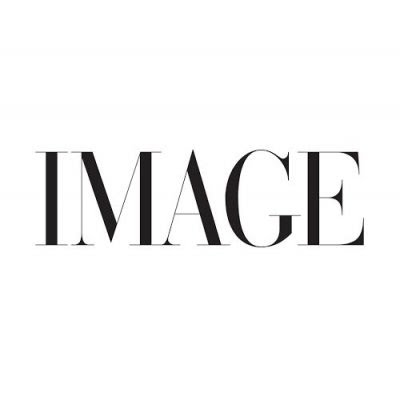 What gifts will you be buying this Christmas?
I've bought my parents a giclée print of Borderland in Muff, a show band venue in Donegal where they met, from Katriona Designs. I'll get that framed at Canvas Galleries in Belfast and can't wait to give it to them. From Maven, I might have to treat myself to some Iro Mini Diamond earrings from Isle Jewellery. They are part of their new collection and would just be a stunning forever piece.
Most people in my life will probably get a Maven Cosy Candle. It's super popular for this time of year, we always have customers stocking up on them.  Even my 13-year-old son loves it and burns one in his bedroom, which as I take as big news as he's usually fairly nonplussed about most things I do! Catherine and I always head to Arcadia Delicatessen on Lisburn Road for all of the cheese to bring to our parent's house on Christmas Eve.
Do you have any Christmas traditions, work or otherwise? 
As a family, we all get together on Christmas Eve for a meal and to exchange Christmas presents. It's a night we all look forward to and usually extends into the wee hours with lots of yarns and laughter.  As you can imagine, it's a busy time in retail so after a hectic season of wrapping and helping customers with all their gifting, we look forward to closing the doors on Christmas Eve, seeing our family and enjoying a welcome glass of bubbles. 
What's the most memorable Christmas gift you've ever received?
Definitely a Sindy house that our parents made for my sister Aileen and I. We really wanted the plastic one with the lift up the side but instead, we got one made from chipboard with leftover bits of wallpaper and carpet from our house, and windows painted in brown paint.  As an 8-year-old I was horrified and so gutted that it was not the "real" Sindy house, but now look back on it tenderly. Sure here I am talking to you about it!!
The IMAGE Christmas picks at Maven