Shop Irish this Christmas: What Siobhan Lam of April in the Bear in Rathmines is gifting this year
---
Need help with buying presents this year? Siobhan Lam from Irish independent shop April and the Bear has you sorted
More than ever, we're all keen to spend our money as locally as possible, supporting Irish independent shops and makers after what has been a tough year for everyone.
As well as uncovering some lots of great present ideas in our Christmas gift guides, we wanted to meet the hard-working shopkeepers behind some of Ireland's wonderful independent shops who have been supporting makers and artists in Ireland and abroad this Christmas season and beyond.
Here, we chat with Siobhan Lam of April and the Bear and its gorgeous new Rathmines shop.
Tell us about you and your shop.
Hiya, I'm Siobhan Lam and I founded and run April and the Bear. We are a small, savvy and busy independent homewares and lifestyle business. We are female-founded and led, hardworking and we love what we do. The business was born from a need to find unusual and beautiful homewares and gifts in Ireland at affordable prices. We started eight years ago as an online-only concept business and have evolved into a fully fledged homewares, furniture and lifestyle store with an interior design studio. We operate from our beautiful store in Rathmines, Dublin.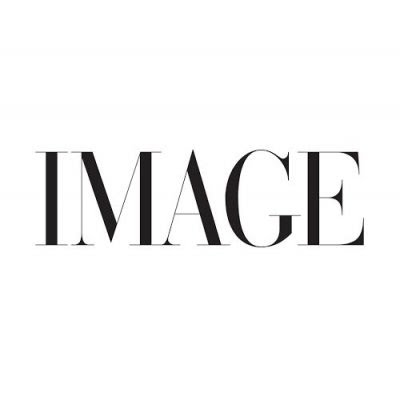 What is your mission for April and the Bear?
My ambition is to curate a considered store filled with products that make you smile – pieces that you will absolutely love. At April and the Bear, we want to excite and inspire those looking for something different, unique and beautiful.
What kind of items do you stock?
Oh we stock all sorts of beautiful things – we are primarily a homewares store so we stock oodles of gorgeous home accessories, mirrors, candleholders and beautiful furniture but at Christmas time, our whole store is dedicated to chic festive décor and cool, beautiful gifts.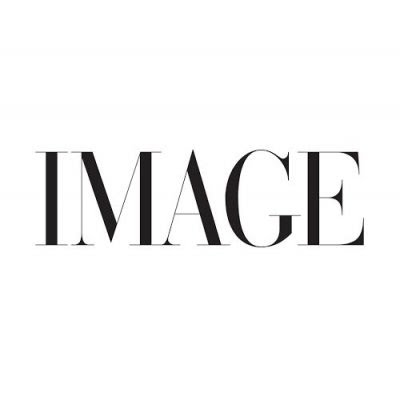 What new brands or items are on your radar this Christmas?
This Christmas is very exciting, we introduced Ferm Living to the store this year and they are so sophisticated. Their Ripple Champagne saucers are stunning and make the most gorgeous gift, not to mention their beautiful brass candleholders, so chic! Oh and our canal house tealight holders are the sweetest.
What gifts will you be buying this Christmas?
I'll be snapping up our limited-edition Christmas mugs from HK Living – their ceramic mugs are the best and a cocktail kit always comes in handy at this time of year. I love to gift Irish when possible, so I'll be putting away some of our "It'll be Grand" exclusive art prints for sure – oh and our rose-tinted coupe glass set. I think they are simply the perfect gift.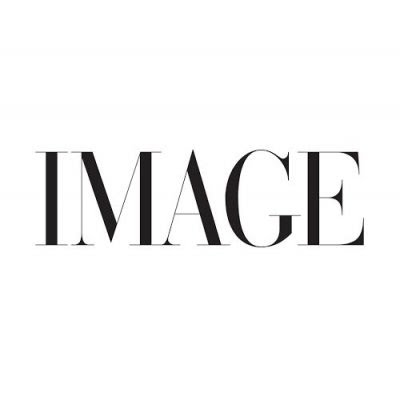 Do you have any Christmas traditions, work or otherwise?
Our Christmas traditions involve being surrounded by family, lots of delicious wine, food, in pyjamas and listening to George Michael's Last Christmas on repeat!
What's the most memorable Christmas gift you've ever received?
I can't remember anything specific, but I love to receive books. My husband always gifts me a tower of gorgeous books at Christmas that he thinks I'll like and I love reading them throughout the year. Books are my jam.
The IMAGE Christmas picks at April and the Bear