Shop Irish this Christmas: Scout's Wendy Crawford shares her gift ideas and her favourite-ever present
---
We're chatting to the shopkeepers of Ireland's independent shops this Christmas in search of gift ideas and festive retail traditions. Here we chat to Wendy from Scout in Temple Bar.
More than ever, we're all keen to shop Irish and spend our money as locally as possible, supporting independent shops and makers after what has been a tough year for everyone.
As well as uncovering some lots of great present ideas in our Christmas gift guides, we wanted to meet the hard-working shopkeepers behind some of Ireland's wonderful independent shops who have been supporting makers and artists in Ireland and abroad this Christmas season and beyond.
Here, we chat with Wendy Crawford, whose sustainable womenswear, lifestyle and accessories shop, Scout, has been happily ensconced in Temple Bar for almost a decade.
Tell us about you and your shop.
I'm Wendy, I run Scout, selling an edit of contemporary women's clothing, accessories and homewares at the quieter, leafier end of Temple Bar, just at the bottom of Cows Lane next to Smock Alley Theatre. We've been in business since about 2008, starting as a market stall in Powerscourt Townhouse selling vintage and now we've been in our Temple Bar store for the last seven years.
What is your mission for Scout?
We endeavour to provide timeless, quality pieces for your home, lifestyle and wardrobe. We try to choose garments that are gentle on the planet and that we hope you'll use and wear for years to come. We really believe in considered purchasing.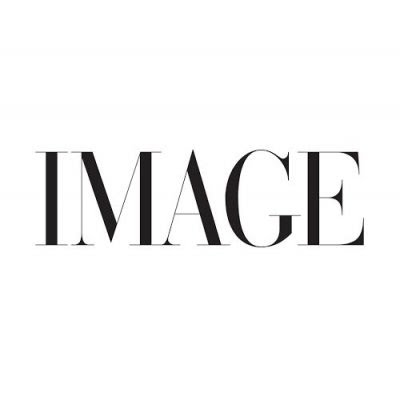 What kind of items do you stock?
We have a gorgeous mix of brands such as TOAST, Le Bon Shoppe socks, Molloy & Sons woven blankets, Sideline and YMC clothing, Donna Wilson homewares and knitted toys, Clean Slate candles, ARQ underwear, Bean & Goose chocolate, beeswax candles, IB Laursen Danish homewares, merino wool Aran sweaters. 
What new brands or items are on your radar this Christmas?
This year I have my eyes on a Carleen patchwork hoodie and Le Bon Shoppe socks and knitwear from Scout. 
What gifts will you be buying this Christmas (from your shop and others)?
I'll definitely be picking up some Kathryn Davey socks and a Christmas wreath from The Garden Powerscourt for my aunt. My sister is getting a build-your-own gift box from Scout (won't say what's in it!!) and I'll have to pick up some candles and a few boxes of matches from Old Mill Stores in West Cork. They have gorgeous large luxury boxes of matches which I always pick up from them when visiting Cork.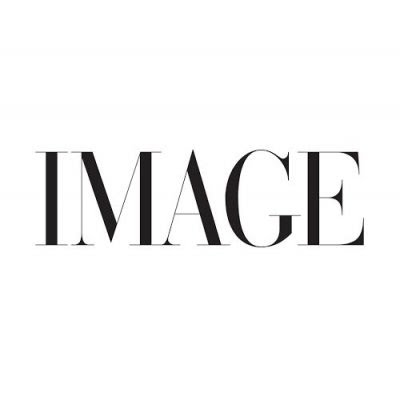 Do you have any Christmas traditions, work or otherwise?
Depends on Covid this year but usually post work Pints in Lord Edward or The Oak and usually a nice meal out somewhere. Clanbrassil House or The Winding Stair are our festive favourites. Mulled wine in the shop on Christmas Eve has been known to happen too – our lovely neighbours in The West End Café usually drop them in! 
What's the most memorable Christmas gift you've ever received?
I've two, both from my husband! An antique bell jar one year and an old steam trunk that he queued up in the rain in the middle of the night to get me in a charity shop on Wexford Street. I love it and it now hides extra toys inside it and has a beautiful sheepskin on top to sit on!
The IMAGE Christmas picks at Scout