Shop Irish this Christmas: Meet the Claire Graham of The Old Mill Stores in West Cork
---
Brimming with great Christmas gifts, we speak to Claire of The Old Mill Stores about her and her husband's Christmas traditions and what she's gifting this year
More than ever, we're all keen to spend our money as locally as possible, supporting Irish independent shops and makers after what has been a tough year for everyone.
As well as uncovering some lots of great present ideas in our Christmas gift guides, we wanted to meet the hard-working shopkeepers behind some of Ireland's wonderful independent shops who have been supporting makers and artists in Ireland and abroad this Christmas season and beyond.
Here, we chat with Claire Graham from The Old Mill Stores, an interiors and gift shop she owns in Connonagh, West Cork, with her husband Tom Keane.
Tell us about you and your shop.
The Old Mill Stores is an online and bricks and mortar home, design and gift store owned and run by my husband Tom Keane. We've been trading since 2012 so we're coming up to our 10th anniversary next year which is exciting. Located in the little village of Connonagh between Clonakilty and Skibbereen in lovely West Cork, we hand-pick an assortment of household and designer goods and gifts from across the globe. Our repertoire includes contemporary Danish, Dutch, French and Belgian small furniture, lighting and accessories in addition to reclaimed teak pieces from Asia such as trestle tables, zinc-topped market tables and train rack hangers in addition to a liberal sprinkling of home-grown craft and design pieces from around Ireland.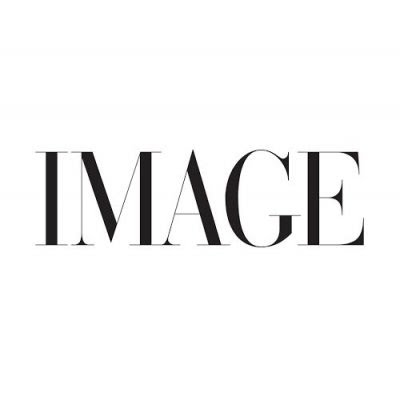 What is your mission for The Old Mill Stores?
Our main mission is to offer a selection of goods not sold anywhere else and present them in a unique way. We go to great lengths to keep the mix, and our shop display, distinctive; it's not just about what we sell it's about how the shop looks and makes customers feel. Tom and I hope The Old Mill Stores provides a feast for the eye and a memorable shopping experience.  Every item we sell really is chosen with great care and attention so it's important to us that we showcase each piece well. We have received many accolades over the years including Winner of Irish Times Best Shop for Interiors, Craft and Design and Best Independent retailer for homeware by Image Interiors & Living so we must be doing something right!
What kind of items do you stock?
Gosh – where to begin? We offer an extensive selection of considered gifts, crafts and eco-homewares unique to us such as our copper cleaning cloths, Arthouse writing sets, Malian Ceremonial headdresses, Blue Dot Polish pottery, Portuguese Soaps, Danish lighting, French Linen tea towels and aprons, Irish Cashmere and lambswool socks, Swedish velvet and silk cushions, Mexican textiles, Irish lambswool throws and baby blankets – to name but a few!
We are probably most famous for being the Irish agent for the brilliantly practical Sheila Maid hanging laundry airer – the most eco-friendly dryer on the market. With families spending more time at home this past year and a half we have hardly been able to keep up with demand!
What new brands or items are on your radar this Christmas?
"Normally" we would attend four or five trade shows in Europe every year on the hunt for new and interesting wares – particularly from small independent start-ups and also to road-test the new designs that our regular suppliers have come up with. Pretty catalogues and beautifully styled websites are a great buying tool but you can't beat touching and feeling items for quality and workmanship.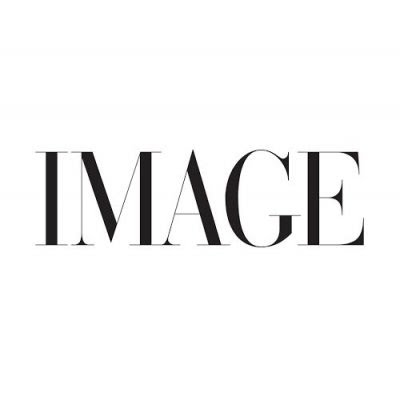 Unfortunately, none of that has been possible so we've had to take a leap of faith in our buying since the travel restrictions came in. We have introduced a few suppliers we were hankering after pre-Covid including Seletti from Italy – particularly their fabulously funky Toiletpaper range. We're also stocking a selection of small sustainable, fairly produced leather goods from O My Bag Amsterdam and the wonderful, playful but practical Feast by Ottolenghi dinner and serving ceramics.  We've also taken a punt on the gorgeous Claus Porto Gift Soaps – a brand we've loved for ages. 
What gifts will you be buying this Christmas?
We are lucky enough to live in West Cork which has a thriving craft, food and artisan tradition so where possible I shop local. I love unique things.
I'm not a great believer in going mad on Christmas shopping so, excuse the cliché, I try to buy considered gifts that will be cherished. I have family in Denmark and Holland so we are early adopters of Hygge (which my family called Huggli for years!). This year we have a lovely range (21 colours) of hand-dipped taper candles and very simple coloured enamel candle holders and maybe throw in a candle sharpener – so that combo would make an ideal gift for nearly everyone. During lockdown, I reignited my old habit of writing letters so I'll be sending a few of our Peppin Press Writing sets out in the post. Then there's the lovely Portuguese soap – who wouldn't love that? Think I deserve one of those too!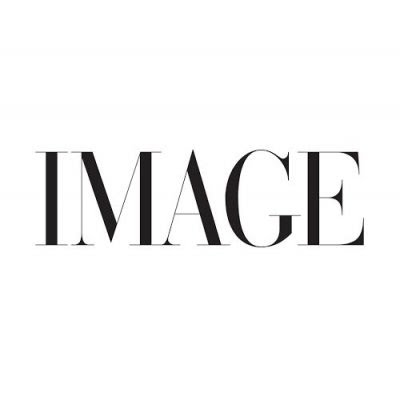 Do you have any Christmas traditions, work or otherwise?
Work-wise, our only tradition is to close the shop at 2pm on Christmas Eve and breathe a large sigh of relief! We really enjoy the festive buzz and banter but by Christmas Eve we're ready for rest and recuperation.
Tom and I are both Dubs so in the past we'd pack up the car and hit the road after closing up to spend time with our respective families. Now, while I really miss my parents who are sadly no longer alive, it's so nice to head downstairs, (we live on the premises) crank up the stove, sit back, chat and get preparations underway for the Christmas dinner. Our two boys will be home this year too.  
Now that we don't travel for Christmas, we usually join the Christmas swim at The Warren Beach in Rosscarbery on Christmas morning. It's fantastic fun and sets you up for the day.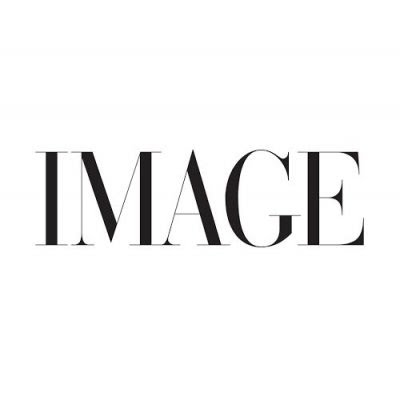 What's the most memorable Christmas gift you've ever received?
Memorable good or not so good? My husband will kill me for this but here goes… back in the 1990s when we were newly dating I was living in a shared house. He must have been mindful of some of the items lacking in the kitchen so gave me… a set of cutlery (among other things). Remember those hanging sets in a kind of box with coloured plastic handles?  Disappointment would be an understatement. But reader, I married him anyway! We laugh about it every Christmas and he has upped his present buying game since. Sorry Tom! Just to end on a good note – the best present that I still wear – a pair of Gold Adidas trainers that I hope never wear out because they don't make them anymore.
The IMAGE Christmas picks at The Old Mill Stores