Performer and broadcaster Paul Ryder on Irish beauty heroes, an all-in-one palette for drag and the setting spray that can keep your make-up on for days.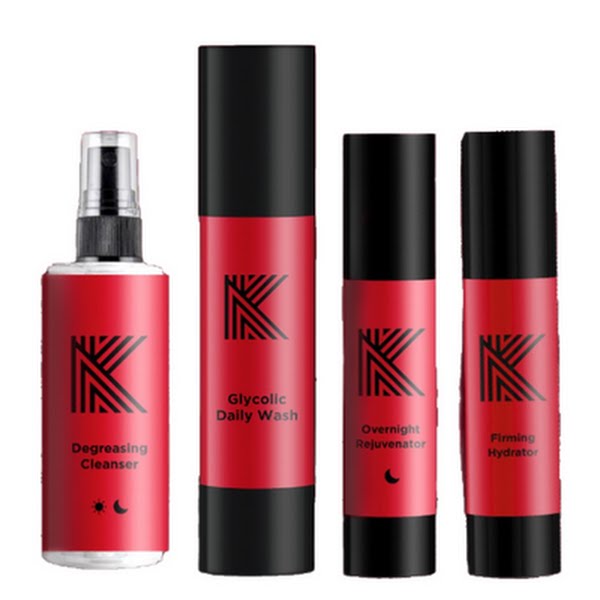 Kerry Hanaphy Complete Package, €125
Starting with skincare is so important and the lovely people at Kerry Hanaphy have been looking after my skin a lot in the last 5 years. This one-set package covers all aspects of skin cleansing including a gorgeous lip hydrator to keep them subtle changes popping.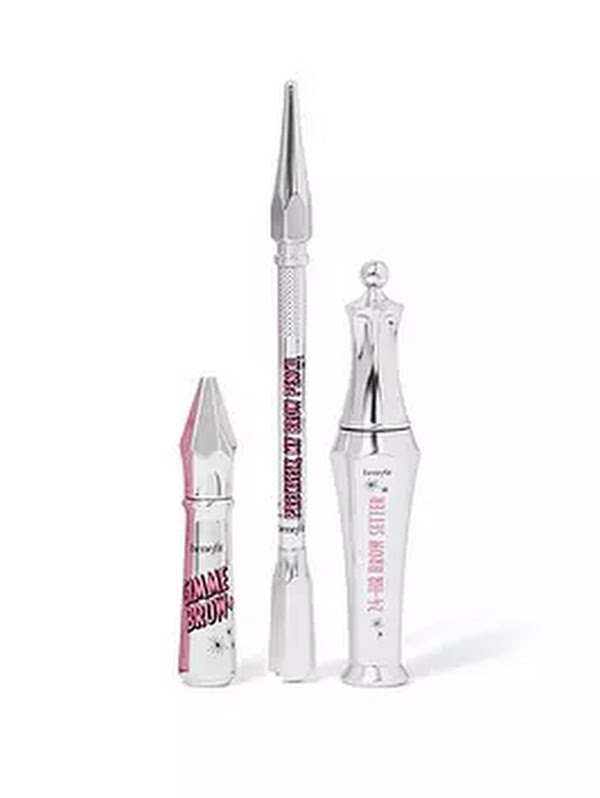 Benefit Big Brow Love Power Brow, €36.50
Brows on fleek. Keeping my brows in good shape really broadens the face and makes everything just look together. This trio you really can't go wrong with.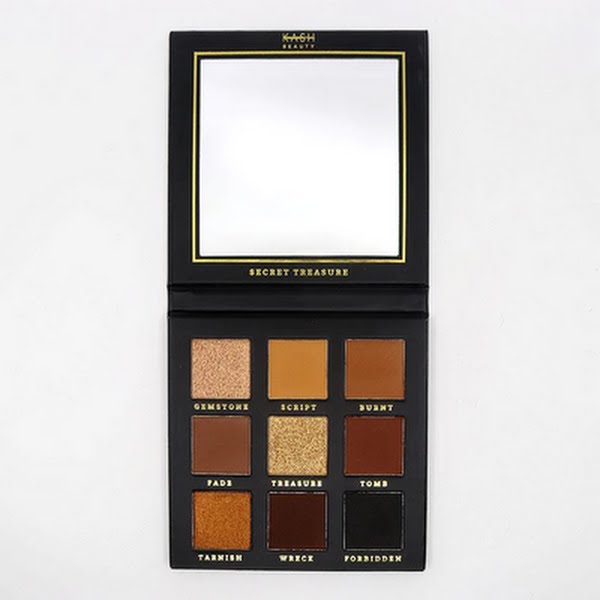 Kash Beauty Secret Treasure Eyeshadow Palette, €29.95
Keep it smoked and keep it gorgeous! When it comes to drag and my all-in-one palette, you cannot go wrong with this from MUA queen, Keilidh Cashell who created this godsend when it comes to the one-stop shop for eyes, cheeks and even highlight If you're feeling dangerous.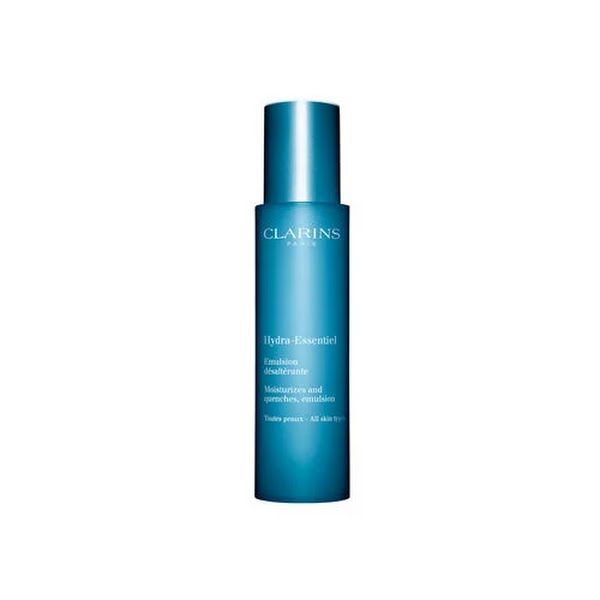 Clarins Hydra Essential Emulsion, €45
I keep my skin in check as much as possible but during the long days of jobs and events, I like to keep it fresh without invading my skin too much and this essential spray is great for a spray-and-go moment from Clarins.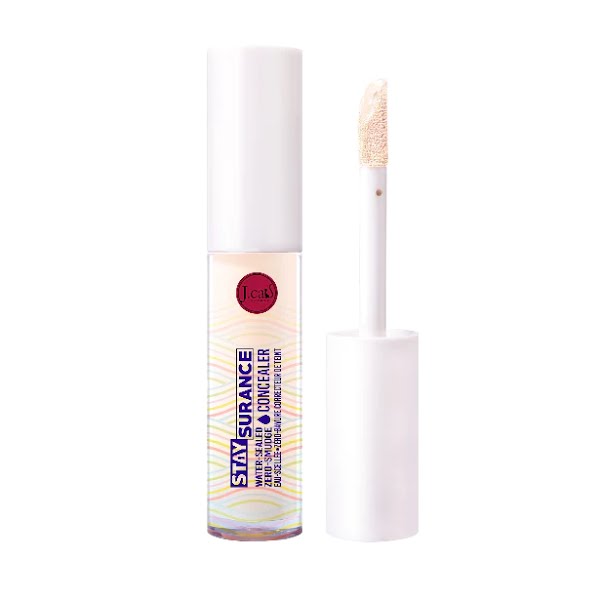 J. Cat Beauty Staysurance Water-Sealed Zero-Smudge Concealer, €14.50
STOP EVERYTHING YOU'RE DOING. This concealer is iconic. It's as heavy as you want it and especially for under-eye or for in drag to really carve out my face, this is perfect.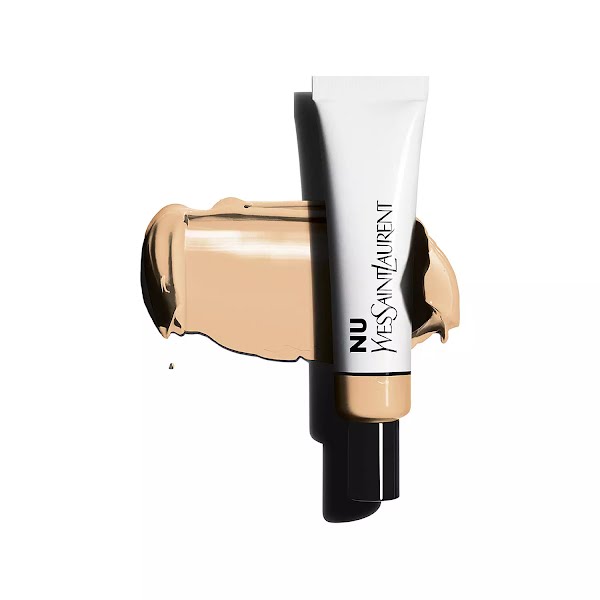 YSL Nu Bare Look Skin Tint, €32
And for the rest of the face, this new range from YSL is perfection. It's great coverage but again, you can make it what you want to blend into the skin to give you a nice glow for daytime or a full beat for a night out.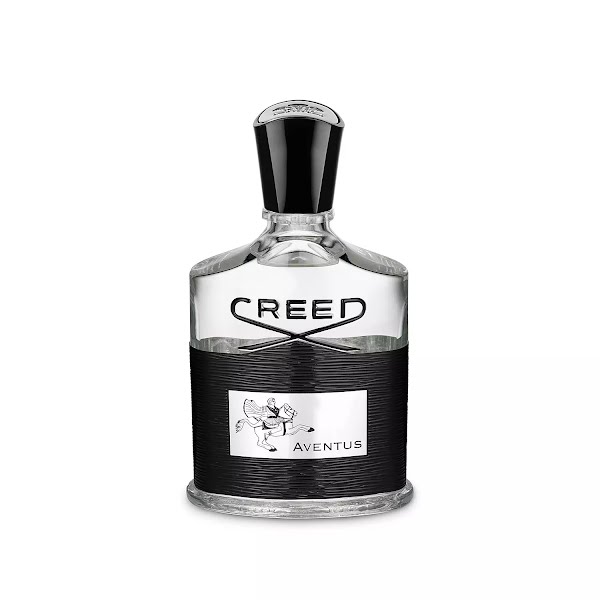 If you know, you know. Now, its price point is high but when I'm feeling boujee and want to treat myself, this is the one for me. Gorgeous for presents for the one you love if you're feeling that bit extra.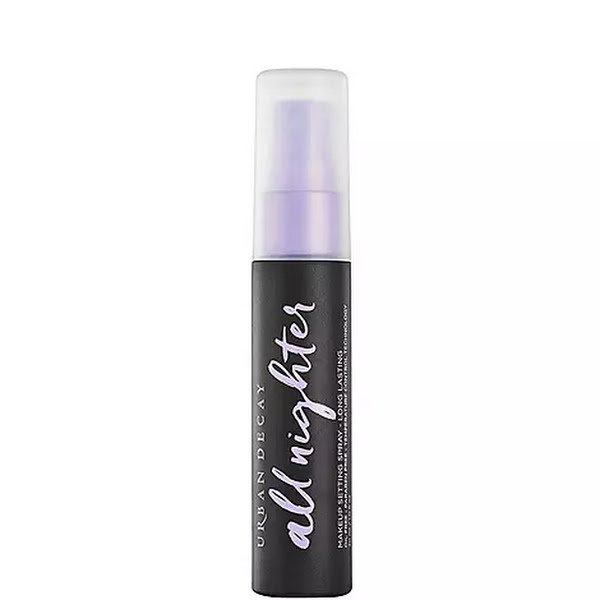 Urban Decay All Nighter Setting Spray, €14
For the full face finishing look, you cannot beat the Urban Decay All Nighter Setting Spray. It does exactly what it says on the tin and will keep your face beat for the whole day, believe me, mine has lasted DAYS. Well, maybe not days but you get my drift.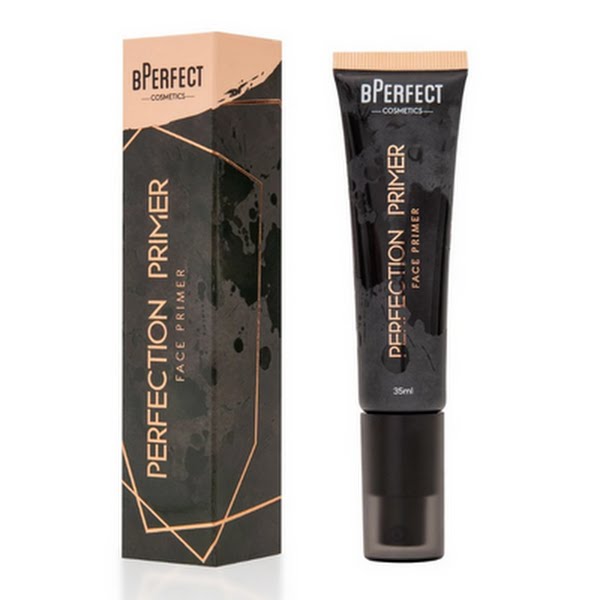 BPerfect Perfection Primer, €14.95
Primer is PRIME and this BPerfect product is my go-to for both boy day face and drag all night beat!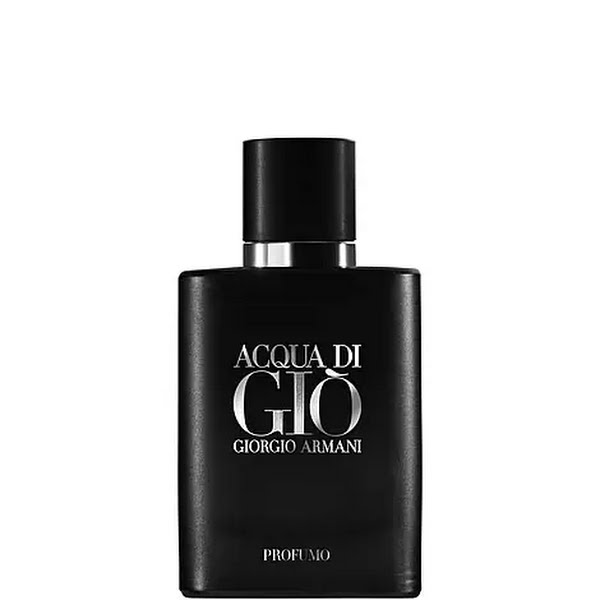 Armani Acqua Di Gio, 125ml, €117
So, if you don't want to use your Creed bottle for the everyday outing then this is the one for you. Stunning for all occasions and fun fact, my dad used this when I was a kid and I fell in love with it and used to rob his. Now I always keep it around.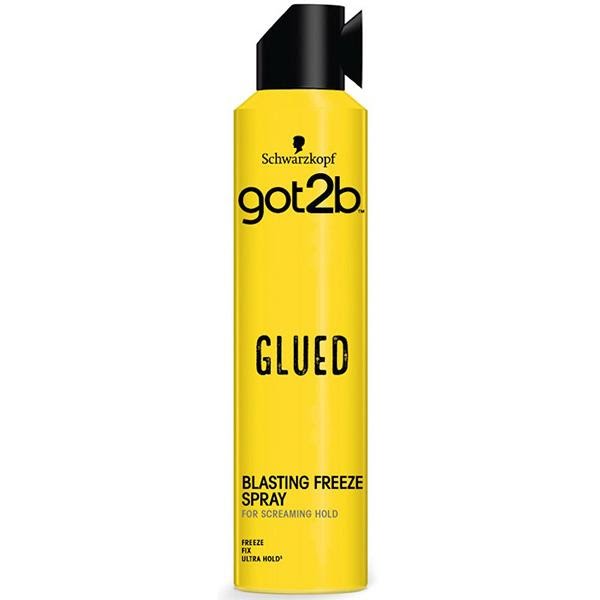 Schwarzkopf Got2b Glued Blasting Freeze Spray, €4.99
No other hairspray beats this. For day to day, drag and all occasions in between. Want to keep your wig in place? This is the only thing you'll need.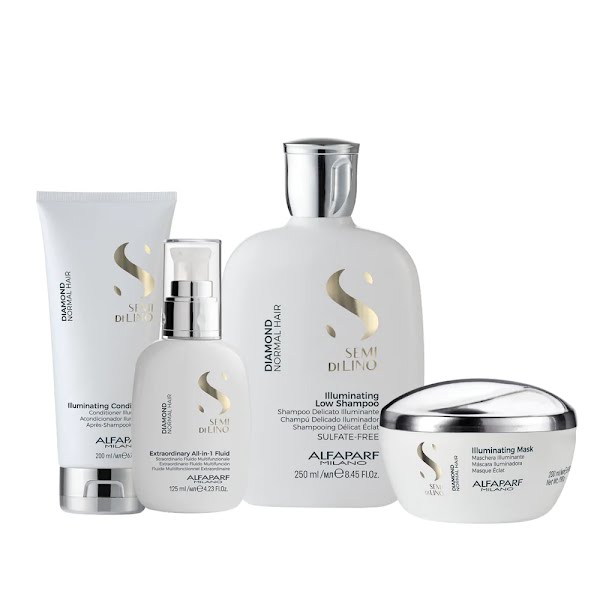 Alfaparf Milano Semi Di Lino Diamond Illuminating Bundle Set, €56.99
Keep your hair in check after all the products you may use with this bundle available from Platinum Luxury Hair Extensions. You won't regret it.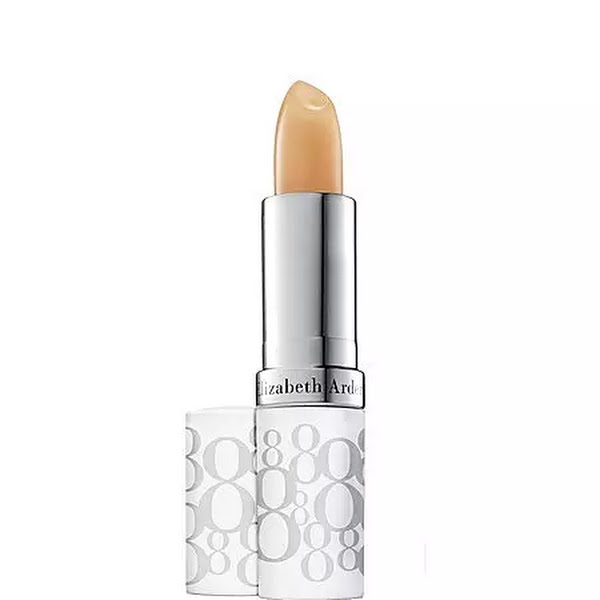 Elizabeth Arden Eight Hour Cream Lip Protectant Stick, €24
If you don't have 8-hour cream in your bag then you aren't living life correct. Our lips suffer massively when it comes to weather changes and just all-round day-to-day life, the ONLY thing that will fix my lips and keep them plump and gorgeous is the 8-hour cream from Elizabeth Arden.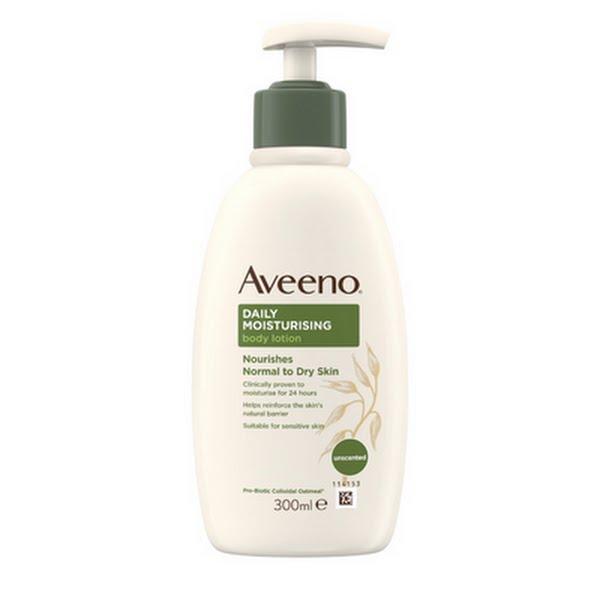 Aveeno Daily Moisturising Body Lotion, €8.99
We get so focused about the skin on our face that sometimes it's easy to forget about the rest of the body. I use this Aveeno lotion to keep nourished and fresh all year round.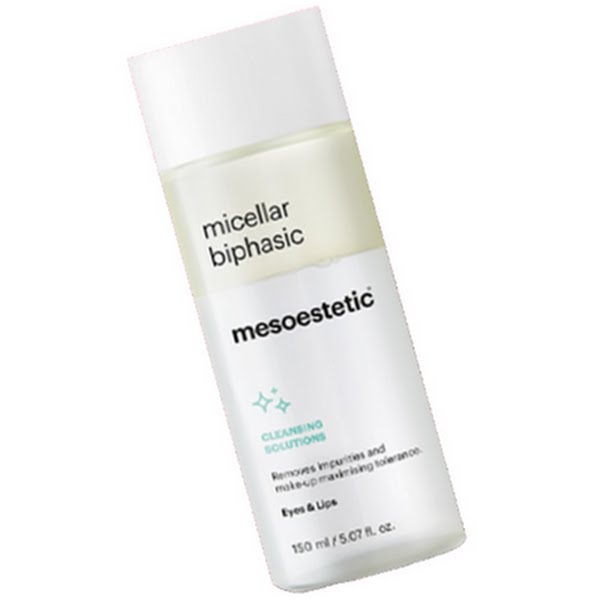 Kerry Hanaphy Mesoestetic Micellar Biphasic, €40
The perfect make-up remover with a company who have an amazing background in skin.
Paul Ryder will be MC at Very Ladies Day at this year's Dublin Horse Show along with Laura Woods on August 18 in the RDS. Follow the conversation on social with #VeryLadiesDay, #BeVeryYou and @very.ireland. We may earn a commission if you buy something from any affiliate links on our site.