Creator Ana Bastos, @itsmeanab_, on her go-to skincare, signature scent and the calming mist she uses every hour.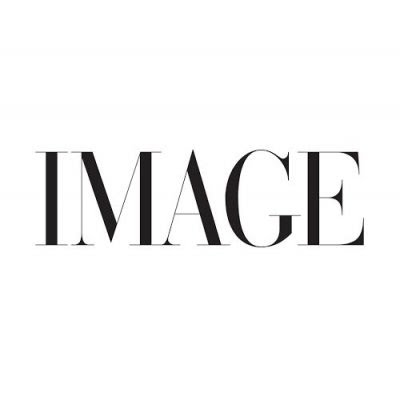 This is the best pharmacy deodorant in my opinion, from the gym to anxiety sweating it has my back 100%.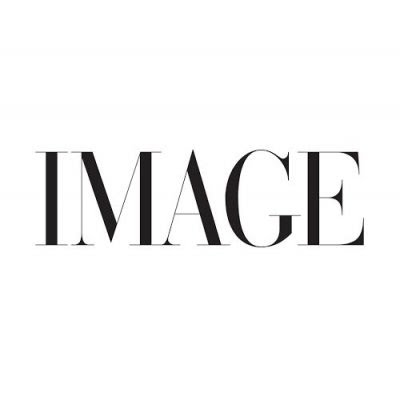 Dermalogica Precleanse Cleanser, €49
This is my go-to cleanser, I feel in heaven after using it and I can remove it gently and easily.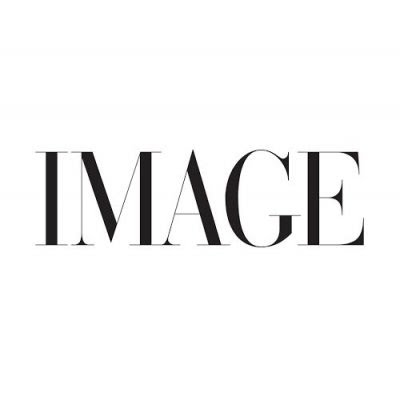 Bacana Serenity Vitamin Mist Toner, €23
I don't like to use a lot of skincare products but toner is something I make sure to use twice daily. It's the best I've ever had, fresh and the smell is amazing.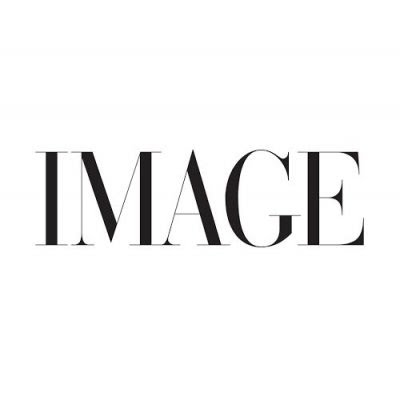 The Ordinary Buffet Serum, €31.20
Black don't crack but it's important to look after my skin. I use this daily and I can really see the difference instantaneously.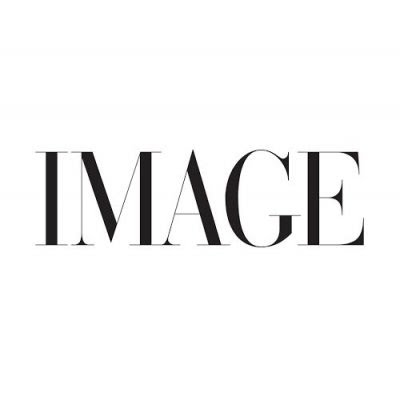 La Roche-Posay Invisible Fluid SPF 50+ Suncream, €15.60
Cheap and perfect for my dark oily skin. I apply every 3 hours and don't get spots.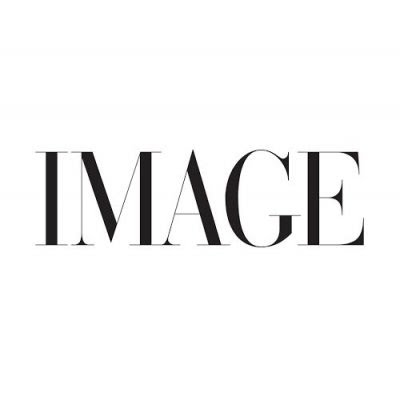 I hate clumping lashes and this is the best mascara in my opinion. I've been using it for years and counting.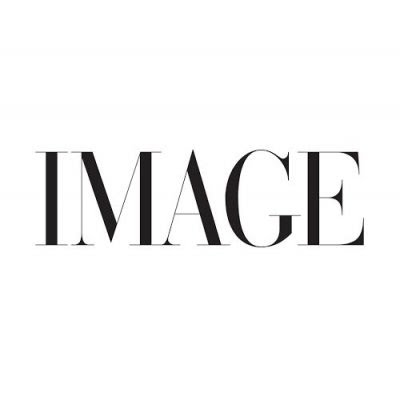 Maybelline Instant Anti Age Eraser Eye Concealer, €11.99
Flawless coverage, it helps me to minimise the appearance of fine lines and it doesn't crack under the eyes.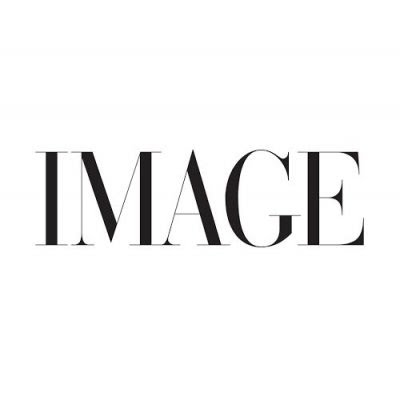 A classic. Various shades, photo-friendly and gives me a healthy look.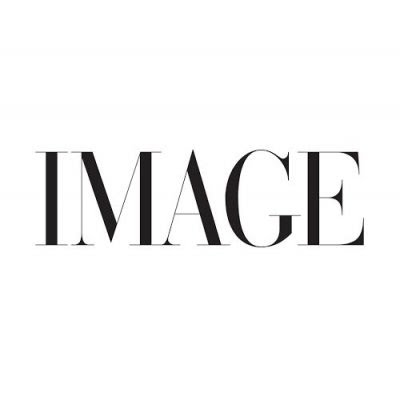 Great for my thin afro. My hair looks shiny but not greasy, I only need a little. It works beautifully.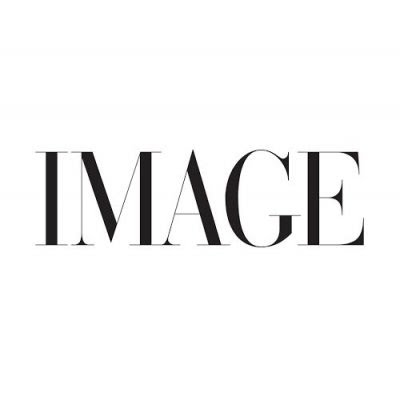 Natural look, lightweight and actually it's multi-use. I can also use it on our eyes, lips, body.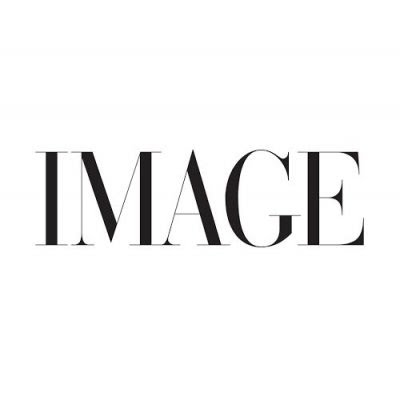 Primark PS Lip Plumper, €3.50
Every time I put it on people ask me if I've lip filler on. The effect is amazing and lasts a long time.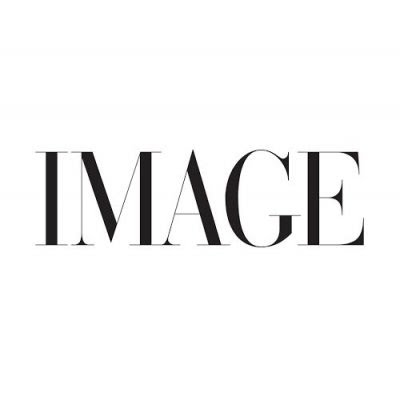 Benefit 24 Hour Brow Setter Gel, €26
It's my favourite product in my bag – a brow gel that helps me to shape and sculpt wildly.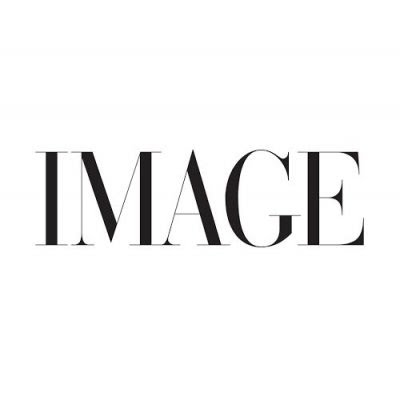 Every single day you will see me using it. It isn't oily and I don't get grey elbows or knees all day long.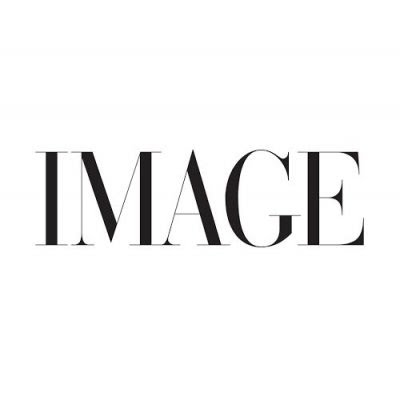 Avène Thermal Spring Water Spray, €9.50
My every hour time! It's amazing how this product makes me feel. I feel expensive and calm.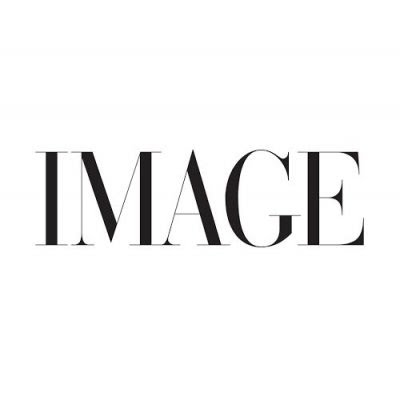 Chloé Eau De Parfum, 30ml, €61
Well, that's my smell forever. Sexy, confident and long-lasting. PS: it's the only perfume that stays on my skin.
Photography by @itsmeanab_. We may earn a commission if you buy something from any affiliate links on our site.