With the mercury rising, and hints of some proper summer sunshine peaking through, our summer wardrobe planning has been propelled into overdrive. Easy-to-wear separates and prints are on our minds and stylist Courtney Smith's brand new edit for Littlewoods Ireland has these two attributes and more.
Summer dressing is all about ease. Hot temperatures mean well -thought-out layering is a no go; most of the time all we really want is a slip-on-and-off-you-go outfit. The much-loved stylist has curated a collection for the retailer, which will make day-to-day dressing effortlessly stylish over the coming months.
Donned as a 'summer goals' collection, it's a wonderful mix of feminine fancy and city edge. Unexpectedly, denim plays a major role in the edit. A classic denim jacket is given a revival of sorts with a frill twist while floral co-ords take pride of place but are re-worked in double denim.
Yellow, the colour of sunshine and eternal optimism, shines brightly throughout. The standout piece is a yellow floral print maxi dress, which is the perfect day-to-night piece when paired with sandals or strappy heels.
The real beauty of this edit is its separates. The co-ords on offer allow you to mix and match, meaning these pieces will go a lot further than just one wear. The striped linen two-piece is a favourite, and individually both the top and skirt will work on their own when paired with jeans or a plain white tee respectively.
As a stylist, Courtney understands the power of accessories. A belt or layered jewellery can change the dynamic of an outfit drastically and throughout she has expertly complemented the looks. Wide belts, on-trend straw bags, tortoiseshell sunglasses, statement earrings and French Riveria style boater hats elevate each look to something new, fresh and exciting.
The edit is now available to shop on Littlewoods now.
---
Read more: If you love Zimmermann, these are the labels you should know about
Read more: How to nail model-off-duty style, with catwalk queen Kelly Horrigan
Read more: Meet the Irish fashion producer whose job takes her from fashion week to Coachella
Also Read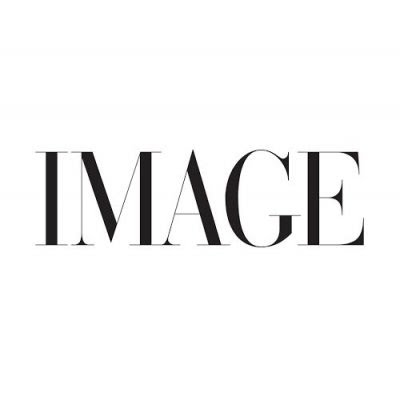 FASHION, SHOPPING
A dependable piece of jewellery is just as essential a backbone in your wardrobe as great jeans or a classic white shirt. Team IMAGE all have an everyday quintessential piece they don't leave the house without.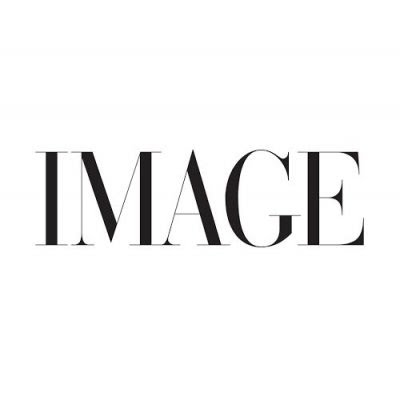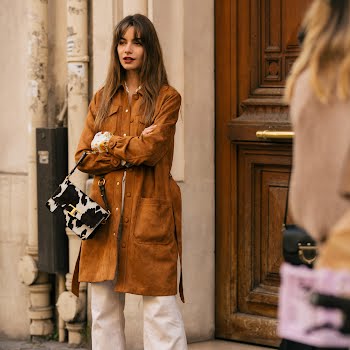 FASHION, SUSTAINABLE STYLE
Buying second-hand is a more sustainable and affordable way to shop designer handbags, so with stores remaining shut for the moment, thankfully there are trusted retailers offering great options online.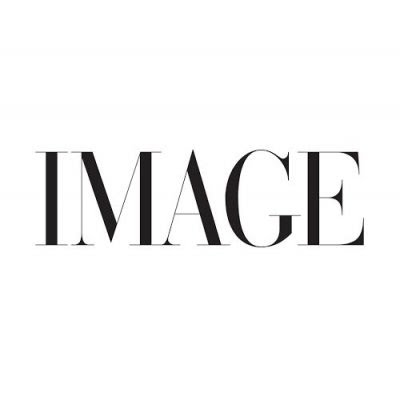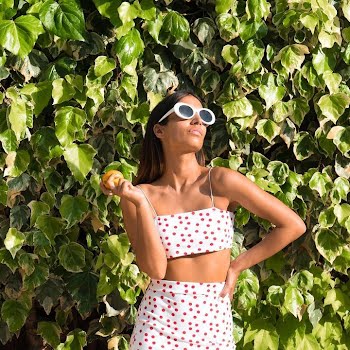 FASHION, SHOPPING
The insider intel on what Ireland's most stylish women are adding to their summer wardrobes.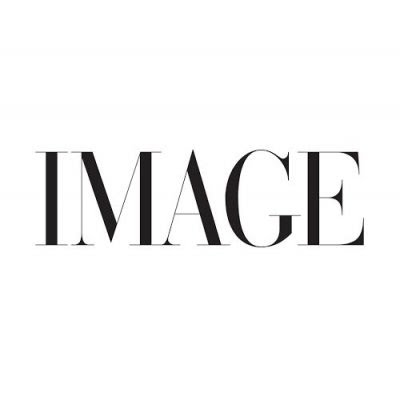 FASHION, SHOPPING, WEDDINGS
Have a wedding coming up, or a trip to the races? Stylist Courtney Smith tells us what she has her...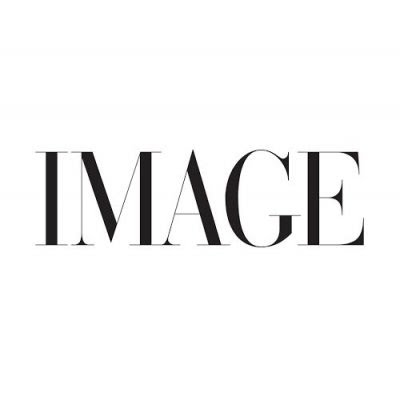 FASHION, SHOPPING
It can be a lifelong hunt to find your perfect pair, but these IMAGE staffers think they might have tracked theirs down.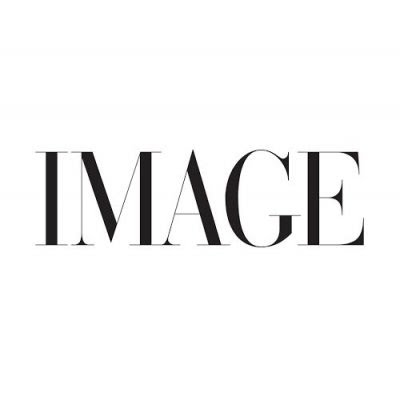 FASHION
Abbi Gilbourne on what actually happens in fashion…darling. "Ten is a seminal age. You begin to think about grown-up lives...