Critics' Choice Awards: the must-have products behind the best beauty looks
---
A most unusual award season continues, and glamour prevails.
While the world has been preoccupied with an interview you might have heard mentioned once or twice this week, the Critics' Choice Awards, and the beauty looks at it, barely got a look in, but they deserve your time and attention. The glamour you're craving is all here, from Yara Shahidi's icy blue eyeliner to Amanda Seyfried's shouting pink lips.
If you're looking to create your own at-home elegance, we've done the research, Curious about what exact eyeshadow that is, sparkling in Zendaya's selfies (it's actually eyeshadow mixed with lipstick) or what foundation Emma Corrin uses for such glowing skin? We've gathered the key products from the best beauty looks of the night for your own WFH beauty routine.
Featured photography by @emmalouisecorrin.
Also Read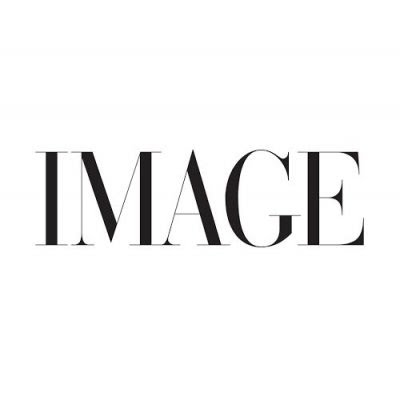 BEAUTY
The heroes behind Elle Fanning's gleaming skin - huzzah!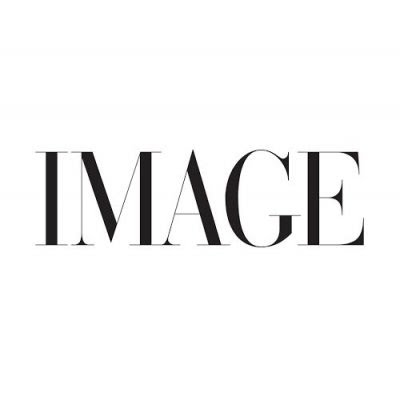 FASHION, BEAUTY
Lived-in, luxe hair, chic chignons, swooping liner and intricate nail art; these are the AW21 London Fashion Week beauty trends you'll actually want to wear.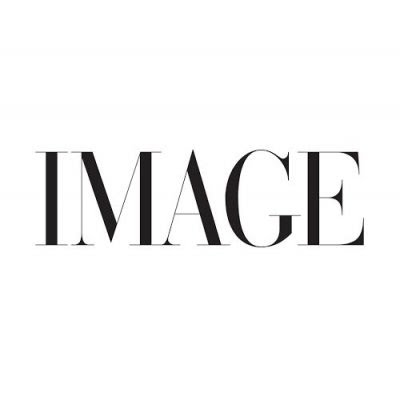 FASHION, OFF THE CUFF
New York Fashion has just ended. Did you even know it was happening this year? NYC-based fashion editor Freya Drohan reports on the state of runway in 2021.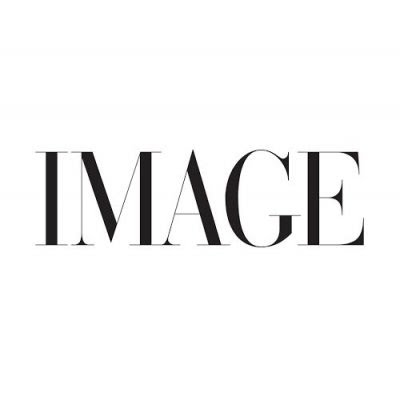 BEAUTY
Red lips! Fringes! Side-swept chignon! Glamorous beauty is back thanks to the 2021 Oscars.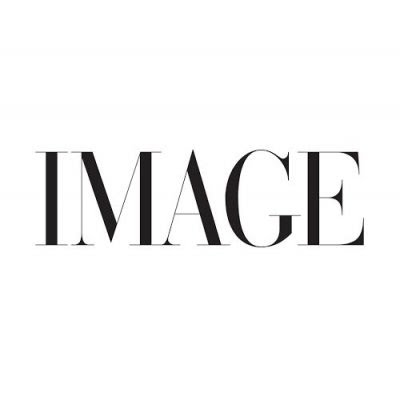 FASHION, SHOPPING
If months at home has left you wondering how you ever put an outfit together, you're not alone — enter these easy to wear jumpsuits