Many of the beauty products on pharmacy shelves boast anti-pollution properties, but what does that actually mean? Here, we examine the ways in which city-living can impact our skin health, as well as the products we can use to combat this.
---
Urban life comes with certain guarantees; there will always be traffic, throngs of bustling people, and cigarette smoke rising in plumes above everyone's heads. Between that and fumes from exhaust pipes, city air is full of pollutants.
More often than not, these chemicals are invisible to the naked eye. But that doesn't mean they're not harmful. According to a study published by the National Centre for Biotechnology Information, the increase in air pollution over recent years has had "profound negative effects" on human skin.
Air pollutants damage the skin by inducing oxidative stress. This means our skin struggles to detoxify and repair itself. The study, which was carried out at the Department of Skin in New Delhi, found cigarette smoke contributes to premature ageing and an increase in psoriasis, acne and skin cancers. What's more, polyaromatic hydrocarbons (which are produced from engines and incinerators) are associated with extrinsic skin ageing, pigmentation, cancers and acne.
Pollution doesn't just sit on the skin's surface. Research by Vaseline found that air pollution particles are 20 times smaller than the size of a pore, making it easy for them to infiltrate into the deepest layers of our skin. Once there, they starve our skin cells of oxygen and cause the outer skin to darken.
What can we do?
The first thing to do is to ensure you have a decent cleansing regime in place. It's important to wash our skin of the chemicals and dirt it's collected during the day.
Dermalogica UltraCalming Cleanser (€14 from Millies.ie) is a gentle cleansing gel/cream. It combats skin sensitivity caused by exposure to pollution, irritating cosmetic products and other environmental influences.
Clarins Extra-Comfort Anti Pollution Cleanser (€32 from Sam McCauleys) is also a good choice. Enriched with detoxifying moringa seed extract and soothing shea and mango butter, it helps to purify, nourish and restore the skin's natural balance.
Next, it's important to protect your skin by applying a pollution barrier, such as Murad City Skin Age Defense Broad Spectrum SPF 50 (€58.95 from Cloud10 Beauty). This SPF protects your face from pollution, UVA and UVB rays, infrared radiation, and the blue light emitted from your computer/phone screens. It's a particular favourite among team IMAGE.
Alternatively, you could try the No7 Early Defence Glow Activating Serum (€32 from Boots). The formula boosts your skin's natural renewal process, calms its reactivity to stresses, and protects it by neutralising the damaging free radicals caused by the sun and pollution.
Regardless of which anti-pollution products you choose, Dr Barbara Sturm advises you use it in conjunction with SPF. Speaking to Vogue Australia, she said, "To be effective, any anti-pollution product needs to contain (or be coupled with) UV protection – plus ingredients that are able to hydrate, strengthen and protect the natural skin barrier."
We'll meet you in the skincare aisle.
Photo: Jason Lloyd-Evans, AW18 London Streetstyle
---
Read more: Hair stories: 'I was 11 when I got my first bald patch'
Read more: The expert guide to AW19's most vivid beauty trend: all things neon
Read more: Can we talk about… the new ghd 'ink on pink' collection
Also Read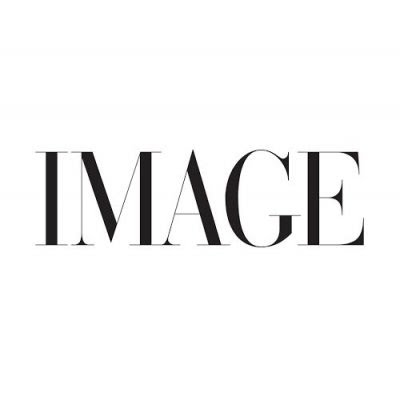 BEAUTY
For many of us, our first memories of anything beauty...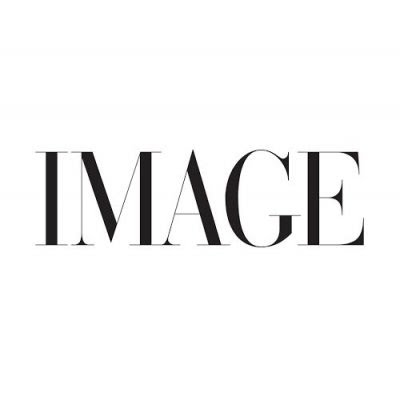 BEAUTY
From the Spring issue of IMAGE Magazine, out now, model and influencer-turned-designer Anine Bing shares her beauty must-haves.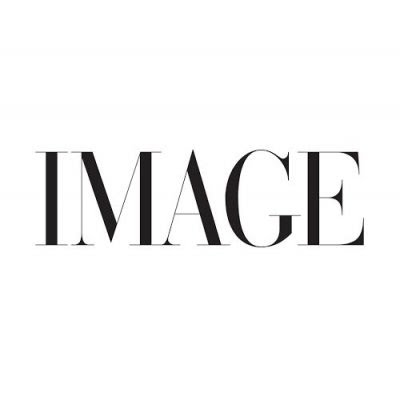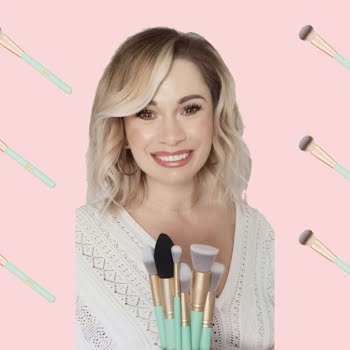 BUSINESS, BEAUTY
On bank holiday Monday, May 3, the Nima Brush platform on Instagram was hacked, ransomed and eventually deleted.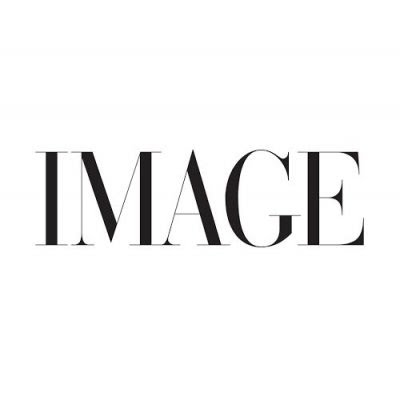 BEAUTY
The heroes behind Elle Fanning's gleaming skin - huzzah!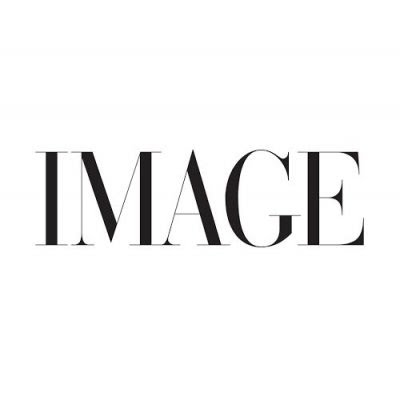 BEAUTY
Tinted make-up, the middle ground between bare skin and a little coverage, is your WFH saviour for a sheer hint of weightless glow.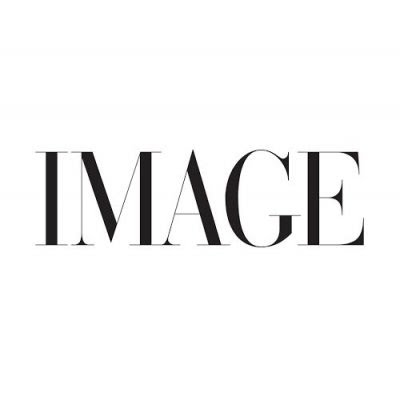 BEAUTY
If you have reactive skin, there are certain ingredients that you should keep an eye out for to help prevent flare-ups.