From statement sleeves to fingertip veils, here are the bridal fashion trends that will take wedding season by storm, according to The White Gallery's Rachel Morgan.
If you've been on the hunt for a wedding dress, The White Gallery in Newry has probably popped up on your radar. The destination bridal boutique carries a curated range of luxury, high-fashion wedding dresses from prominent designers, including Vivienne Westwood, Halfpenny London, Rue De Seine, Christie Nicole, Arava Polak and French designers Rime Arodaky and Laure de Sagazan.
This year, the boutique's owner Rachel Morgan is leading an anniversary celebration marking ten years of styling some of Ireland's most fashionable brides. Looking back, she reflects on her journey – she and her husband founded the bridal shop together when she was pregnant with her third child, and both were eager to stock visionary designers that didn't yet have a presence in Ireland.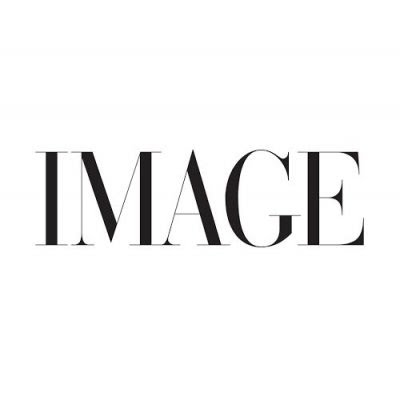 "The vision for The White Gallery was to create a sanctuary where women can express themselves and be authentic and original," Morgan said. "We wanted to design a luxurious space that would help create truly special, heartfelt moments when brides are choosing their wedding dresses.
"We have curated designers from across the world and we've become a destination for brides looking for a unique wedding dress. The White Gallery, or TWG as our brides now call us, is a fashion-orientated bridal boutique offering wedding dresses for the modern, cool yet sophisticated bride. Our brides are confident, stylish, and love fashion, and our hand-selected wedding dresses ensure every bride finds something expressively her own."
As someone at the forefront of bridal fashion, we asked Morgan to share the top wedding dress trends that will dominate this season.
Wedding dress trends
1. Voluminous, statement sleeves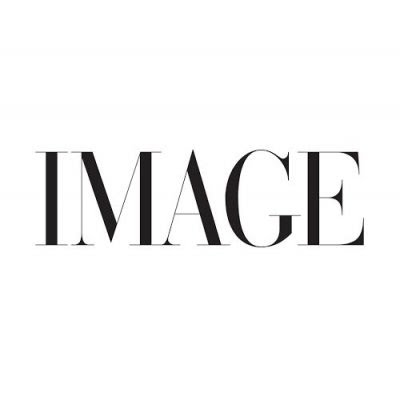 "These are going to be huge this season – from tiered tulle sleeves to puffy Mikado silk sleeves, sleeves are going to stand out! We particularly love this trend with our designers including Halfpenny London, Rime Arodaky and Christie Nicole, as their designs mean that the sleeves are detachable so you can change your look throughout the day without actually changing dresses."
2. Bows galore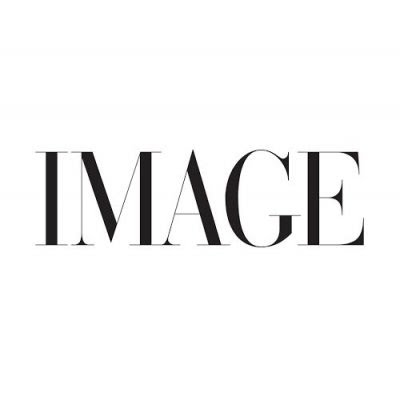 "Oh, I do love a bow! For a few seasons, our brides have styled their hair with luxurious silk bows (check out our Irish designer Aura Bride). The bow has now become a popular choice for accessorizing with a bride's dress…they are so feminine and romantic.
"Beautiful Mikado bows will provide structure to hold their shape or, if you prefer something more subtle, a silk or tulle bow will drape softly and beautifully."
3. Detachable elements
"Whether it's a statement sleeve or skirt, this is a trend that is featuring in the bridal scene. Brides are often torn between a dress with a fuller, ballgown-style skirt and a sleek gown, but they don't want anything too gimmicky that when they look back in 20 years they will be thinking what was I wearing? A detachable overskirt can create both looks – a fuller skirt for the ceremony adds the drama and then it can easily be removed for the wedding party.
"The trend of changing your dress has become less popular, but brides still want to change up their look for the evening. A detachable skirt or funky sleeve takes you from ceremony to dinner and dancing quite effortlessly."

4. Fingertip veils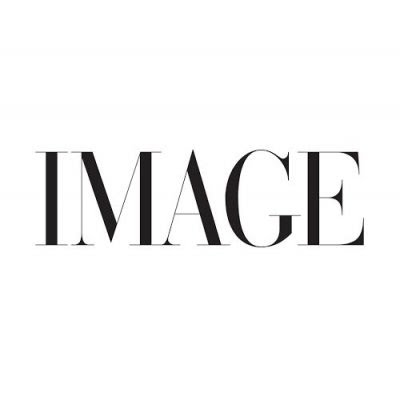 "A beautiful fingertip-length veil is often overlooked for the longer, sweeping veils. I adore it when a veil almost melts into a wedding gown, seamlessly, complimenting the dress beautifully rather than taking over."
5. Smile necklines
"Think strapless but with a slight upward curve at each end. I feel this is a modern take on the more traditional sweet-heart neckline and it featured on a number of Vivienne Westwood wedding dresses this season."
6. 3-D floral applique
"Delicate, textured floral applique is going to be evident across lots of designers. Creatively placed, floral applique can accentuate a waistline or provide stunning detail on an open back."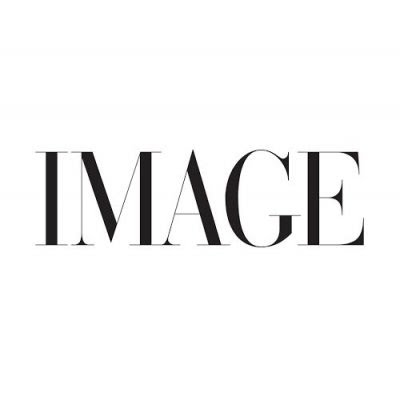 Story of Eve
Not sure which wedding dress design is right for you?
"Wedding dress shopping can be a pretty daunting experience. It might sound like a cliché but creating a mood board on Pinterest is a great starting point. Doing some research on Instagram can also help… what's your vibe? Save any images that stop you scrolling. You're going to be drawn to particular styles and that can also be influenced by the venue that you've chosen. If you're having a castle or manor house wedding, your wedding dress style is going to be slightly different to a bride who is having a tepee wedding in a forest or a wedding on the Amalfi coastline.
"I would recommend booking a date with two to three boutiques. It's definitely quality over quantity – choose boutiques that have Instagram grids bursting with imagery that you connect with, At your appointments, I would focus on silhouette initially and the neckline – when you figure out which you prefer you can then choose between which fabrics you love more than others."
And remember to choose your dress shopping crew carefully…
"We've all been in that situation when we are out for dinner with family/friends and can't agree on what to order. Never mind having all those opinions when you are choosing your wedding dress! If there is too much noise in the dressing room then it can overshadow your own feelings about a particular dress. Go with your gut!
"You may not burst into tears (that's for the cringe TV shows!) or jump up and down with excitement when you find 'the dress', but you should definitely love your reflection in the mirror, you should feel utterly amazing and have a little bubble of excitement in your tummy. It might sound a little boring, but you should feel so comfortable in your dress because if you are, you are going to ooze confidence and your inner aura will shine."
Feature image credits – Photography: Story of Eve, Venue: Clonwilliam House, Make-up Artist: Lisa Shannon, Hair: Norma Jean, Stylist: Aisling, DANU Collective, Cake: Cove Cake Design, Florals: Wild Bunch Flowers.