10 IMAGE staffers on the everyday jewellery they never take off
---
A dependable piece of jewellery is just as essential a backbone in your wardrobe as great jeans or a classic white shirt. Team IMAGE all have an everyday quintessential piece they don't leave the house without.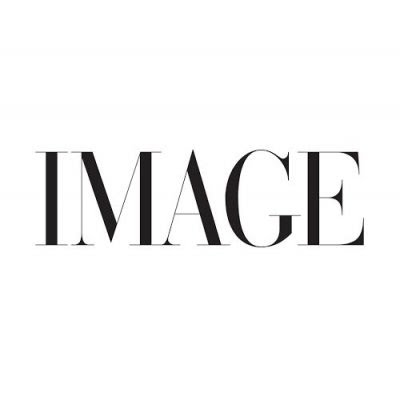 Chupi We We Are All Made Of Stars Necklace, €399
This 14k gold star sign disc was a gift for my 40th from my group of girlfriends and I haven't taken it off since. I love the sentiment of it, I love its simplicity and the quality, like most Chupi jewellery, is excellent. The best part is that I can wear it day and night, it elevates even a simple black cashmere jumper and jeans. It's a really special talisman and one I'll cherish for years to come. – Amanda Cassidy, Acting Commissioning Editor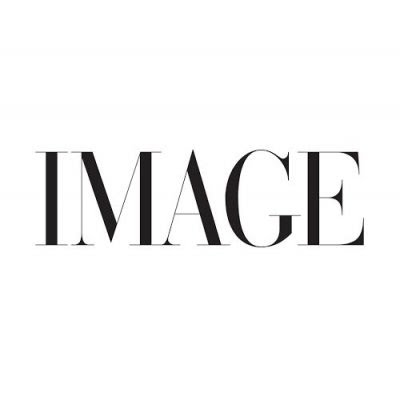 I was introduced to Irish jewellery brand Fawe by Marianne of Smythsisters and I love founder and designer Ruth Starrett's signature delicate style. Each piece is beautifully made using solid 9 carat gold (100% recycled 9 carat gold where possible) and quality sterling silver. I got a (prompted!) gift of this gold crescent necklace for my birthday in July and have not taken it off since. – Lizzie Gore-Grimes, Editor-in-Chief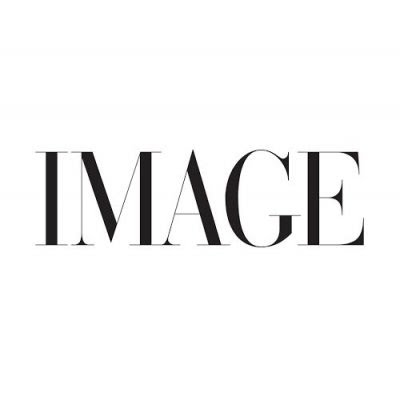 Loulerie Gorjana Harper Bracelet, €85
I am always underdressed, and my jewellery is the same. I like to wear bracelets and I love stacking them. I mix and match silver and gold, antique and new. My most precious bracelet is my grandfather's watch chain that has been remodelled into a bracelet. It is a once off, but I do love the Gorjana Harper Bracelet from Loulerie, which is a modern take on my cherished watch chain bracelet. – Marlene Wessels, Art Director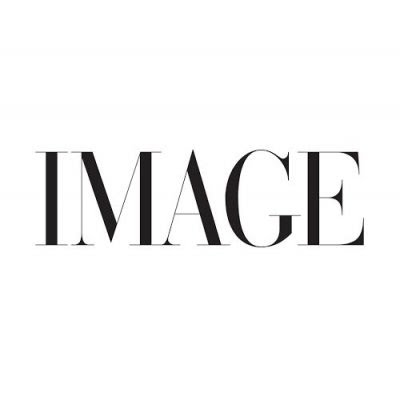 I'm not a huge jewellery person – I wore hoop earrings last week and it took me 30 minutes to talk myself into wearing them. So when I do accessorize, I opt for simpler pieces that can subtly lift a casual outfit and, of course, I always try to support local business. Juvi Jewellery ticks both these boxes and they source all their pieces from recycled metal. I've had my eye on this Causeway Pendant necklace; I love its unique hexagon shape and it is simple enough that I could wear it with everything. It's perfect for layering too! – Shayna Sappington, Branded Content & Staff Writer, IMAGE Magazine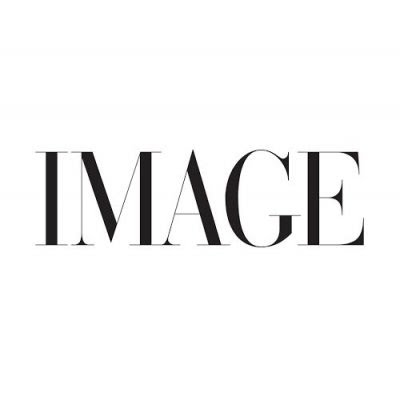 Oliver Bonas Elm Round Silver Hoop Earrings, €31.50
Coco Chanel famously advised people to "take one thing off" before leaving the house, but I rarely abide by that rule. I'm more of a Phoebe Buffay when it comes to jewellery… though I do draw the line at wearing extravagant Christmas-themed brooches. Silver hoops, like these Oliver Bonas ones, are a staple for me and you'll rarely see me without them. For rings, I love Amaylia Handmade, a small artisan jeweller that I stumbled upon on Instagram. A one-woman show, it's run by owner Nora and she only opens her shop every couple of months, but the wait is so worth it and all of her pieces are absolutely beautiful. – Sarah Finnan, Staff Writer, IMAGE.ie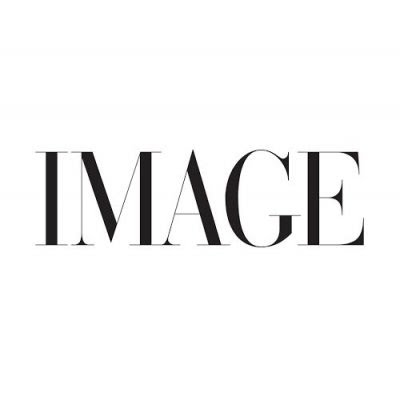 Electric Picks Fell In Luv Necklace, €82
I love my 'Return To' heart pendant necklace from Revolve. To me, from me. – Simone Kennedy, Marketing Account Executive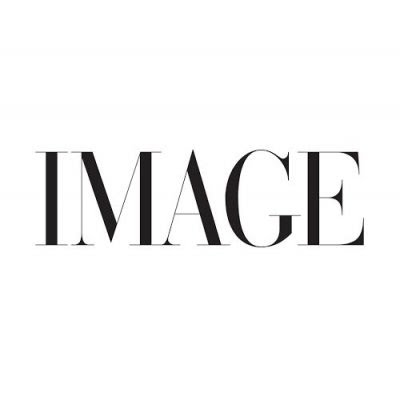 79hour Gold Bold Hoops, €34.15
These gold hoops *almost* haven't left my ears since I bought them, they're my go-to accessory in the sunshine. I was on the hunt for a chunky, gold pair of hoop earrings for so long. I wanted a pair that would add a layer of 'cool' to any outfit. I'm quite particular with the kind of gold I like, I definitely lean on yellow gold, but not too yellow either, it's a delicate balance! Especially when online shopping. This pair from 79hour have the right gold colour that feels luxurious without breaking the bank. Plus they're lightweight enough to not cause unnecessary headaches. A win-win if you ask me. I've worn these all summer and they haven't gone brassy… yet. I'm now really tempted to get another pair in a different size! – Sophie Teyssier, Social Media Manager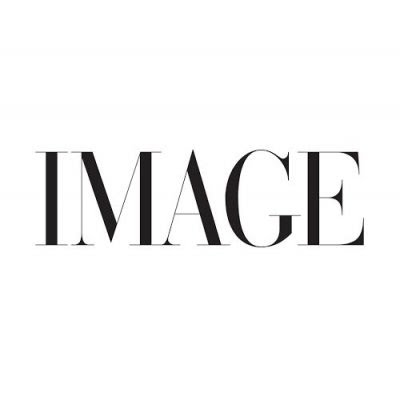 Love Ruby Ross Personalised Bracelets, €14.58
I am so lazy when it comes to wearing jewellery but I do love my two personalised Love Ruby Ross bracelets with my sons' names on them and love that each one is made bespoke to you – you can choose the colours, beads, letters, accessories and clasps. It takes me right back to being eight years old and making friendship bracelets at birthday parties but the difference is these ones are actually nice enough to wear! These also make the perfect gift for new mums… – Sophie Power, Acting Events & Partnerships Director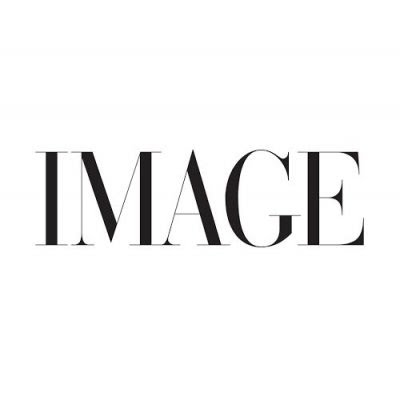 Fleur Baby Baroque Pearl Hoop Earrings, €55
Gold hoops are my go-to, so I've been enjoying this slightly elevated version of them when I want to feel a little more dressed-up. They're delicate without being overly fussy, and there's a wonderfully subtle shimmer from the pearls. I love that they're made in Ireland, too. – Megan Burns, Deputy Editor, IMAGE, IMAGE interiors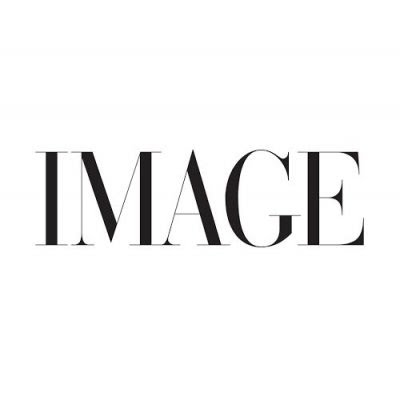 Sorcha O'Raghallaigh Saggitarius Medallion Necklace, €80
I wanted this large zodiac pendant from Irish designer Sorcha O'Raghallaigh the minute I saw it – not so that I could signify to other horoscope fans that I was a Saggitarius but because it looks like an enormous sun sitting on your collarbone and I needed a bit of sunshine. I also might have been drawn in by the knowledge that in owning a piece of Sorcha O'Raghallaigh I would join a club that includes Lady Gaga, Beyoncé, Madonna and Kate Moss. It never leaves my neck and makes even my rattiest t-shirts look cool. – Holly O'Neill, Beauty Editor and Deputy Digital Editor
Photography by Jason Lloyd Evans. We may earn a commission if you buy something from any affiliate links on our site.