The right jeans should stay in your wardrobe for years and look just as good with a white tee and trainers as they do with a blazer and heels. It can be a lifelong hunt to find your perfect pair, but these IMAGE staffers think they might have tracked theirs down.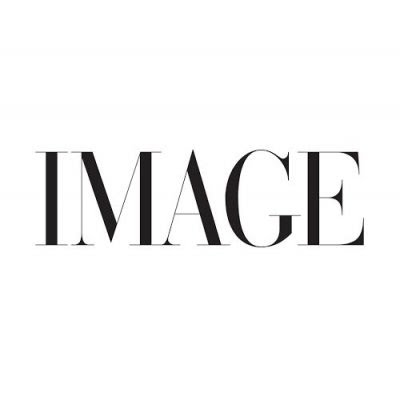 J Brand Boyfriend Mid-rise Stretch-denim Jeans, €275
I got a voucher for my birthday for Brown Thomas, which I would usually get at least 2-3 different things with, but this time I splurged it all on J Brand denim. I made the mistake of trying them on before looking at the price tag and completely fell in love. They are the most comfortable pair of jeans I have ever owned. I love the way they sit and have basically lived in them since I bought them. Far too expensive obviously but I've no regrets! – Lizzie Gore-Grimes, Editor-in-Chief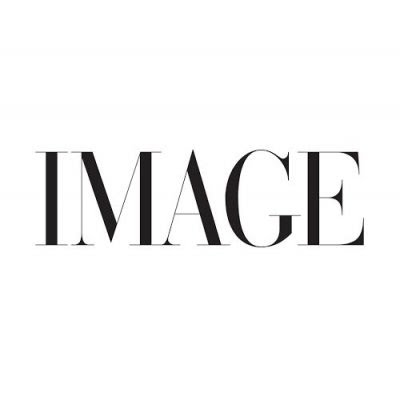 I have a big affinity to the Zara mom jean – have never found a pair to fit the way they do. – Rachael Gallivan, Chief Operations Officer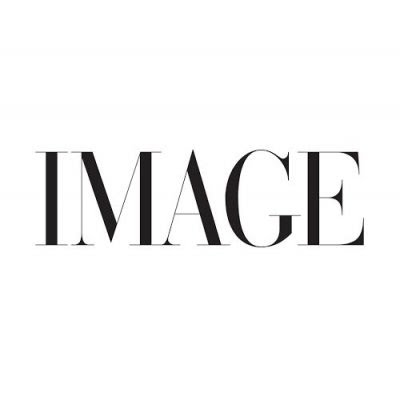 I vaguely knew the way I wanted my jeans to look, but could never quite find the pair I was imagining until I came across this Whistles pair last year. They're non-stretch and high-waisted with a relaxed leg that feels just right for me, a person who thinks straight leg jeans look a bit too, well, straight, but find boyfriend-style ones too baggy. I do roll mine up once at the hem to get them to hit my ankle (they're definitely made for someone taller than 5 foot 6), but I don't find this disrupts their great shape. – Megan Burns, Deputy Editor, IMAGE, IMAGE interiors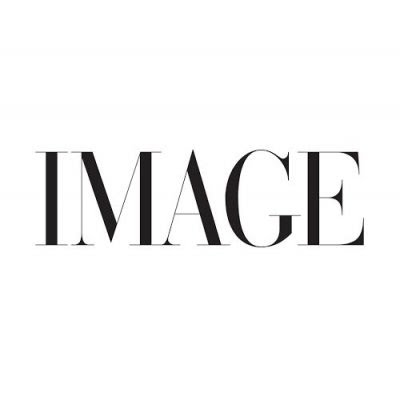 Frame Le Skinny De Jeanne, €250
I absolutely dread shopping for jeans – especially after spending 18 months in leggings and flowy dresses! But I bit the bullet and popped into Brown Thomas a few weeks ago and have genuinely found my dream jeans, Frame skinny's. They're stretchy, snug, flattering in the right places, lightweight and I love them. – Clodagh Edwards, Chief Executive Officer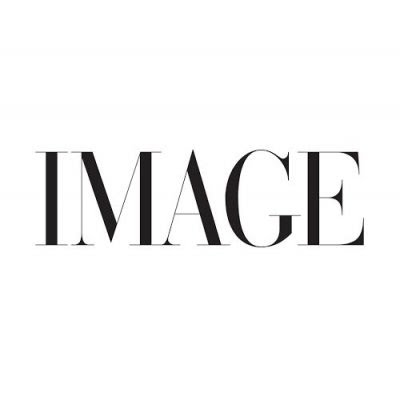 Mango Wide Leg High Waist Jeans, €39.99
After the past year and a bit of living in loungewear (by which I mean alternating between "day pyjamas" and "night pyjamas"), I now consider denim to be part of my fancy wear collection. There's probably a lot to be said for investing in one really good pair, but I think you do need to know what shape/fit/wash you want before doing that and the high street options are a good alternative while you figure that out. I picked up a high waisted, light wash pair from Mango last year that are very Levi-esque, just without the price tag. – Sarah Finnan, Staff Writer, IMAGE.ie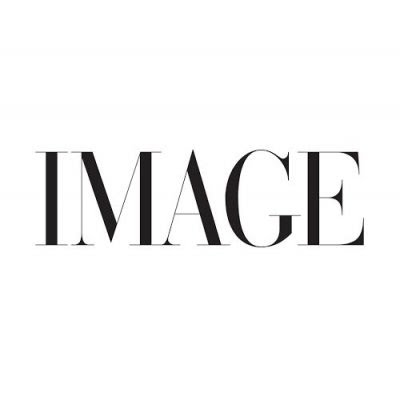 American Eagle High-Waisted Skinny Jean, €44.95
I've tried jeans from nearly every store you can think of, but my favourite pair ever is from American Eagle (which has just opened in Jervis Shopping Centre, thank god!). I'm fairly short with a curvy figure, so it's nearly impossible to find a stretchy pair that fit, especially with pockets. These denim jeans fit like a dream – they're stretchy in all the right places and super flattering too! But, even if they're not a great fit for you, American Eagle has a great selection and they're very inclusive as well. – Shayna Sappington, Branded Content & Staff Writer, IMAGE Magazine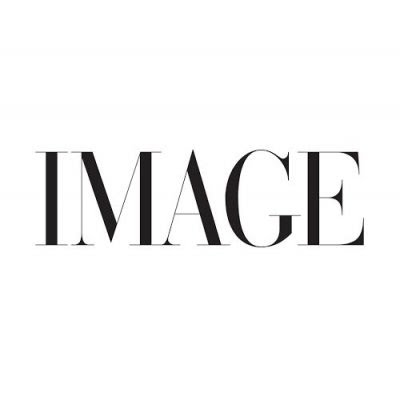 I'm a Zara jeans girl. I'm quite short so the ankle grazers work well for me. Anything else I have to roll up which is sinful when you are this small. I love the light material, the stretch (without sag) and they always have my size. – Amanda Cassidy, Acting Commissioning Editor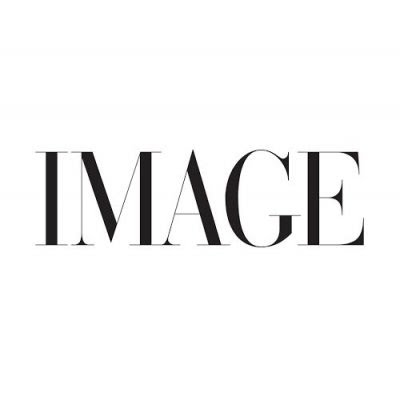 AG Jeans Midrise Jeans in Super Black, €132.75
I am not a big jeans wearer, especially when WFH when comfort is key! When I do wear jeans my go-to's are black AG Adriano Goldschmied ones. I love the relaxed fit and the feel of the denim – not quite jegging and not quite rough denim. Dreamy! – Sophie Power, Acting Events & Partnerships Director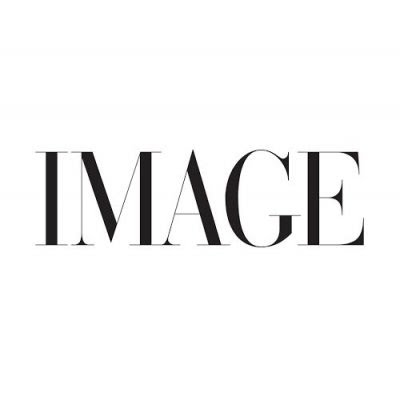 My favourite jeans are Dr. Denim Nora Jeans. I adore them so much that I have them in Light Retro, Black and Light Ecru. Light Retro are perfect for that everyday look, Black with a little pair of heels and Light Ecru in the summer. They are super high waisted which I find really flattering and they make my bum look extra perky. – Simone Kennedy, Marketing Account Executive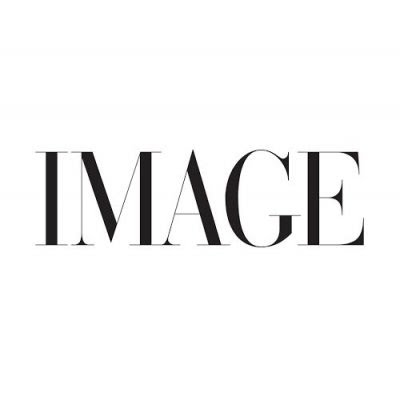 POCO The Button Crop Jeans in Light Blue, €95
I'm a little teapot, short and stout, so I've always been envious of anyone who can buy straight-leg cropped jeans and not look like a toddler who had to borrow an adult's trousers. Pippa O'Connor's POCO Button Crop jeans are so dear to me that I recently bought a second pair because my first became so worn. They come in Petite, so these are the only pair of jeans I own that I don't have to roll up multiple times, that give me a visible ankle and that don't end up right under my boobs. The high-waistedness of them is comfortable so I never feel like I need to remove a rib to get them buttoned up – I've been wearing these jeans the whole way through the pandemic, that's how good they are. – Holly O'Neill, Beauty Editor and Deputy Digital Editor
Photography by Jason Lloyd Evans. We may earn a commission if you buy something from any affiliate links on our site.