The insider intel on what Ireland's most stylish women are adding to their summer wardrobes.

The bags
Now that events are happening again, albeit on a smaller scale, I'll be investing in a sweet occasion-ready handbag. I love the pearl-encrusted styles from Madrid-based brand People's Flowers Atelier, and Irish designer Aisling Kavanagh's sweet drawstring bags decked out in everything from strawberries to flowers.
The swimsuit
I'm less about the itsy-bitsy polka dot bikini and all about the stylish one-piece when it comes to swimwear. So trust Sleeper to kick it up a notch this summer with a super sweet black bathing suit with added ruffles for some flounce that I want to add-to-cart immediately. A black pair of togs is the LBD of the swimsuit world, and the Sleeper iteration is elegant but with a hefty dose of fun.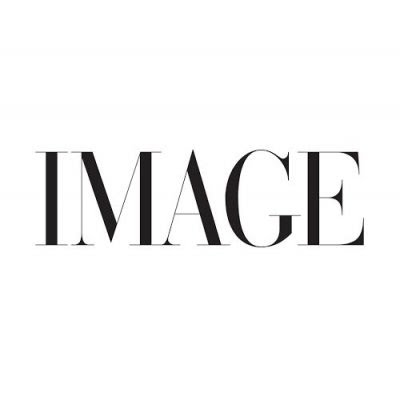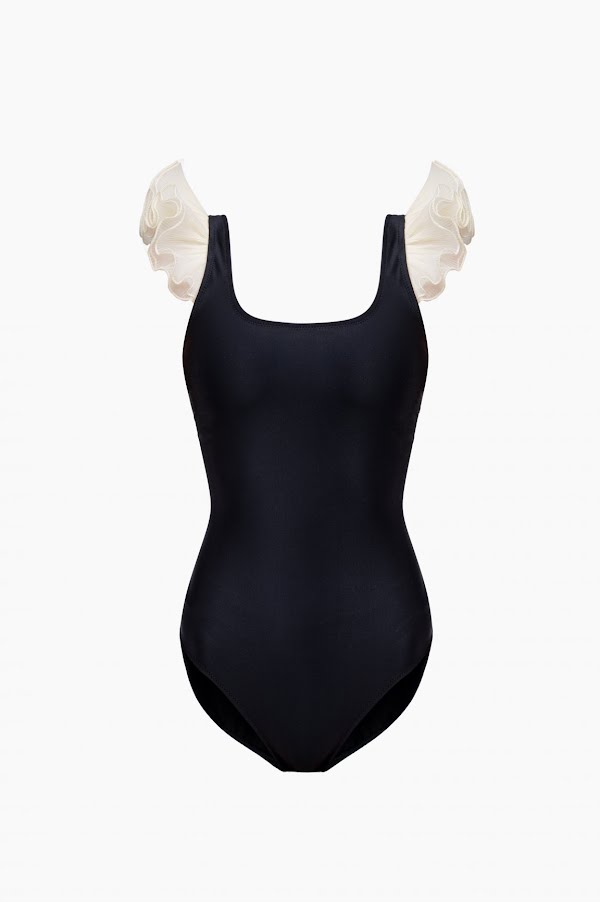 Sleeper Ariel Swimsuit with Ruffles, €115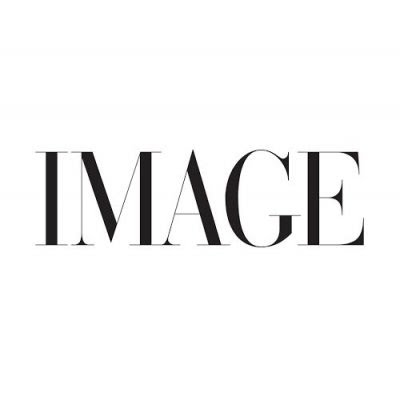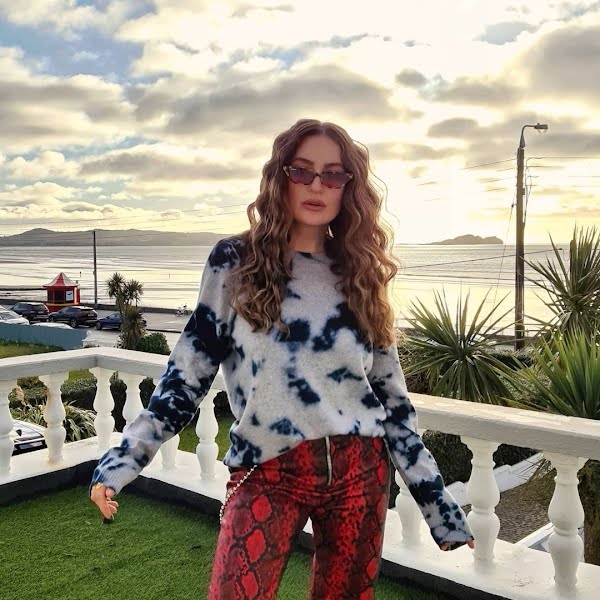 The sandals
My dream summer must-buy has been on my wishlist for probably the past 5 years. The quilted black leather 'dad' sandals by Chanel are my ultimate summer sandal, i've been lusting after them because my style wouldn't be super pretty or girly, I always like to toughen a look up and I feel that adding those to any of my floral or pretty dresses would give them the edge they need. Unfortunately they are always sold out and impossible to find even second hand in my size – I often watch for them on Ebay, Vestiaire and Depop so if I ever get a pair it will be worth the wait.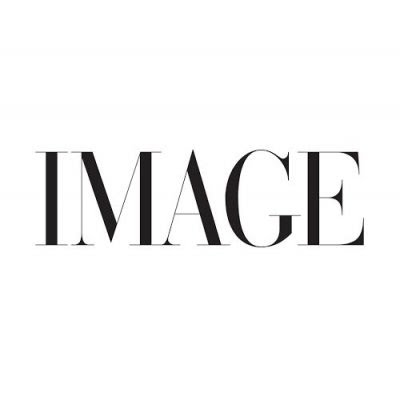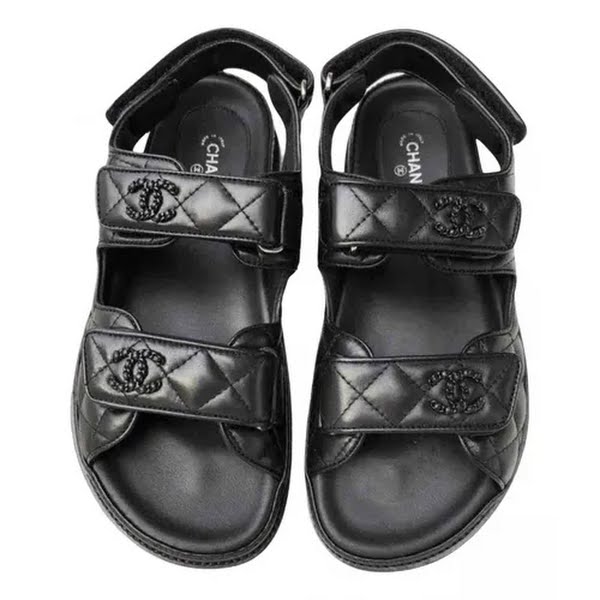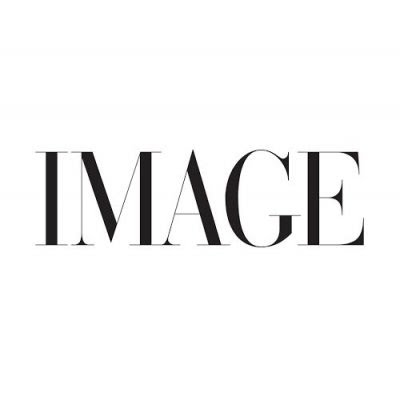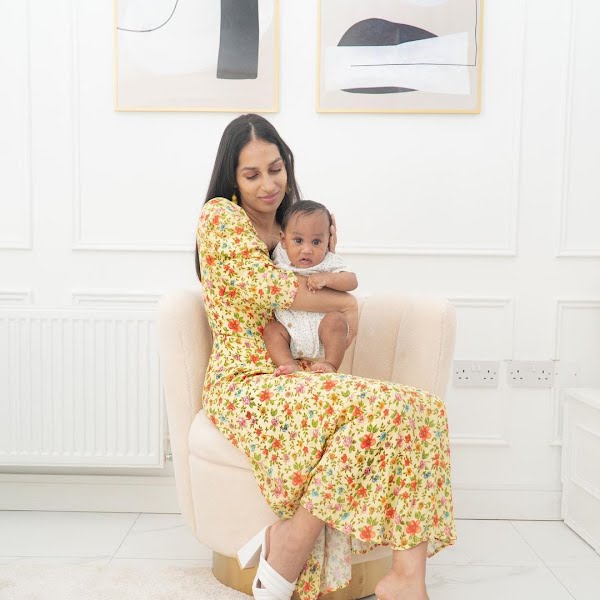 The hat
My dream summer must-have is the Chloe Logo Tape Straw Hat from FarFetch! It's such a show-stopping, versatile accessory that can transform any outfit – be it shorts and a t-shirt, a swimsuit or a summer dress, from looking basic to looking super elegant (with the added bonus of protecting you from the sun!). So, whether your summer takes you on a safari or a beach holiday, this fab accessory has you sorted!
Chloe Logo-Tape Straw Hat, €638

The knitwear
Basically, I want all of Stella McCartney's novelty knitwear collection, please. Yes, I know you said "summer season wish list" but come on now, I live in Ireland and it looks like I'm not going anywhere warm for a while. Anyhoo, I already bought the Smile one and if you follow me on Instagram, you'd be forgiven for thinking it's the only item of clothing I own, I've worn it that much, but it cost a flipping fortune, so expect to keep seeing it, folks! In fact, my 6 yr old daughter Mini wore it to her last day of school as she was so sad about saying goodbye to Ms Smyth – it was the only thing she wanted to wear and yes, my life is all about hustling-even when it comes to clothing my clone! So, let's see now, I have the Smile one and I've noticed (ok I have them in my basket already) some new colours but what I really, really want is this red and blue one because red and blue is my favourite colour combo since I was a 6 yr old. I love how it makes my eyes go funny when I look at it – go try it, kinda let your eyes go blurry looking at it – I know, I know, I try to entertain myself in the most peculiar places! Colour combo aside, I also love the slogan Eco Hero because, eh, that's me! Somehow a very eco-conscious, sustainability sound vegan came out of my body eight years ago – Maxi is his name and we will be in West Cork for most of the summer, picking up plastic on the beach and I will be entertaining the masses of real-life crime tourists all over my home town of Schull with my chic sweater making their eyes play tricks on them!
We may earn a commission if you buy something from any affiliate links on our site.