Prepare to fall hook, line and sinker for fisherman sandals
---
The supposed *it* shoe of the summer, fisherman sandals have already started permeating our social media feeds... and we don't hate them. Shop our edit below.
Summer shoes have become so much more wearable in recent years. The skew towards comfort dressing means that cutting off circulation to our toes is no longer considered chic – not that it ever really was – and now, the uglier the shoe, the better, almost.
From Birkenstocks to Crocs (a personal favourite), to the velcro monstrosities our dads used to wear on holidays, there are any number of options to choose from out there, though the humble fisherman sandal has been having a moment as of late.
Wear 'em as is or pair 'em with socks when the weather doesn't cooperate… the options are endless! And an interest in fishing isn't even a pre-requisite.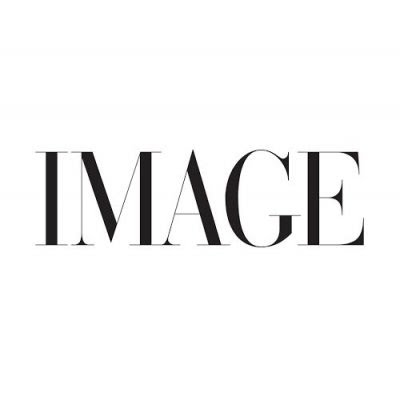 @leandramcohen
Not dissimilar to the jelly shoe trend of yore, fisherman sandals are a slightly more grown-up take on the classic. Characterised by its caged latticework and delicate ankle buckle, the shoe/sandal hybrid is just the right amount of "rough" and you can dress it up or down depending on where you're going. Not only that, but they're hella good for walking too so a great choice for staycations or city break adventures over the coming months.
Feature image via @golomazdina. We may earn a commission if you buy something from any affiliate links on our site.