Rixo has launched their first sustainable denim collection
The London brand debuted its first sustainable denim collection with a gorgeous 13-piece line at CFW… and the good news is that it's now available to shop online.
---
2021 was a year of firsts for Rixo, the beloved British brand who not only released their debut wedding wear line back in February, but also forayed into the world of sustainable swimwear and vintage-inspired shoes too. Now back with yet another exciting collection, they've set their sights on denim this time. 
Introducing the world to their first sustainable denim line at Copenhagen Fashion Week, the collection launched with thanks to a lookbook and a short film. Initially planning to make the 15-hour drive to the Danish capital in their branded double-decker bus, Brexit and Covid joined forces to put a dampener on their road trip and so Rixo founders Orlagh McCloskey and Henrietta Rix ultimately decided to go a different direction (literally and metaphorically speaking).  
Pivoting their original plan to work with the situation they found themselves in, the designers partnered with local Copenhagen-based influencers to create a special launch day fashion film that would help to showcase the collection for them. Telling Vogue Scandinavia that it was "amazing" to work with new faces from around Europe, the two co-founders said that it was interesting to see how "differently" the clothes are worn around the world. 
Teaming up with Scandinavian and Dutch influencers Nicole Huisman, Hanna Stefansson, and Teesh Rosa, the short 1-minute clip shows the women soaking up the sunshine as they twirl around in some of the new pieces – amongst which you'll spot the long, flowing silhouette so characteristic of the brand. Long-sleeved tops with embroidered collars, a floral jumpsuit, denim skirt, and a buttoned-up vest complete the gorgeous 13-piece collection. 
https://www.instagram.com/tv/CSg0VSGAAql/
Look closely and you'll see all of the detail that went into the new line too, most of which was hand-painted by McCloskey. "It is artwork," she admitted to Vogue. "Just like handwriting, it's going to be unique to the artist." That also extends to what some might deem "imperfections", which the designer was adamant were included regardless. "I told the manufacturers to capture the drawings precisely, all of the mistakes and oddities. Someone else can do the really like, serious couture fashion. That's ok – I'll do what I feel passionate about.|
Anyone who has ever tried a pair of jeans on will know the struggle of finding the perfect pair… which explains why it took the brand two years to nail their design. Partnering with a sustainable denim factory to help bring their vision to life, each of the pieces in the collection has been made using 80% less water and 60% less hazardous chemicals in laundry. 
And the good news is that it's available to shop online as of this week. 
"We're so pleased to finally show our #humansofrixo what we've been working on! It's such a proud moment for us to be able to offer another more sustainable collection, containing versatile items that can be worn all year round. Rixo pieces are designed to last a lifetime and be passed down onto friends and family – using high quality and sustainable materials means we're able to make this a reality", McCloskey and Rix commented of the launch. 
Featuring a mix of classic Rixo styles reimagined in denim and a few newly-introduced shapes such as the Maxine and the Malia, the new collection has been created with the principles of a circular economy in mind. Benchmarked against the EIM scoring system software (Environmental Impact Measurement), the entire sustainable denim collection falls into the low impact category and was made with a non-stretch 100% cellulosic material, making it significantly easier to be recycled. 
See some of our favourites below.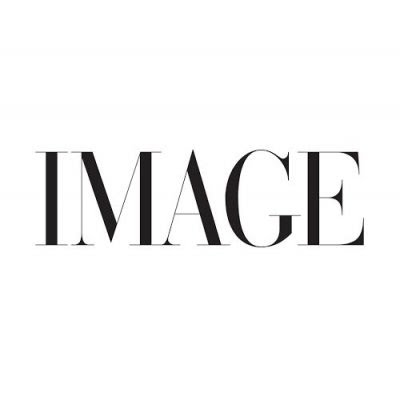 Agatha Denim Top, €219, Rixo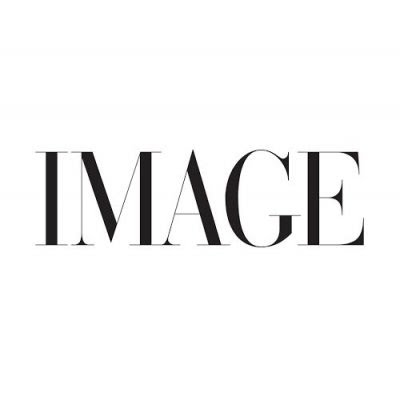 Ainsley Denim Jumpsuit, €377, Rixo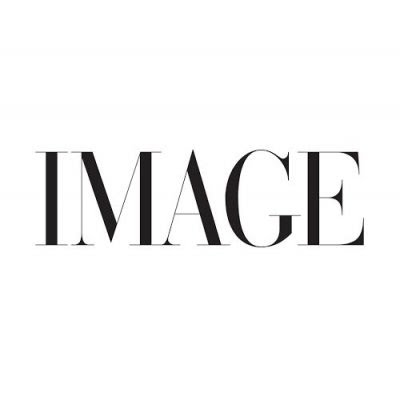 Rhae Denim Jacket, €324, Rixo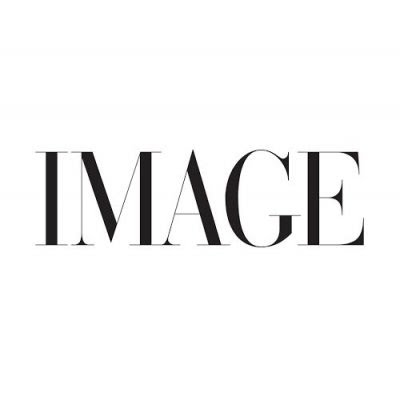 Lianna Denim Top with Embroidery, €232, Rixo