WIN a six-month supply of health supplements and a copy of Dr Mary Ryan's new book
Sponsored By
---
Sponsored By
Want to take control of your hormone health? Enter for your chance to WIN a six-month supply of supplements and Dr Mary Ryan's 'It's Probably Your Hormones'.
Our hormone health is an integral part of every life stage, especially as women. However, it's often not discussed until we reach perimenopause or menopause. This way of thinking needs to change, says Dr Mary Ryan, hormone expert and endocrinologist.
From puberty onwards, our hormones face the risk of imbalance, and when these levels are off-kilter our health can be affected, from our nutrition and how we sleep to our energy and stress levels.
In tandem with getting adequate sleep, eating a healthy diet and exercising regularly, supplements are an effective way to help restore balance to our hormones.
That's why we've teamed up with Cleanmarine MenoMin to offer the ultimate well-being giveaway – a six-month supply of Cleanmarine For Women or Cleanmarine MenoMin (depending on the winner's age) AND a copy of Dr Mary Ryan's insightful book It's Probably Your Hormones.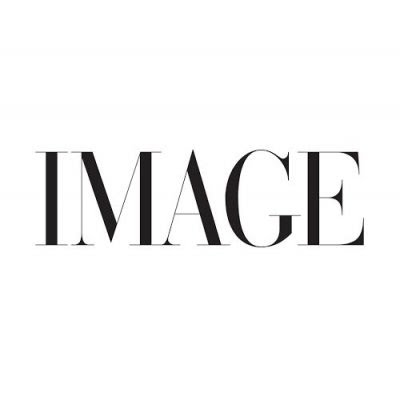 Formulated for women from 15 to 40 years old, Cleanmarine For Women is truly designed for every woman, from teenagers experiencing hormone fluctuations to mums who feel run down and stretched thin.
This unique all-in-one Omega 3, Phytonutrient and Vitamin blend provides nutritional support, especially around the time of your period.
Its synergistic formula contains vitamins B1, B2 and B6, which work to support a normal energy-yielding metabolism while vitamins B2 also supports the maintenance of normal healthy skin and B6 contributes to reducing tiredness and fatigue – so that you can look and feel your best.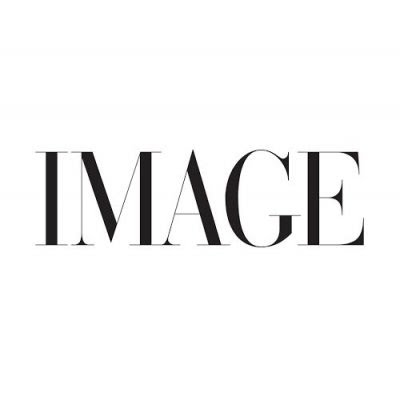 Cleanmarine MenoMin is designed to support those experiencing perimenopause or menopause, a life stage where many women struggle with hormone imbalance. On average, this occurs between the ages of 40 to 55, says Dr Ryan.
This award-winning, all-in-one blend contains Omega 3, Biotin, Rosemary Oil and Soy Isoflavones, along with a range of vitamins to provide nutritional support. Vitamin B6 contributes to the regulation of hormonal activity and along with vitamins B1 and B12 it also contributes to normal psychological function.
To help increase energy levels, this unique supplement also contains biotin and Vitamin B1, B2 and B6, which boost your metabolism while vitamins B2, B6, B12 and folate contribute to a reduction in tiredness and fatigue – all of which works together to help you feel revitalised.
It's Probably Your Hormones by Dr Mary Ryan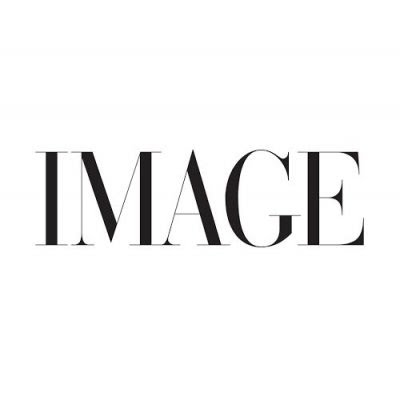 "My new book gives a general introduction to hormone health and suggests proper diets, exercise, and sleep routines," said Dr Ryan. "There's also information on common female health issues like polycystic ovary syndrome (PCOS), and post-partum imbalances.
"I've heard countless stories of women who have suffered, and I realized there was a lack of knowledge. They need to know when to seek help but equally, the beneficial lifestyle changes they can make themselves."
Her book contains a helpful introduction to hormone health and suggests the everyday lifestyle choices we can make to stay in balance.
Enter to WIN
For your chance to win a six-month supply of Cleanmarine For Women or Cleanmarine MenoMin AND a copy of Dr Mary Ryan's It's Probably Your Hormones, fill out the competition form below.
Sorry, this competition is now closed and no longer receiving entries. Thank you.
Cleanmarine's range of scientifically formulated supplements to provide nutritional support for female hormone health at each life stage are available in your local pharmacy or health store. Find out more at Cleanmarine.ie.