19 Christmas gifts for teenagers that they'll actually enjoy
---
Not sure what to get the sulky teenager in your life? We've got you covered.
Stuck in that limbo phase between post-childhood and premature adulthood, teenagers have a funny way of defying our expectations.
They are becoming their own person, with unique ideals and choices (even if we don't always agree with them). And while it's truly amazing to witness, it also makes choosing their Christmas gifts extremely difficult.
What can you get them that's not just new shoes or trendy clothes? Don't worry, we've done the research so you don't have to.
Here are the top Christmas gifts for teens this year, from sustainable clothes and new tech to stocking fillers and accessories.
Practical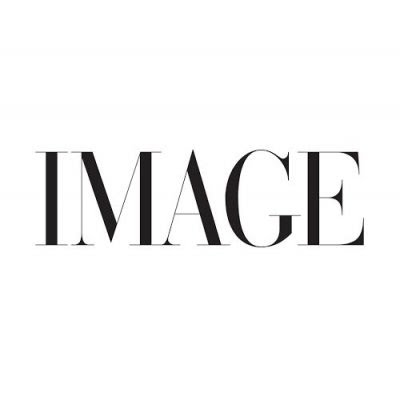 During this time of year (if not all year round), teenagers practically live in their jumpers, especially if they have a cool logo or design on them.
This Cold Swim Club find ticks all the boxes; it's super cosy, Irish-made and has a fun print on both sides. Plus, if your teen enjoys winter sea swimming, its the perfect post-plunge attire. No dry robes necessary!
Football Fan Gear
From €15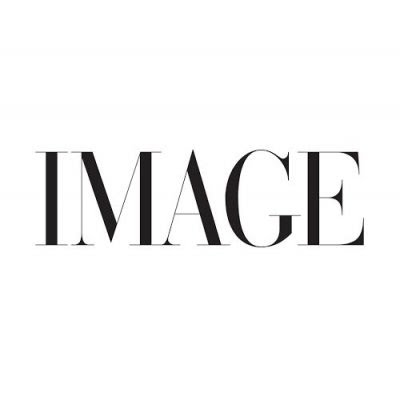 For the ultimate football fan, Michael Murphy Sports has loads of team gear on offer, including beanies, calendars, balls, jerseys, joggers and gift sets.
The socks gift box is a fun way to upgrade the obligatory socks purchase and the Liverpool signature set comes with a signed, hot pink football, water bottle and ball pump – perfect for a big Man United or Liverpool supporter or for the teen who just loves sport.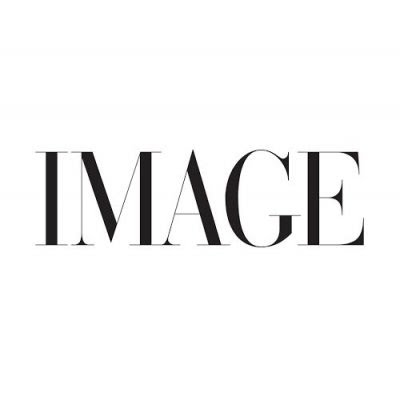 Ideal for lugging around school books, sport gear or overnight clothes, this gorgeous tote is a lovely, sustainable alternative to the usual plastic or bulky bag.
The neutral heavy twill weave is made from fair-trade 100 per cent cotton and is reinforced at stress points for extra strength, so it will survive daily wears and tears like a dream.
Chipolo ONE Spot
€34.50
Between school, sport, friends and extracurriculars, it's no wonder that teenagers are always losing their stuff – they have a million things on their mind.
This attachable tag from Chipolo ONE Spot will help them find missing items via the Apple Find My app. Just attach the sleek device to keys, bags or phone cases and it will play a loud sound to help you find them or use the Find My network to locate them on a map.
Postive Planner
€24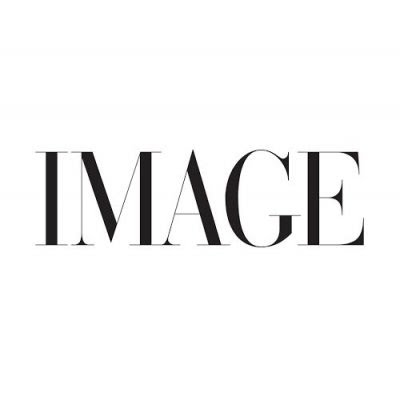 Another great way to keep track of things, this positive planner helps give teens a fresh and optimistic mindset when scheduling the coming week.
Over a 12-week period, this planner focuses on self-care, gratitude and daily positivity, encouraging users to make journaling and mindfulness an everyday practice. You'll find sections dedicated to daily intentions and reflections, a mood checker, as well as loads of useful tools designed to enhance confidence and manage wellbeing.
Creative
Fujifilm Instax Mini 9 Camera
€69.99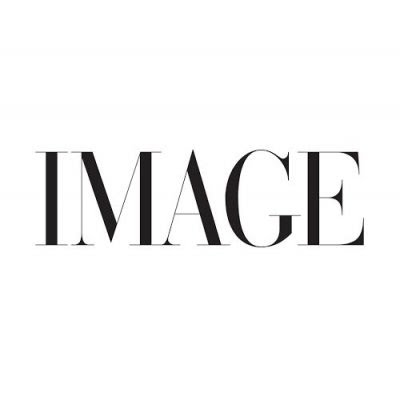 For the aspiring photographer or sentimental teen, this polaroid camera is a great way to capture all the special moments in their life.
The Instax Mini 9 is surprisingly affordable for all the advanced settings it comes with, including a selfie mirror (for checking framing), a close-up lens attachment, high-key mode (with a softer filter), brightness adjustment and instant pictures. For just €20 more, you can add on a 30-pack of film too.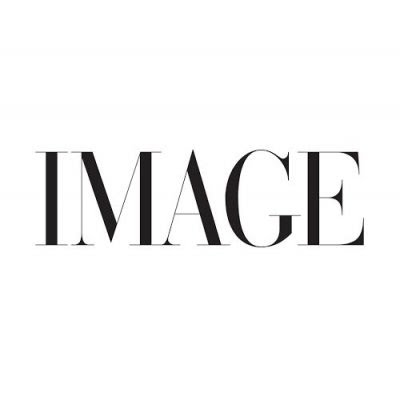 A teenager's bedroom is their sacred place, which is why it's so important that they make it their own. With this Lorie Make Your Own Neon Sign, they can tap into their creative juices and do just that.
They can spell out their name or reference a favourite theme – simply bend the flexi-wire into a bespoke design, fix it in place with the shaping wire included and enjoy the personalised wall art.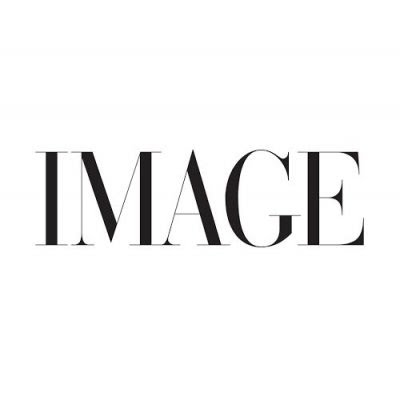 There's only so many times you can give out to them for leaving the house with wet hair. This Revlon One-Step beauty tool is the perfect time saver, combining the power of a hair dryer and the volume of a styler in one handy device.
The unique oval design runs through hair for easy detangling, drying, extra lift at the roots, smooth volume and curled ends. Even blow-drying the back of your hair is simple and faster than ever – an ideal gift for the teen that takes ages to get ready.
Retro TV Games Controller
€14.50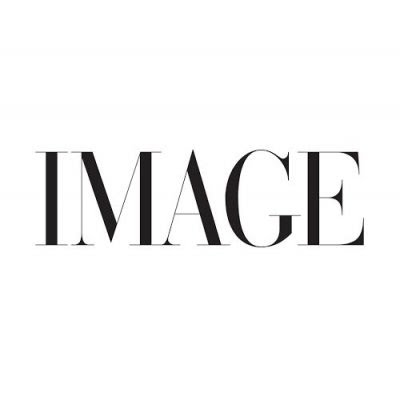 For the gamer (or the retro lover), this universal gaming controller is an ingenious device to play at home or bring along on their next trip to help pass the time.
This Retro TV Games Controller looks and feels like the gaming controllers of the 1980s, yet plugs straight into the TV for a modern gaming experience. It has a library of 200 games, including Racing Fighter, Aerial Warfare, Police vs. Thief, PongPong, Space Base and Wonderball.
Stocking Fillers
Looking for small knick-knacks to throw into their stocking? Here are some easy wins they'll enjoy, from tasty chocolates to fun jewellery.
Big Gifts
Looking for something big to treat them to this Christmas? These high-value finds are just the thing.
In need of more great gift ideas? Head to The Ultimate IMAGE Christmas Gift Guide, with presents for everyone from new moms to tech bros and sulky teenagers. We may earn a commission if you buy something from any affiliate links on our site.