This Dublin 8 semi-d is full of natural light thanks to a sensitive extension and renovation
---
The owners had a family connection to the house, so Newmark Architects worked to keep its character intact, while opening it up and making it feel contemporary.
When renovating an old house, it's always an important balance between preserving the features that give it character, and situate it in time, while also making it suitable for modern living. This was especially important for this home, as the owners had a family connection to the building.
This was the task for Sinead Bourke and Ciara Murray of Newmark Architects, as the owners wanted the single-storey Portobello home to feel much more open and spacious.
"The clients had just purchased the house when they first approached us," they explain.
"Interestingly, the house had been connected to the clients' family for generations, so they were very familiar with it. The house had some very nice well-proportioned rooms but the kitchen and dining areas were small and had very little relationship to any external space leaving them quite dark."
Their plans for the space therefore involved creating a more open-plan layout on the ground floor. "There is a new kitchen, dining and living area, in a semi open-plan arrangement," Sinead and Ciara explain.
"The living room in the centre of the plan has been sunken to allow it to be defined separately, while still open to the rest of the house. You can essentially look through this room when you enter the house but it can be closed off when required."
This design feature helps the space, which is still relatively small, feel large and multifunctional, while floor-to-ceiling windows in this new section of the house flood the space with light.
"In the design we ensured there is an external view from every moment in the house to give the sense of generosity and openness sought by the client."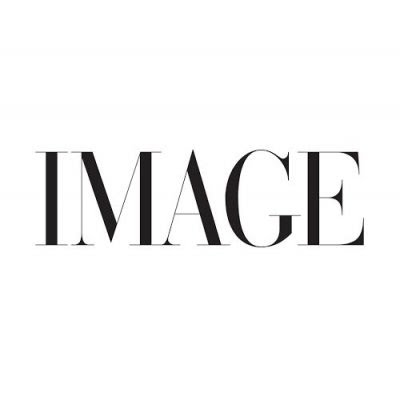 A south-west facing courtyard was included as part of the design, which allows sunlight into the house throughout the day, while a series of rooflights also bring light into the house at specific points.
"A rooflight located over the full length of the kitchen countertop allows light tracks through the kitchen every morning, and similarly a rooflight over the new stairwell, located centrally in the house, brings light right into the centre of the house," say Ciara and Sinead.
The original rooms of the house were retained, and two new bedrooms were added on a new first floor level. The house had issues with damp and the roof was in need of repair, so the house was brought back to its shell, with all floors, internal walls and the roof replaced.
The materials chosen serve to further enhance the feeling of calm spaciousness in this home. Terrazzo flooring, oak joinery and a polished concrete kitchen countertop all add subtle tactility while feeling warm and giving clean lines.
Overall, the finished result is one of calm, with many spaces created for the owners to enjoy. Ciara and Sinead believe that this is one of the most successful aspects of this project, not only being able to add the additional rooms without impacting the rest of the house too much, but also, "The sense of openness achieved in a relatively small area."
Photography: Aisling McCoy