Home of the Year: A look inside the architectural new build in Antrim that won the title
---
One of seven homes to have made it to the final, the Home of the Year 2023 trophy went to Rob and Janice McConnell for their stunningly situated and architecturally intriguing new build in Co. Antrim.
Over the past eight weeks, viewers have been thoroughly hooked on the ninth series of Home of the Year. Throughout the series, judges Hugh Wallace, Amanda Bone and Sara Cosgrove explored 21 different homes scattered across the country in pursuit of the most impressive designs and innovative interior choices.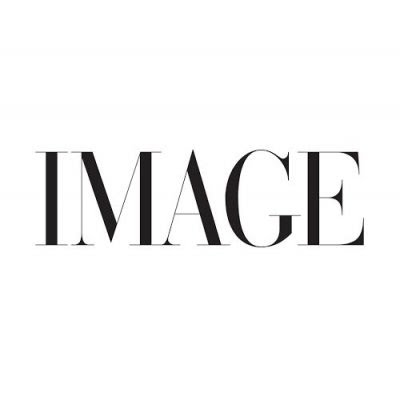 Taking us through the front doors and into the heart of each home, seven couples made it to the final and it was clearly a difficult decision for the judges to make. Other properties that almost took home the crown include a modern mid-century home and a 1930s semi-detached home in Dublin, an Edwardian home in Belfast, a renovated village home in Mayo, a Victorian home in Co Down, and a Victorian house in Kilkenny.
Each and every home the judges toured over the course of Home of the Year 2023 speaks to the tremendously high level of innovation, taste, and originality that exists among the homeowners of Ireland. From young couples to those accommodating larger families, no two properties were the same — but of course, there could only be one winner.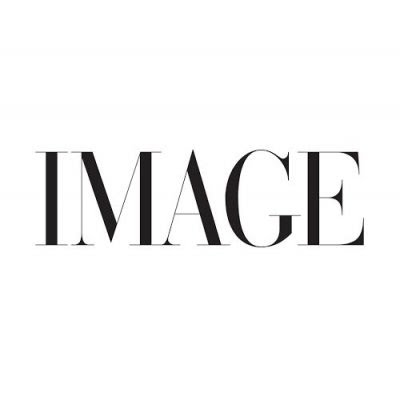 This year, it was Rob and Janice McConnell who lifted the coveted Home of the Year 2023 trophy for their architectural new build in Co. Antrim. The couple fell in love with the site first, which is situated on the Antrim coast with rich woodland and stunning sea views. They wanted their modern home to fit in with its surroundings and so decided to build a single-storey home, using as many natural materials as possible. It was important to the couple that the home was renewable, and that they made the most of their location by maximising the relationship between the interior and exterior of the home.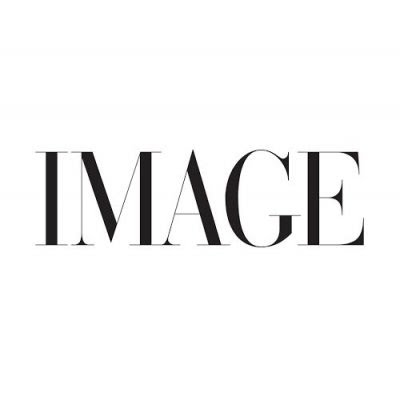 Speaking of their very worthy win, Rob and Janice said: "We can't express just how amazed and humbled we are with being crowned winner of RTE's Home of the Year 2023, especially in light of the magnitude of this year's competition. Never in our wildest dreams could we have imagined ourselves anywhere near this position before we embarked on our build journey almost 6 years ago."
"We love the show and the diversity of homes that it celebrates across Ireland. People are amazingly creative, and Home of the Year allows us all to see what's out there and what people are capable of. Whether it's a new build, an extension or even a renovation, a home is a home, big or small, it's how you and your family feel in it that matters most."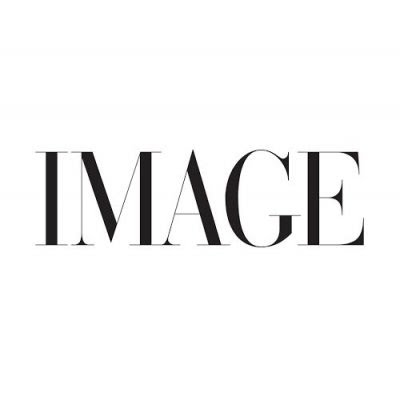 Judge Hugh Wallace said: "What a fantastic series! Working with Sara, Amanda and the whole crew from Shinawil, travelling across Ireland again and meeting so many homeowners passionate about creating beautiful spaces has been fabulous. After visiting two hundred amazing homes over the last nine years of Home of the Year, I'm blown away by this year's seven finalists. They should be so proud of their wonderful homes. Roll on series 10 in 2024!"
On the topic of each homeowner's holistic approach to good design, judge Amanda Bone said: "What stood out for me this year was the homeowners' understanding of the importance of good design, of making the most of the orientation and connecting with the outside.
"However, for me, there was never any doubt about the winning home. This home is all about capturing and reinforcing the spirit of the place, its setting, its connection with the landscape, this home lifts you up, it makes you feel good, it's magical."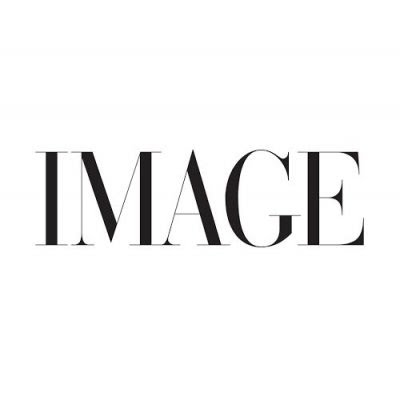 Lastly, judge Sara Cosgrove gives a little further insight into why Rob and Janice McConnell's Antrim home clinched the title of Home of the Year 2023: "It was no easy debate and all three of us judges did not find it easy to choose a winner due this year's calibre of homes. But the winner is truly outstanding and deserving from a design, functionality and sustainability point of view."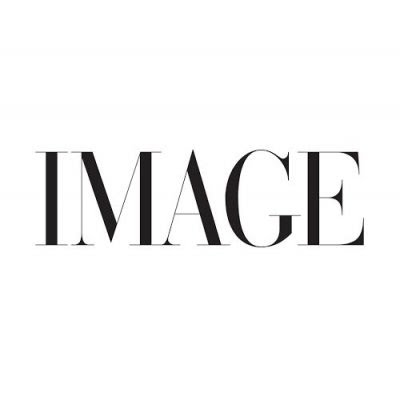 You can catch up with all the episodes of Series 9 and earlier series of Home of the Year on RTÉ Player.