Super simple, easy, fluffy pancakes with maple syrup to whip up this morning
---
Skye Gyngell's Old-fashioned Pancakes with Maple Syrup
The best pancakes of all are made by my youngest daughter Evie – this is her recipe.
Makes 12
Ingredients
250g plain flour
3 tsp baking powder
small pinch of salt
2? tbsp caster sugar
2 organic free-range large eggs, lightly beaten
500ml whole milk
75g unsalted butter, melted, plus extra for brushing
To serve
75g unsalted butter, softened
1 tsp icing sugar, or to taste
maple syrup, to drizzle
Method
Sift the flour, baking powder and salt into a large bowl and stir in the sugar. Make a well in the centre and add the eggs, milk and melted butter. Stir well to combine and make a smooth batter. Leave to rest for 20 minutes.
Meanwhile, sweeten the softened butter for serving with icing sugar to taste, beating well to combine and lighten.
Place a large non-stick frying pan over a medium-low heat. Brush the base with a little butter and when the pan is hot, ladle a small amount of batter into the centre of the pan.
Cook for about 2 minutes until bubbles begin to appear on the surface, indicating that the pancake is ready to turn. Using a spatula, gently turn the pancake and cook for a further 2 minutes.
Remove to a warm plate and keep warm in a low oven while you cook the other pancakes. Don't worry if the first pancake is disappointing; this is often the case – the rest will be perfect. As they are cooked, stack the pancakes interleaved with greaseproof paper on the plate in the oven.
Serve the warm pancakes topped with a knob of sweetened butter and a generous drizzle of maple syrup.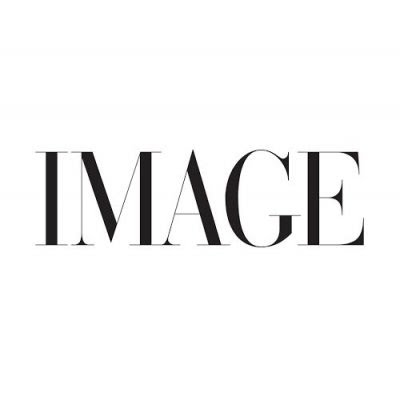 Extracted from How I Cook by Skye Gyngell (Quadrille, approx €18). Photography by Jason Lowe.
Also Read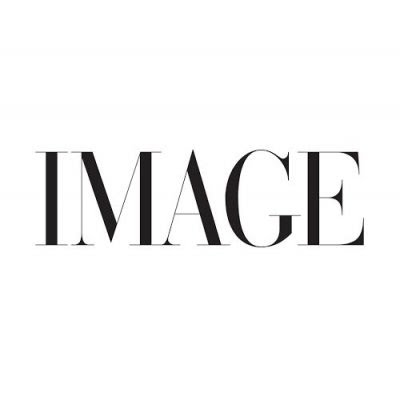 PROPERTY
Situated just a short walk from the city centre, as well as having its own garden, this home combines period features with modern touches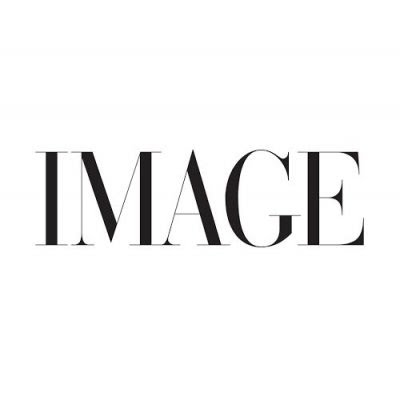 INTERIORS
Aside from how much you'd like to spend, choosing windows can be convoluted and confusing. We ask expert David Fitzgerald from ARU Joinery to break it down.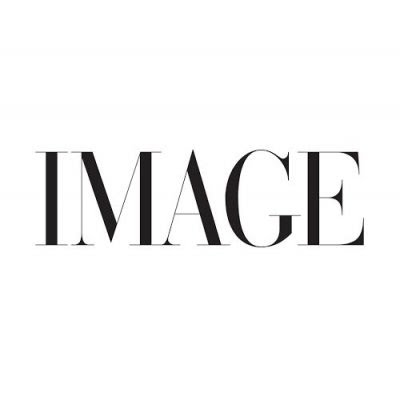 INTERIORS
With so much time spent in our own four walls in 2020, we've honed our style and made plans for the rooms that aren't working, so what will be catching our eye this year?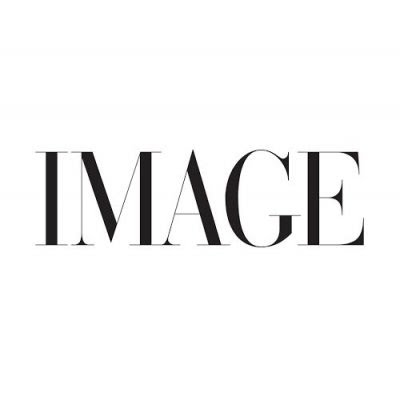 INTERIORS
Whether you'd love a bright bowl to liven up salads or a jar to keep all your most-used utensils to hand, we've rounded up some of our favourite fresh finds.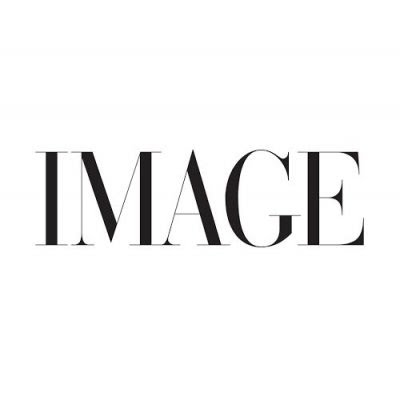 CULTURE
A new chat show podcast from Alan Carr, a photo history of Ireland's landmarks and a controversial prison experiment, here's what's on tonight.