With so many brilliant books out in the past 12 months, there's every chance you might have missed a brilliant one worth reading. Here are just a few we loved.
A Pure Heart by Rajia Hassib
Six years after Rose relocates from her native Egypt to New York, she receives news that her 28-year-old sister Gameela has been killed. Her parents think Gameela's death is accidental, but Rose believes there must be a connection between it and Saaber, the young suicide bomber Rose's husband Mark wrote about in an article for the New York Times. Rose begins to investigate her sister's life, her secrets and the chasm that existed between them. An eloquent read.
Sceptre, approx €16.99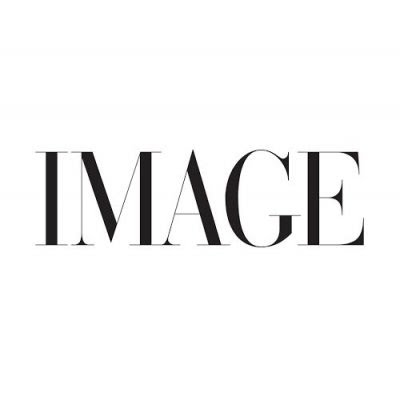 A Long Petal of The Sea by Isabel Allende
This epic novel spans decades, from 1938 to 1994, and crosses continents, following two young people as they flee the aftermath of the Spanish Civil War in search of a new place to call home. We meet Victor Dalmau, a 23-year-old medical student fighting in the Spanish Civil War. He searches packed refugee camps for Roser, who is pregnant with his brother Guillem's child. Guillem died in battle, so the two flee to try to rebuild their lives.
Bloomsbury, approx €18.99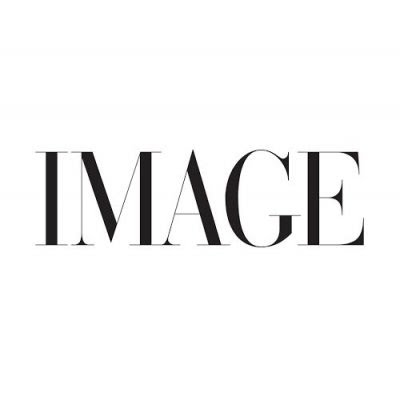 Agency By William Gibson
This is a 'sequel and a prequel' to his previous novel The Peripheral, reusing the time travel technology from the novel to explore an alternative 2017 where Clinton won the 2016 Presidential Election. We meet Verity Jane, 'the app-whisperer', hired by a  start-up to evaluate Eunice, a digital AI assistant, who could go rogue. Meanwhile in post-apocalyptic London a century later, the past – Verity's past – could soon become non-existent.
Viking, approx €19.99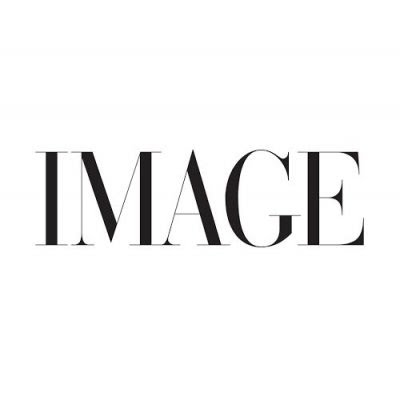 Uncanny Valley by Anna Wiener
This much-anticipated memoir of Anna Wiener's time spent working in San Francisco's booming, seductive tech industry is an entertaining read. Wiener writes of how she struggled to be taken seriously in a male-dominated industry that lacked diversity; attending lavish work events, communication only in emojis and watching 20-somethings get rich overnight was the norm. It will make you think differently about the role apps command in our everyday lives. 
Fourth Estate, approx €14.99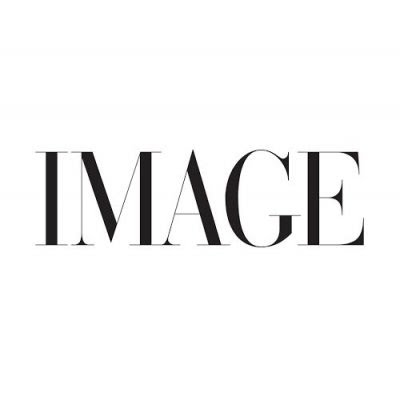 Grown Ups by Marian Keyes
No one knows better than Marian Keyes what it's like trying to be a grownup in modern Ireland – not simple, even if you're supposed to be an adult in the Casey family. They are glamorous, gorgeous and happy. That is, until a careless remark at a birthday party throws the family unity awry. Secrets, some old and new, come spilling out leading to consequences for everyone – grownups or not. Keyes is on top form as ever, this delightful book will warm those cold winter bones.
Michael Joseph, approx €17.99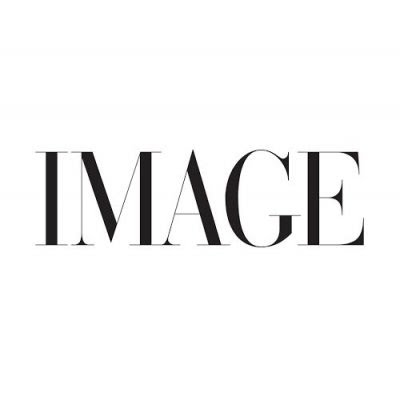 House of Trelawney by Hannah Rothschild
Hannah Rothschild's novel tracks the progression of Cornwall's Trelawney Castle from splendour to ruin, telling the story of its inhabitants — heir Kitto, his wife Jane, and their three children — as they struggle to keep their family together. Recent generations have fared better when it comes to making money and the family are rapidly running out of options until some unexpected choices appear. A sparkling satire.
Bloomsbury, approx €18.99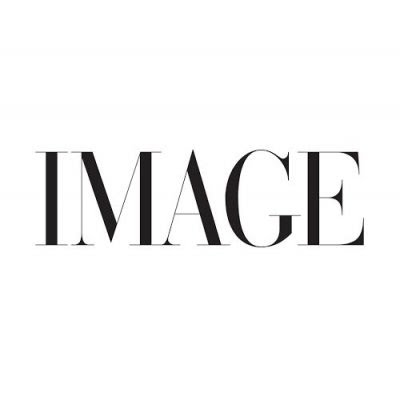 Big Girl Small Town by Michelle Gallen
Inspired by the upcoming centenary of Ireland's partition and the ongoing complexities of a potential Brexit-enforced hard-border, Gallen writes about a troubled family in a small town on the Irish border. We meet Majella, who everyone thinks is slightly odd. She keeps to herself,  has no friends or boyfriend because she thinks things are easier that way. She's thrust into the spotlight when her grandmother is murdered, and she must decide on the life she truly wants for herself. Engrossing.
 John Murray, approx €15.99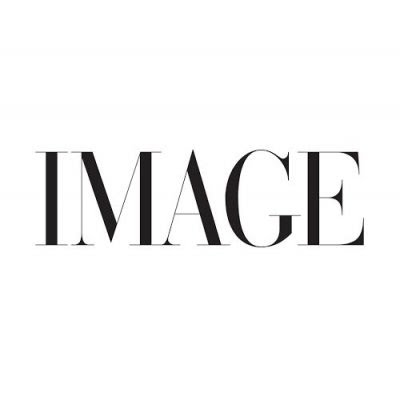 Handi Work by Sara Baume
In Baume's first non-fiction book, she charts the daily process of making and writing, exploring what it is to create and to live as an artist interspersed with reflections on the birds she sees (and doesn't see) in the environment around her. It's as versatile a work as we've come to expect from the acclaimed writer.
Tramp Press, approx €12.99