Buying for your pals in their new gaff can be deceptively difficult, but we've made it simple with our gift guide from new homeowners
So your pals have just moved into their new home, their random collection of IKEA bits now amalgamated into a textured hodge-podge that doesn't quite work – yet. What any new homeowner usually needs are a few portable bits that they use to help tie that slouchy boho-style sofa with a black leather ottoman.
It's good to be flexible about what you're buying, you may have eyed up a spot on the living room for a print, but they might have something in the framers already slotting in there so prepare to see it pop up in the bathroom or the dining room too. Gifts should be able to work in nearly any room and also be relatively easy to move around.
Stocking Fillers
Ingrid Hoey Collection Twist Candle
€30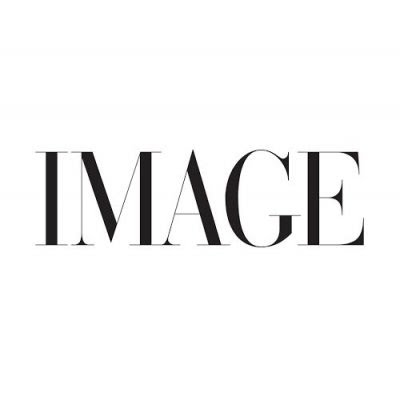 You can't go wrong with a candle, right? People are typically overflowing with scented candles at this time of year so why not change it up a little with this incredible twisted candle, which is part of Ingrid Hoey's collection for Dublin's CA Design.
The sculptural shape might mean they might hold off on lighting the double-ended candle for a while, wanting to keep it around as long as possible, and that's no harm either!
Irish Design Shop Jerpoint Tapered Jug
€46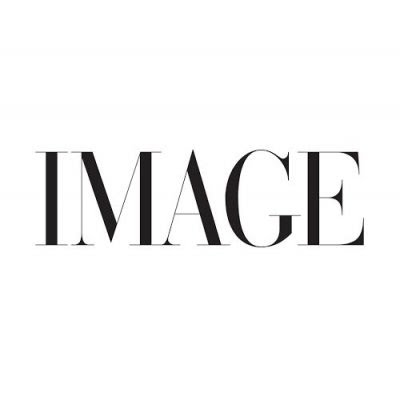 A perfect water jug or for holding flowers, these beautiful jugs are hand-blown in Jerpoint's family-run Kilkenny workshop, one of the last remaining glassblowing studios in Ireland.
Two Wooden Horses Chopping Board
from €52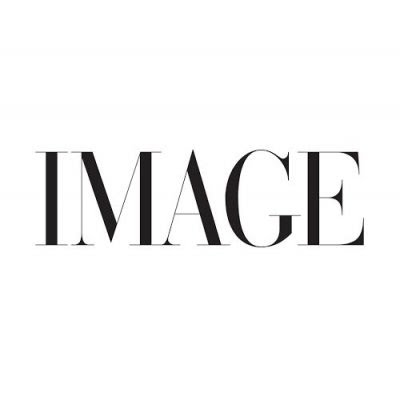 Each one of Terry's chopping boards is made in his Greystones workshop and finished with natural oil and beeswax. Selecting unusual and beautiful pieces of timber from around the country, each one is unique and Terry can even stamp initials, names or dates onto each one to make it extra special. 
Perfect Presents
Sahara Bantoma Baskets
from €70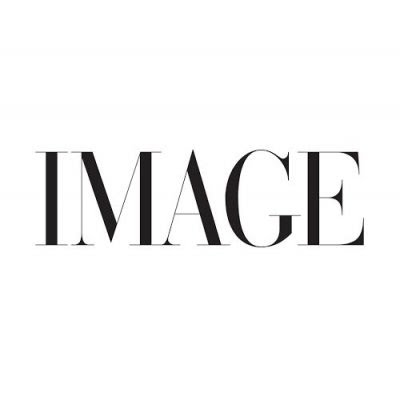 People really got into their potted plants through lockdown, but rather than opt for the usual ceramic pot, why not try one of Sahara's beautiful baskets? It can also be used for towels in the bathroom or shoving a collection of toy cars out of sight once the little ones have tottered off to bed. 
An Irish-based company, all of Sahara's products are sourced from talented artisans in rural communities across Africa, reinvesting a minimum of 50% of profit back to artisans and community development projects.
Irish Lighthouse Poster
€30-€70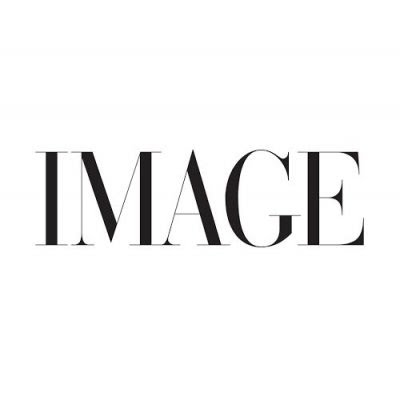 If your pal has a special grá for a particular spot in Ireland or perhaps have moved away from their homeplace, this collection has all the lighthouses around Ireland's coast and each one has a distinct personality. I have both received and gifted one of these posters and they were a hit on both occasions.
Loaf Set of Four Mugs
£72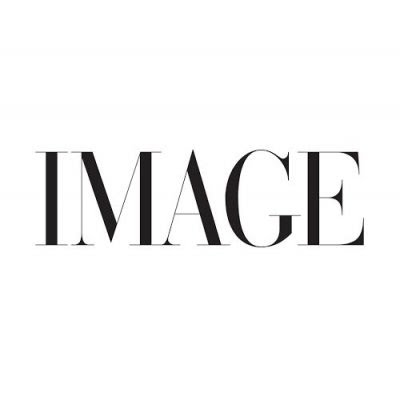 Who wouldn't want to receive such a warm and colourful package? Handmade in Crawfordsburn, Northern Ireland by Loaf's in-house potter this set has four brightly coloured mugs, ideal for a toasty cup of hot chocolate. Each one is subtly different and the bonus is that Loaf is a social enterprise supporting people with learning difficulties and autism into jobs with a future.
The Blue Door Knut Wool Throw
€87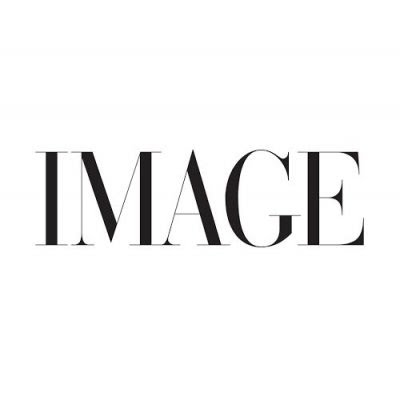 A throw is a great gift option because it's not something people typically buy themselves and it can work as well on the back of a sofa or chair as on a bed for extra warmth. This one is super soft and made with 100& brushed lambswool.
In need of more great gift ideas? Head to The Ultimate IMAGE Christmas Gift Guide, with presents for everyone from new moms to tech bros and sulky teenagers. We may earn a commission if you buy something from any affiliate links on our site. 
Big Ticket Items
Woolow The Gift of Sleep
€105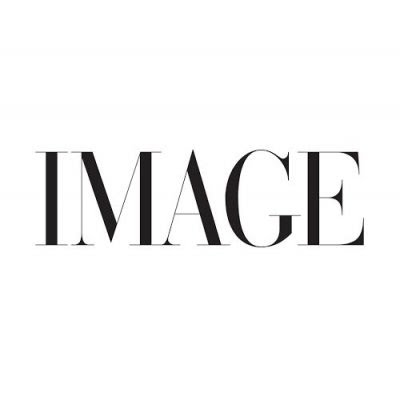 A very practical gift that's also Irish, Woolow are pillows filled with 100% natural wool and covered in 300-thread count cotton that's fully breathable and naturally hypoallergenic. This gift set also comes with a Lavender Linen & Room and a lavender-filled sachet with fragrant dried lavender seeds.
Dan Eir Design Just For Luxury Hamper
€275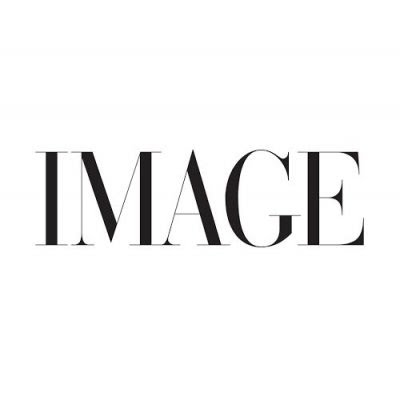 Completely stumped for gift ideas for an interior-design-confused friend? A hamper is an excellent option, whether edible or otherwise. This Dan Eir one is a cosy winter's night in a basket, with lots of tasty Irish treats plus Donegal wool socks, a handmade mug, a beautiful throw and a sheepskin rug.
If this is too far outside your budget, Irish Design Shop has lots of Irish-made Christmas gift box options too.
We Make Good Oval Wedge Table
€285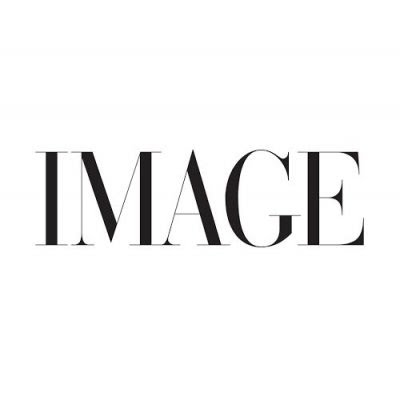 This is a great portable little table/stool/footrest and can work as a bedside table or as the perfect spot to rest your cup of coffee by your favourite chair. Made from Ash, the tables are crafted by participants of Cairde Enterprises, an education and training centre in Limerick that works with men and women who have experience in the criminal justice system. We Make Good is a social enterprise and has lots of other great Christmas gift ideas, so you know your money will be well-spent.