The trailer for Bridgerton Season 2 is here (and it has everything we loved about the first season)
---
To the surprise of none of its 63 million viewers, the racy Netflix period drama has been renewed for a second season and now we have the trailer. Here's everything we know about the delights to expect in season 2 
It's been filming for a few months already
On January 22 2021, it was confirmed Netflix greenlit a second season of the Regency era-set series. Following this, the latest issue of Lady Whistledown's society papers dropped on our virtual doorsteps to confirm the news circling the ton. "Dear Readers, the ton are abuzz with the latest gossip, and so it is my honour [sic] to impart to you: Bridgerton shall officially return for a second season. I do hope you have stored a bottle of Ratafia for this most delightful occasion."
She also confirmed that, like book two of the series by Julia Quinn, season two of the TV adaptation will focus on the eldest Bridgerton, Anthony (played by the – and there's no other word for him– dreamy Jonathan Bailey), who made his mark in season one by trying to ruin Daphne's (Phoebe Dynevor) life with horrible suitors.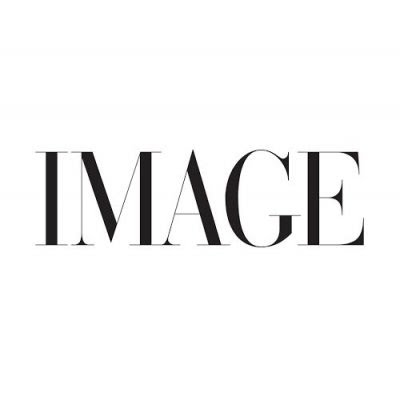 Plot potential
The second Bridgerton book The Viscount Who Loved Me moves on from Daphne Bridgerton as the story's primary protagonist and focuses instead on her eldest brother, Anthony, Viscount Bridgerton. Picking up on the goings-on of the 'ton a season later, the second novel sees Anthony not only deciding to marry, but also setting his sights on the "diamond of the season", a young woman Edwina Sheffield, for his soon-to-be bride and the woman who will help him sire an heir."
However, his future wife's older sister, the "meddlesome" Kate Sheffield, keeps getting in the way. Kate is determined to protect her sister from Anthony, who she believes has not changed his ways (and let's be honest given that his reputation at this stage is less than savoury, who can blame her for that?).
And, of course, Kate soon finds herself falling for "the most wicked rogue of them all" according to Quinn and naturally, Anthony too cannot keep Kate out of his "erotic" thoughts (so the sex scenes are going nowhere!). It's all very Bridgerton, indeed.
Netflix has officially confirmed that Sex Education's Simone Ashley will star opposite Jonathan Bailey in the next series of Bridgerton. Ashley's character in the book was originally called Kate Sheffield she is named Kate Sharma. In line with Shonda Rhime's inclusive casting (they dislike the term "colourblind casting" as the diversity was an explicit choice), a number of the roles have been reimagined to fit Bridgerton's multi-racial high society in 1880s Regency London.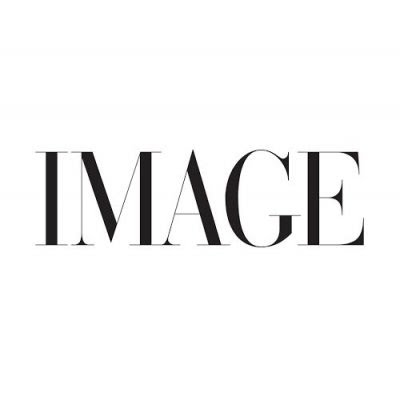 Simone Ashley. Photo: Netflix
Jonathan Bailey on Anthony
"I think with Anthony, you just want him to be all right," Bailey told E! News of his character. "You want him to learn how to love himself and hopefully to make some mistakes without those mistakes causing serious hurt to the people that he loves. I want to see him on the dance floor. I want to see him smile a little bit more. I want to see those mutton chops back. There's so much scope for him."
"I think the brilliant thing about a period drama is that the society is so rigid and the expectations on this family are so extreme that you always want to play conflict, and with Anthony, there's just so much conflict with everything he's doing," he continued.  "He means so well and he's got such a good heart and he loves his family and once I fell in love with him and realised that he meant well, that means that you can really push the boundaries as to how unfair and toxic he can be to his lovers and to his sisters and to his mother."
Bailey has also spoken candidly about his experience as a gay actor and his experiences with his sexuality off-screen.
Encompassing colour-blind and colour-conscious casting, inclusive casting as creator Shonda Rhimes has done can also mean offering parts written for men to women, for people of colour, while also ensuring that gay, transgender and disabled actors have opportunities to play people from their own communities and crucially, those outside of it as Bailey does in the series. It's also known as "blind casting" (however, the series creators say this is the wrong label).
"The most conservative conversations I've had about me being honest about my sexuality in this day and age have come from gay men in the industry, 'oh no, you can't come out, you shouldn't really do that'," he told Attitude.
"They're either people who work in publicity, or there's also been casting directors who have put the call into my agent to say, 'just so that you know, the way that this is going to be sold is that it's a gay story written by gay writers for gay actors, so by just taking the role…'.
"This was at a stage where perhaps I was coming to terms with my own sexuality, I hadn't necessarily hidden it…but I've never not been honest about it."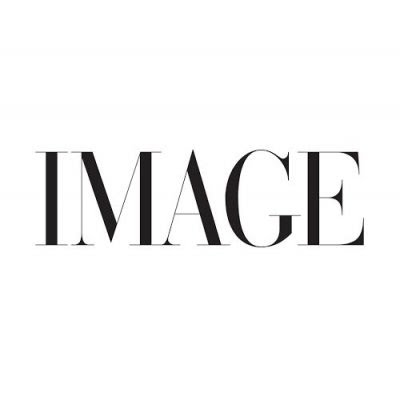 Photo: Netflix
The trailer
And now, we finally have our first glimpse of the new season and it looks like everything we could have hoped for. Keeping with the blossoming, musical-esque vision of London that was captured in the first, we meet Kate Sharma after she feels she has the measure of Viscount Bridgerton. Overhearing him discussing his planned romantic expeditions to his countrymen, likely in a less than romantic fashion, Kate is already set against him and his efforts to earn the hand of her much-admired younger sister.
But in true Bridgerton fashion, the Viscount, much like Daphne in the first season, doesn't know who Kate is upon first meeting. Take a look at the trailer below and decide for yourself.
More casting announcements
It was also announced in July that Rupert Evans (The Man in High Castle) will play Edmund Bridgerton.
Edmund is a loving and devoted husband, whose true love match with Violet Bridgerton gave them eight perfect children. He's also an endlessly patient and kind father, who takes special pride in guiding his eldest son Anthony through life.
Evans can currently be seen in the Charmed in the series-regular role of Harry, a 'handsome, grandiose professor with an infuriating charm', the 'Whitelighter' to the three sisters who, living in a college town, discover they are witches.
Season two of Bridgerton season 2 is currently in production and is expected to land in 2022.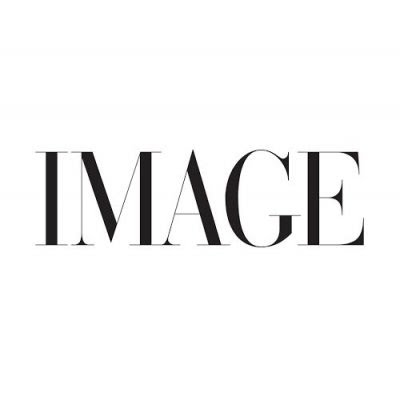 Rupert Evans, Actor, JON Magazine 2017