BRIDGERTON (L to R) NICOLA COUGHLAN as PENELOPE FEATHERINGTON, RUBY BARKER as MARINA THOMPSON and LUKE NEWTON as COLIN BRIDGERTON in episode 101 of BRIDGERTON Cr. LIAM DANIEL/NETFLIX © 2020
Here's what to expect in seasons 3 and 4 of Netflix's Bridgerton
---
Netflix has announced that Bridgerton will be returning for seasons three and four. Here's what we think we know will happen, based on Julia Quinn's best-selling novels. Though be warned, for those who have not yet read ahead, spoilers are below...
Season 3
If Seasons 3 and 4 follow a pattern to Season 2, they'd capture the tales in Quinn's corresponding novels, An Offer From A Gentleman and Romancing Mister Bridgerton. The first follows the courtship of the second-eldest Bridgerton sibling, Benedict, and a character named Sophie Beckett.  Though the daughter of an earl, Sophie has been relegated to the role of servant by her disdainful stepmother. But the magic begins when she sneaks into Lady Bridgerton's famed masquerade ball and runs into a certain "Prince Charming" who is, of course, Benedict Bridgerton.
Sparks fly but they aren't to meet again until two years later when he rescues her from an assault. Naturally, she doesn't tell him who she truly is, fearing what would happen if he ever learned the truth. It all sounds very Cinderella-esque, it doesn't automatically have a happy ending. Sophie's stepmother discovers what has been going on turns her out on the street. Worse, Sophie is accused of theft and goes on the run, so Benedict has no idea what happened to the glittering maiden he met….
However, we know Netflix could turn the tide, so who knows what will become of the pair? We must wait to find out.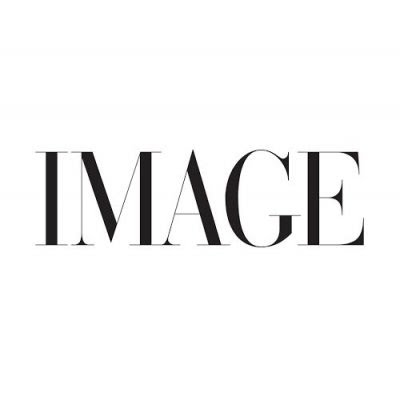 BRIDGERTON (L to R) BESSIE CARTER as PRUDENCE FEATHERINGTON and HARRIET CAINS as PHILLIPA FEATHERINGTON in episode 106 of BRIDGERTON Cr. NICK BRIGGS/NETFLIX © 2020
Season 4
As for Season 4, Romancing Bridgerton follows the story of existing characters (and an IMAGE favourite) Penelope Featherington (played by the brilliant Nicola Coughlan) and Colin Bridgerton. Anyone that tuned into the first season knows that Penelope's secretly in love with Colin, but he sees her only as a friend. And we know he has a dislike for Lady Whistledown — Penelope's secret penname (a fact Netflix decided to release vert early on) — which might spur any potential romance between them. Should the show choose to follow Quinn's books, this is a possibility.
Book 4 takes place 11 years after Bridgerton Season 1. In this time, Colin has been travelling the world and even after all those years she's still passionately in love with the oblivious Mr Bridgerton. She has not married and has settled into what they call "spinster life" – unmarried but without her mother calling the shots – and once Colin returns, decidedly irked that he seems still mentioned in every gossip column by Lady Whistledown, he begins to see Penelope in a different light… But, of course, as is the nature of true love, it never runs smoothly.
To say more wouldn't be wise but it's season 4 we're looking forward to in a big way.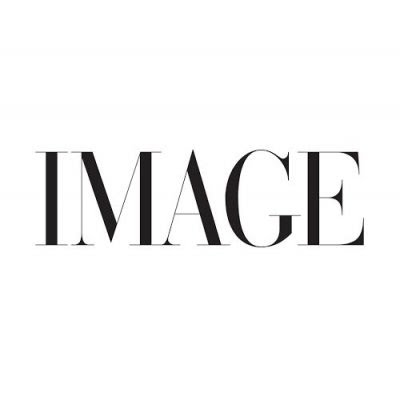 BRIDGERTON (L to R) NICOLA COUGHLAN as PENELOPE FEATHERINGTON, HARRIET CAINS as PHILLIPA FEATHERINGTON, BESSIE CARTER as PRUDENCE FEATHERINGTON and POLLY WALKER as PORTIA FEATHERINGTON in episode 101 of BRIDGERTON Cr. LIAM DANIEL/NETFLIX © 2020