8 gorgeous sofas to inspire your next living room makeover
Sponsored By
---
Sponsored By
Looking to revamp your living space? These sofas are the perfect starting point.
Nowadays, our homes have taken on a new role, doubling as a working from home space and a place for hosting friends and family once again. We are excited to welcome loved ones back into our home – a space that should be ideal for entertaining and, of course, comfortable.
When it comes to creating a cosy communal space, it all comes down to your sofa. Not only is it often the focal point of your living room, but it's where couples and families spend most of their time together.
So, if it's time to refresh your living space, here are some lovely sofas from DFS that tick all the essential boxes – plushy comfort, smart design and tailored to suit your own style.
Serene Queen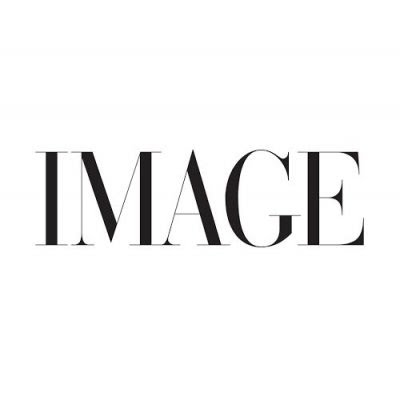 With elegantly curved arms and subtle seam detailing, the Country Living Charlbury sofa offers a timeless elegance. That, combined with its vastly comfortable cushions, makes it the ideal lounger for an elevated space.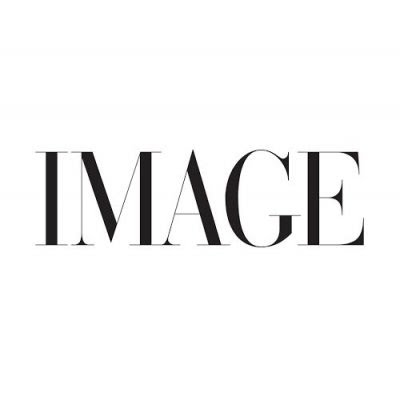 The Woodstock sofa also takes its cue from a traditional, softly rounded silhouette, and is available in a range of stylish pastel shades that are perfect for injecting a pop of colour into a more neutral scheme.
Creative Hostess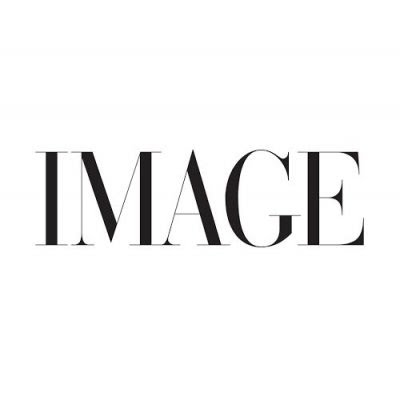 Are you someone who constantly arranges and rearranges the furniture for a fresh look? Then the Sofables range may be the perfect solution. You can mix and match the number and arrangement of seats and sides to create a bespoke sofa that suits you (and then change it up when it's time for something new).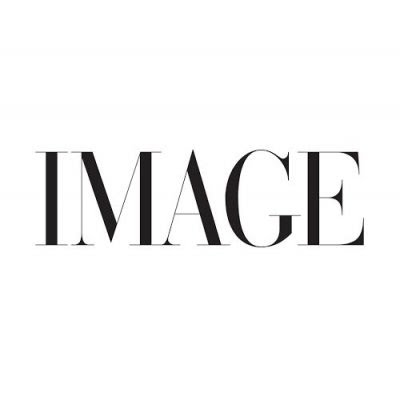 The Darcy corner couch from the House Beautiful collection at DFS is a great option for hosts too – its velvet texture and foam cushions offer luxurious comfort. The range comes in a choice of ten shades from on-trend, soft mauve and paprika to classic steel.
Sophisticated Retro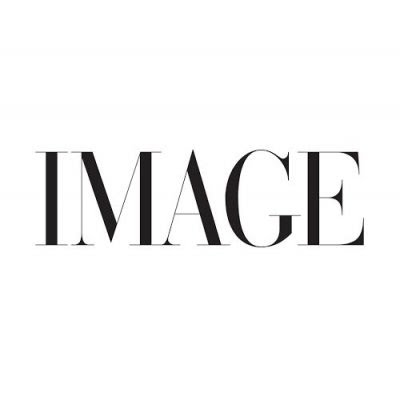 Retro can be a tricky trend to master, but the key is to find vintage pieces with modern elements so that your space doesn't look too dated. That's just the case with Joules Hallaton – we love the sofa shown here (see above) in Antique Gold. Its 1970s colour and light oak feet nod to retro, while its pillow edge detailing and oversized cushions are more contemporary.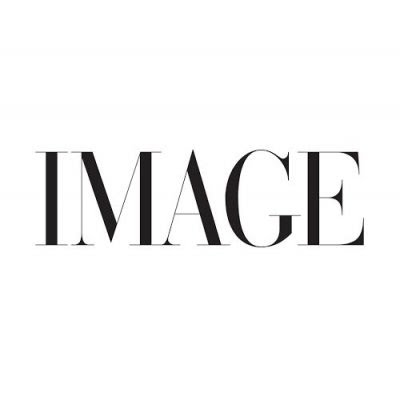 Who needs an accent colour when you have a clever accent design? This Joules Cambridge sofa delivers a splash of floral print on a backdrop of neutral hues, instantly adding a dash of fun and vibrancy to any space. Plus, the cushions are reversible, so you can flip them around when it's time to switch to deep autumn oranges and winter blues.
Modern Touches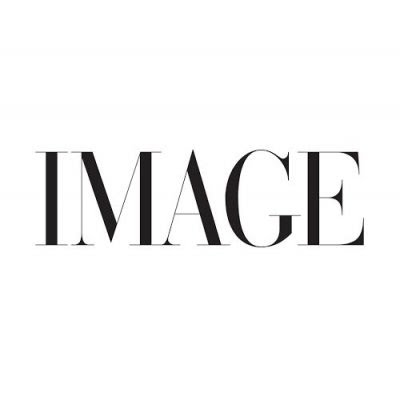 If you have young children or a family pet that loves perching on the sofa, leather can be a good choice – offering increased durability as well as a stylish aesthetic. The Hackney sofa from the French Connection range at DFS is available in a rich tan hue, and adds a touch of urban groove to a modern space.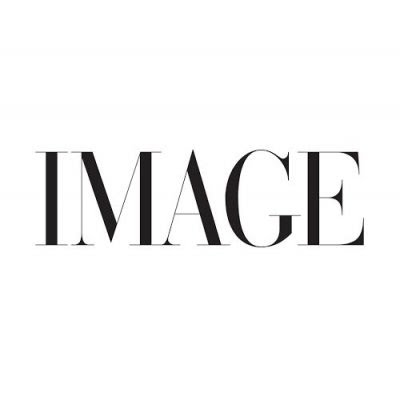 For a look that oozes artisanal charm, try the Hoxton range from the French Connection collection, which features an exposed wooden frame, leather strap detailing and stone-washed cotton fabric upholstery. This sofa's plump cushions and mix of natural textures prove that modern design doesn't have to be cold – it can be cosy and inviting.
---
No matter what way your taste leans, there's an option to suit it in the gorgeous range at DFS. Shop their full range of sofas now.