5 non-alcoholic cocktail recipes for designated drivers this Christmas
Sponsored By
---
Sponsored By
These gorgeous cocktails taste like the real thing – hold the hangover.
Non-alcoholic mixed drinks have been growing in popularity of late and it's easy to see why. 
Among many other advantages, their lack of hangover and health benefits are some of the top reasons why many have turned to a cleaner drink alternative.
They also offer a feeling of inclusivity, especially during the holiday season, when many people are drinking together in celebration at Christmas gatherings.
This is exactly what CleanCo is all about. The growing drinks company has created a range of delicious, full-flavoured non-alcoholic alternatives to full strength spirits.
The best part is they're only a fraction of the usual calories! Using a traditional distillation process, they produce sophisticated, non-alcoholic drinks, so you can enjoy your favourite cocktail without the hangover, lethargy and dehydration that usually follows a night out.
Initially launching with Clean G (their popular gin alternative) in 2019, their range has rapidly expanded to include Clean R (clean rum), Clean T (clean tequila), Clean V (clean vodka) and flavoured Clean G editions.
They also have a fabulous list of classic and inventive non-alcoholic cocktails that you can craft at home this holiday season.
Founder's Favourite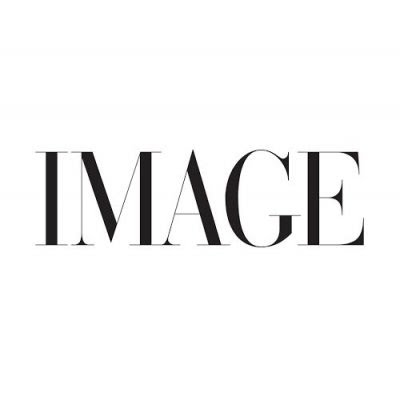 Ingredients
50 ml Clean G
150 ml light tonic
Lemon, basil & raspberry to garnish
Method
Mix ingredients together and serve in a highball glass with ice.
Add lemon, basil, and raspberry to garnish.
Clean Apple Pie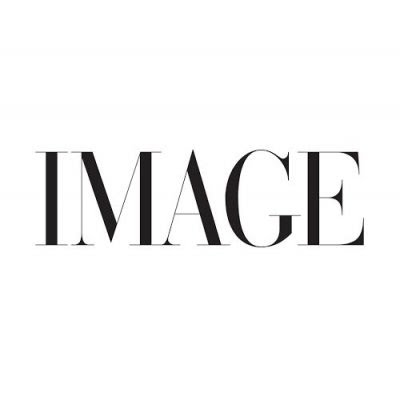 Ingredients
50 ml Clean V
40 ml cloudy apple juice
40 ml ginger beer
15 ml lemon juice
7.5ml cinnamon syrup
Method
Add all of the ingredients into a cocktail shaker and shake them up together.
Pour over ice.
Garnish with apple fan.
Spiced Caribbean Dream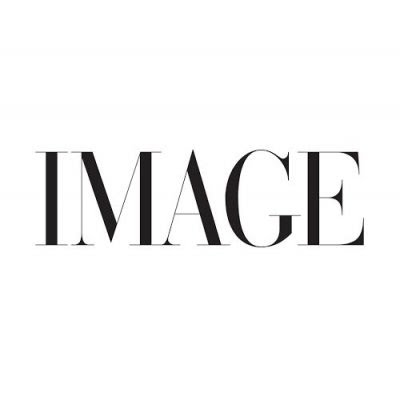 Ingredients
50 ml Clean R
150 ml ginger ale
1 charred orange slice
Method
Fill a tall glass with ice, pour in 50 ml of Clean R and top with ginger ale.
Add a charred orange slice to garnish.
Pa-low-ma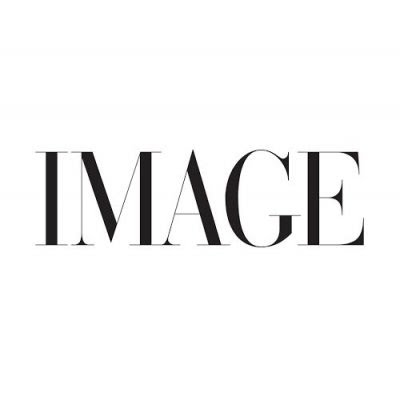 Ingredients
50 ml Clean T
25 ml pink grapefruit juice
100 ml light bitter lemon juice
Method
Fill a spritz or large wine glass with ice and add all of the ingredients.
Garnish with a grapefruit slice and a sprig of mint.
---
For more non-alcoholic cocktail recipes or to shop the full range of CleanCo non-alcoholic spirits, see here.
Clean Club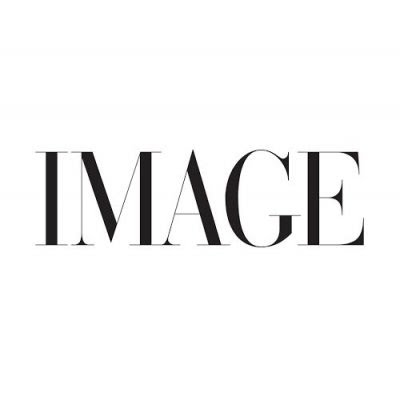 Ingredients
50 ml Clean G
15 ml lemon juice
15 ml honey syrup
2.5 ml orange blossom water
4 raspberries
Method
Add all of the ingredients into a cocktail shaker with ice and shake them up together.
Single strain, then do a dry shake (without ice).
Fine strain into a rocks glass over ice cubes.
Garnish and serve.