Books are so rich in tapestry with characters and plot, they are a natural choice for adaptations, especially when we are in an era where original content creation, be it in film or on TV, is substantially low. To that end, here are 10 recent Netflix picks we are enjoying of late. Watch them, read the book, in whatever order you see fit.
Behind Her Eyes
Since her husband walked out, Louise (Simona Brown) has made her son her world, supporting them both with her part-time job in a psychiatrist's office. Her world is thrown off-kilter when she begins an affair with her new boss David (Tom Bateman) and matters take an even stranger turn when she's drawn into an unlikely friendship with his wife Adele (Eve Hewson).
What starts as an unconventional love triangle soon becomes a dark, psychological tale of suspense and twisted revelations, as Louise finds herself caught in a dangerous web of secrets where nothing and no-one is what they seem. Both the book (by author by Sarah Pinborough) and series contain that WTF ending.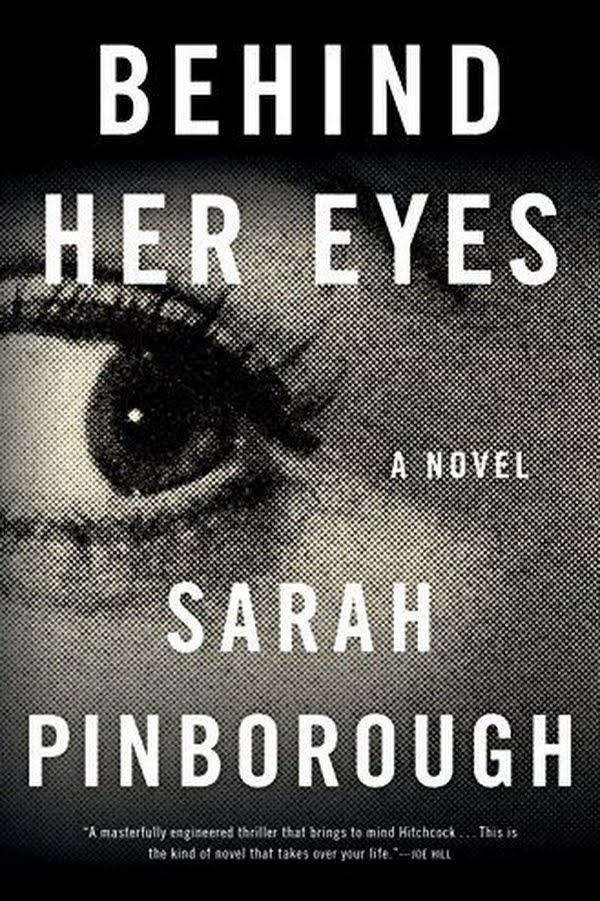 The Dig 
Based on a true story, and adapted from the book of the same name by John Preston, starring Carey Mulligan, Ralph Fiennes, and Lily James, Mulligan, in particular, has received praise for her performance As WWII looms, a wealthy widow hires an amateur archaeologist to excavate the burial mounds on her estate. When they make a historic discovery, the echoes of Britain's past are illuminated in the face of its uncertain future.  The Dig is written by Moira Buffini and directed by Simon Stone.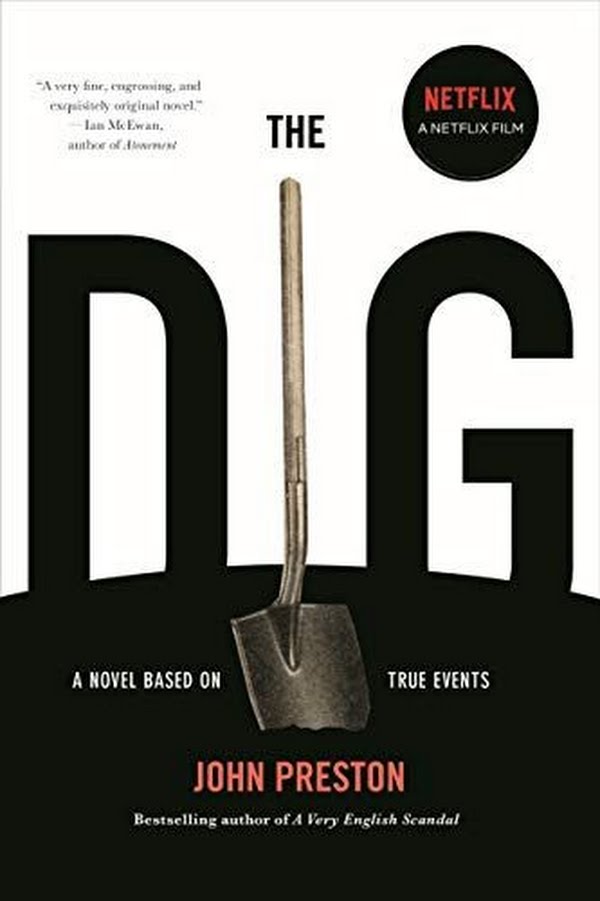 Firefly Lane
Based on the New York Times Bestselling book by Kristin Hannah, Firefly Lane is the sweeping story of two inseparable best friends and their enduring, complicated bond, spanning four tumultuous decades. When unlikely duo Tully (Katherine Heigl) and Kate (Sarah Chalke) meet at age fourteen, they couldn't be more different. Tully is the brash and bold girl you can't ignore, while Kate is the mousy shy girl you never notice.
But when a tragedy brings them together, they are bonded for life – forever inseparable best friends. Together they experience thirty years of ups and downs – triumphs and disappointments, heartbreak and joy, and a love triangle that strains their friendship. One goes on to fabulous wealth and fame, the other chooses marriage and motherhood – but through the decades, their bond remains – until it faces the ultimate test.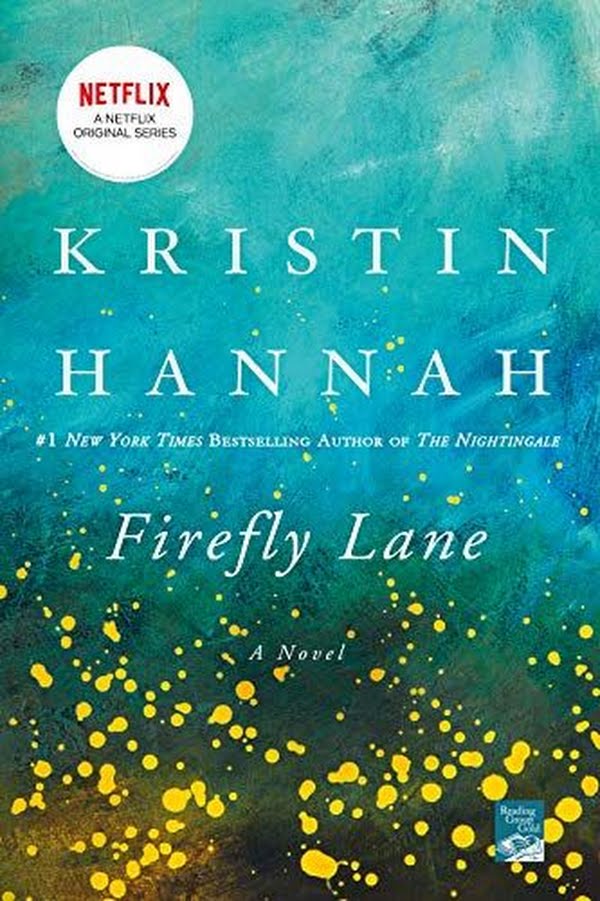 The Queen's Gambit
Based on the novel by Walter Tevis, this Netflix limited series drama is a coming-of-age story that explores the true cost of genius. Abandoned and entrusted to a Kentucky orphanage in the late 1950s, a young Beth Harmon (Anya Taylor-Joy who scooped a gong for Best Performance by an Actress in a Motion Picture – Musical or Comedy)  discovers an astonishing talent for chess while developing an addiction to tranquillizers provided by the state as a sedative for the children.
Haunted by her personal demons and fuelled by a cocktail of narcotics and obsession, Beth transforms into an impressively skilled and glamorous outcast while determined to conquer the traditional boundaries established in the male-dominated world of competitive chess. It's a brilliant, brilliant watch.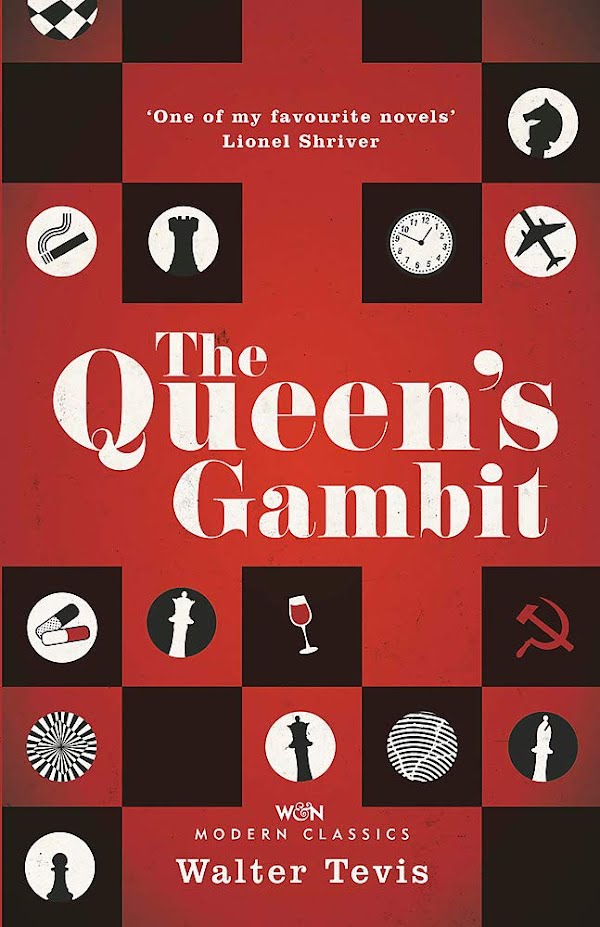 Alias Grace
This six-episode miniseries starring actress Sarah Gadon as the titular Grace Marks, a poor Irish servant in the 1840s in Canada who finds herself convicted of brutal murders – without memory of why. Along with stable hand James McDermott, she was convicted of the brutal murders of Thomas Kinnear, who employed them both, and his housekeeper and lover, Nancy Montgomery.
Atwood based her novel on real-life events – we won't spoil all the plot points for those who haven't read the book – and created fiction around them. But was Grace a murderer or in the wrong place at the wrong time? That is what has always been debated.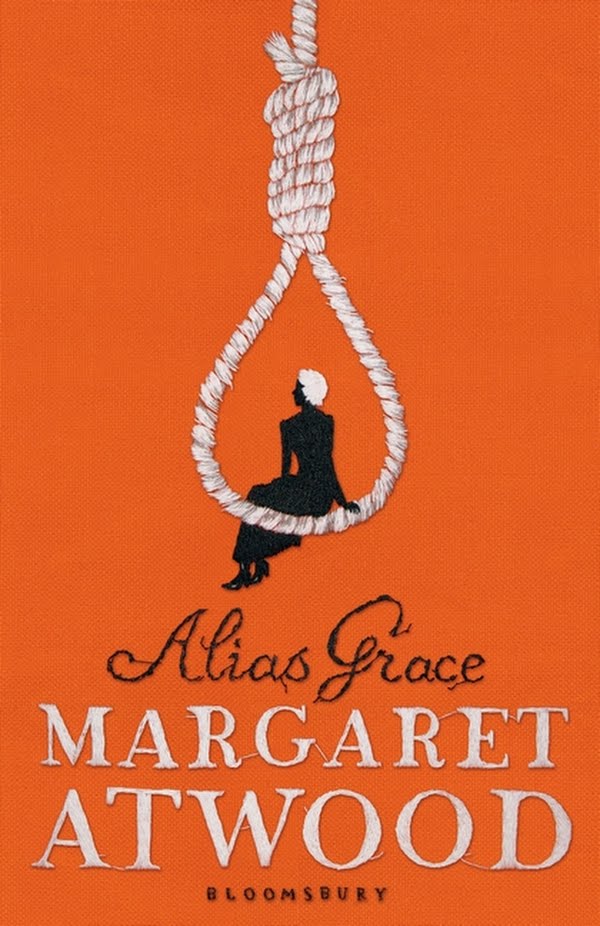 Altered Carbon 
Based on Richard K. Morgan's 2002 novel of the same name, Altered Carbon is one of the most popular page-to-screen Netflix Original adaptations, which is set in a future world where human consciousness can be digitalised, preserve and transferred from body to body. Not new, but a compelling sci-fi thriller.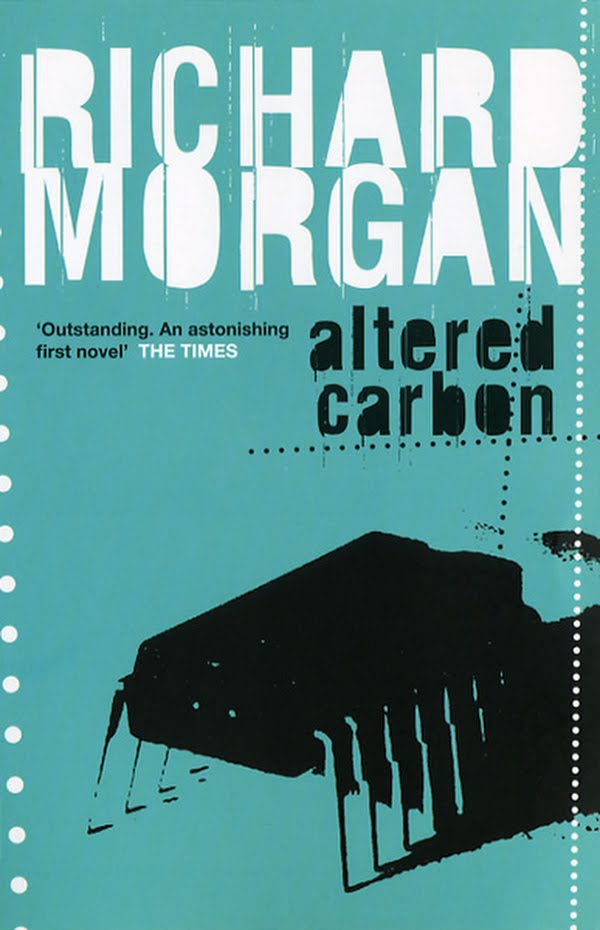 Rebecca 
Our narrator, a sweet, naive young woman in her early twenties (played by Lily James) meets the dashing, yet unhappy Maxim de Winter (Armie Hammer) while working as a lady's companion in a grand hotel in Monte Carlo.
The girl is anxious, observant, dreamy, romantic, and insecure – so much so that her insecurities become easy manipulation fodder for Manderley's sinister housekeeper Mrs Danvers (Kristin Scott Thomas) when she becomes the second Mrs de Winter and mistress of the haunting Manderley. Author Daphne du Maurier's classic will always reign supreme, but this one is worth watching for Scott Thomas alone (and if you can watch Hammer without wincing after those bizarre allegations).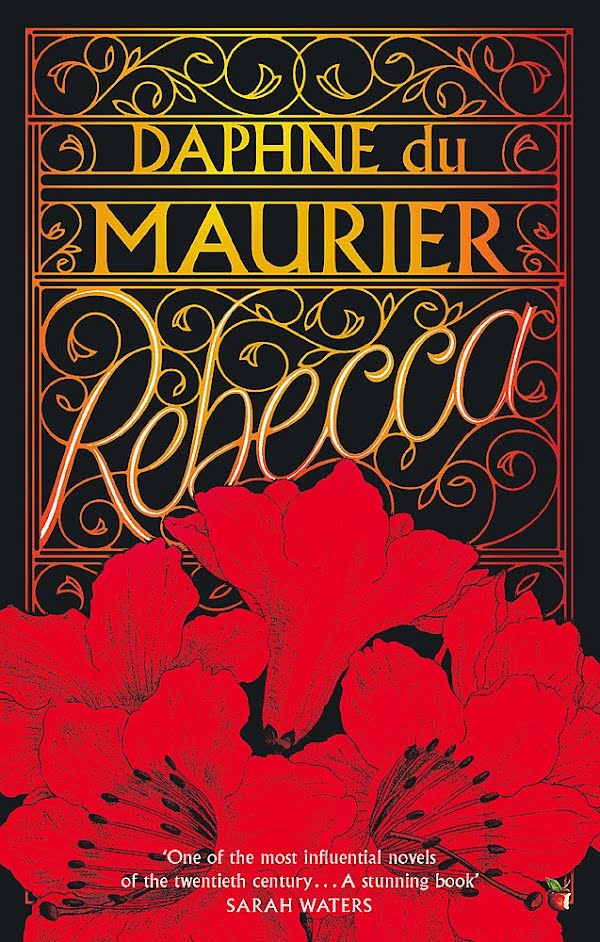 The Boy Who Harnessed The Wind
Adapted from the bestselling book by William Kamkwamba and Bryan Mealer, The Boy Who Harnessed the Wind follows 13-year-old William Kamkwamba (newcomer Maxwell Simba) who is thrown out of the school he loves when his family can no longer afford the fees. Sneaking back into the school library, he finds a way, using the bones of the bicycle belonging to his father Trywell (Chiwetel Ejiofor), to build a windmill which then saves his Malawian village from famine. It's a beautiful film.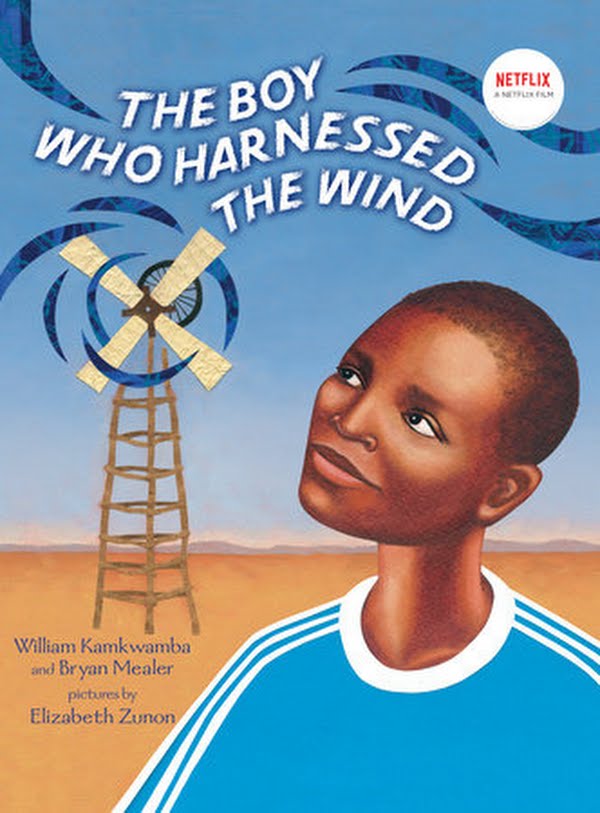 Bridgerton 
We simply couldn't leave this one out. Series 1 of Bridgerton follows Daphne Bridgerton (Phoebe Dynevor), the eldest daughter of the powerful Bridgerton family as she makes her debut onto Regency London's competitive marriage market. Hoping to follow in her parent's footsteps and find a match sparked by true love, Daphne's prospects initially seem to be unrivalled.
But as her older brother begins to rule out her potential suitors, the high society scandal sheet written by the mysterious Lady Whistledown casts aspersions on Daphne. This is the first series from Shonda Rhimes's Shondaland and is inspired by Julia Quinn's novels. It is one of Netflix's biggest-ever hits and there will be a Season 2.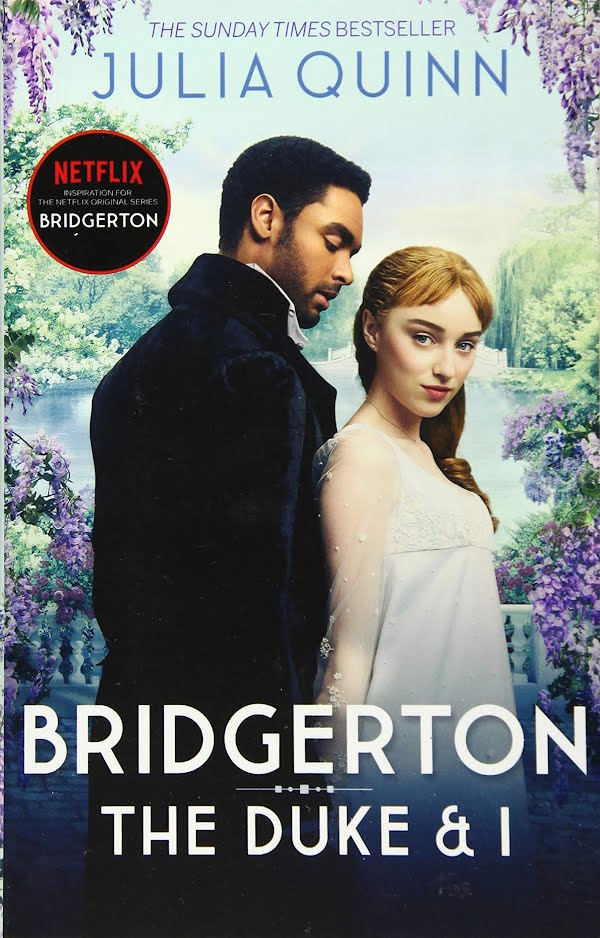 Anatomy of a Scandal 
This is cheating slightly as this one isn't out yet, but will land on Netflix at some point this year – and there's so much hype already, I'm compelled to include it. Big Little Lies creator David E Kelley has now set his sights on another bestseller to adapt to the small screen.
Sarah Vaughan's Anatomy of a Scandal has sold over 100,000 copies already since it's 2018 release, and the political scandal thriller is now set to be turned into a gripping six-part series for Netflix, starring Michelle Dockery, Sienna Miller and Rupert Friend. Following the story of a high flying politician, who's marriage and life is plunged into crisis when he's accused of rape by his aide, the book also spotlights the prosecution process for sexual assault charges, through the eyes of the court barrister.