What is it with the human race and our love of stationery?
Is it that the neatly arranged sticky notes and colour coded pencils give us some false sense of security? Or maybe the satisfaction that comes with crossing off items on a list within a "bullet journal" makes us feel like we have more control in our lives… Whatever the psychological explanation, there seems to be a serious love for stationery in this country, and frankly, we're as invested in the trend as you are.
If your supply is running low, or if your colleague's colourful and coordinated desk is making yours look a sad 50 shades of grey, then read on. Each of these gorgeous stationery items is available to buy online, so all it'll take is a few clicks to have your desk looking ship-shape and supremely organised in no time.
Paperclips With Tassels, €8.00 at
moss.ie
A Pencil A Day Pencil Set, €10.00 at
moss.ie
Spring Bloom mouse pad, €10.00 at
cathkidston.com
Central 23 White Marble Notebook, 14.00 € at
urbanoutfitters.com
Saltwick Bunch Chunky Pen, €8.00 at
cathkidston.com
Typo Campus Pencil Case, €9.46 at
asos.com
Also Read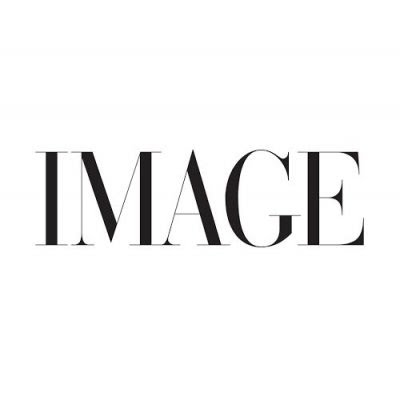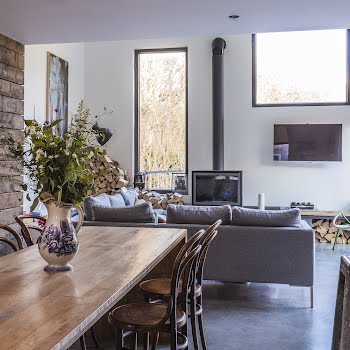 EDITORIAL
Still one of our favourite homes ever, the easy-breezy interiors...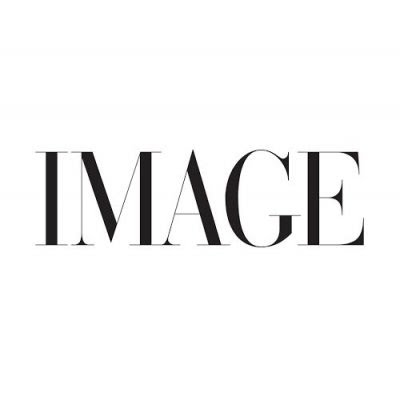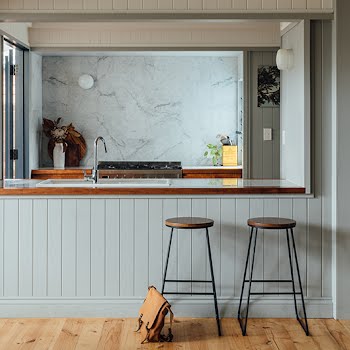 EDITORIAL
Painting kitchen cabinets can be transformative and can be achieved relatively low-cost,...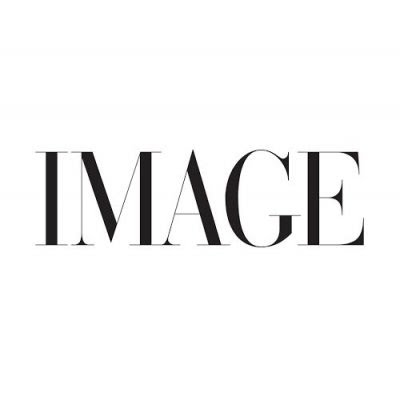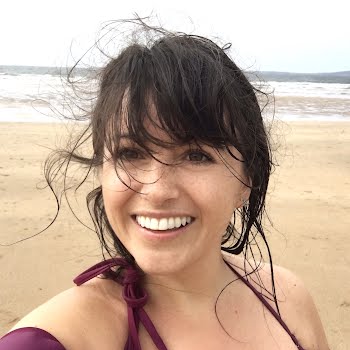 premium
HEALTH & WELLNESS, REAL-LIFE STORIES
Holograms of the children she may never have dance across Dearbhla Crosses' mind as an MS diagnosis and Covid-19 are unwelcome reminders of her biological clock ticking.