Irish women in film: Consolata Boyle, costume designer
---
The art of filmmaking takes a village – working alongside the writers, actors, directors and producers is a slew of people collaborating to bring a production to screen, and Ireland is home to some of the world's most talented crew members. Here, we introduce you to just five of them – all creative women who work hard at what they do every day – starting with costume designer Consolata Boyle.
Photography by Doreen Kilfeather.
Costumes are so much more than the fabrics and cuts we see onscreen. Not only are they essential to the telling of the story, but they play an important role in the whole process of immersing the actors fully into that world they're to inhabit in order to truly embrace their characters.
"The power of costume to enhance or send a performance off-kilter is incredible," says multi- Oscar-nominated costume designer Consolata Boyle. "You have to get every single stitch and nuance right. Costumes carry so much information in a silent way."
Having studied history and archaeology at UCD, Boyle trained in set and costume design at the Abbey Theatre and did a postgraduate in textiles at West Surrey College of Art and Design. But it was the early 1980s that saw her move from designing costumes for theatre to film – an interesting trajectory that would influence her approach to this unique art form. "I believe strongly that the more experience you can bring to the table, the better – everything can and does contribute."
Her CV is as impressive as it gets: She's been nominated for an Academy Award three times, for her work on The Queen, Florence Foster Jenkins, and Victoria & Abdul; and she's helped to bring so many more iconic characters to life, including Margaret Thatcher in The Iron Lady, Marie Curie in Radioactive, and the feisty younger sister of 19th-century detective Sherlock in Enola Holmes, who Consolata revisited last year for the sequel, due out in 2022.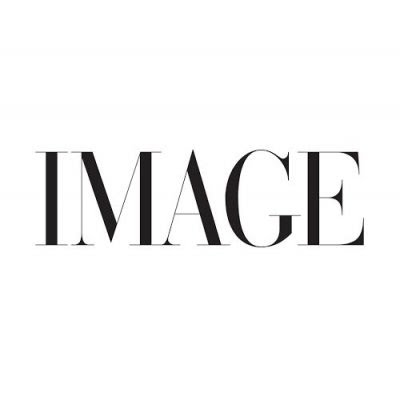 "I've been lucky to be involved in stories and films about women. Whether I like the women or despise them or question them or love them, all of them have been completely fascinating to investigate. Enola is a young woman who comes from a very protected environment and she's thrown out into the world, searching for herself and her own way of doing things. What I love is that I'm given the ability to tell stories or a new version of a story – a different perspective. Margaret Thatcher, who was the absolute opposite of everything I would stand for politically and socially, was a fascinating character to unpick. I'm also proud to have been involved in Herself, written by and starring Clare Dunne. They're all so incredibly different and it's an exciting prospect delving into each of these worlds. I hope there will be many more women that I investigate."
Her advice to those looking to get into this industry is simple: "You need to be emotionally and physically strong, and have a keen sense of humour. It is incredibly rewarding, but it's tough. Most of my career has been spent travelling."
With such an intense schedule, Consolata admits that downtime at home in Wicklow is all the more precious. "The luxury of being at home is the most wonderful thing and I'm inclined to 'pull up the drawbridge', sleep and spend time with my family. I rarely come home during filming abroad, due to the intensity of the work, but you balance all that against the joy of working with great directors and writers and all the other crew in the creation of a film, which is such a powerful medium."
Photography by Doreen Kilfeather. Photographed at 12 Henrietta Street, Dublin. This article originally appeared in the Spring issue of IMAGE Magazine.