Career Spotlight: Caroline Smith, Dublin Road Logistics Manager
Sponsored By
---
Sponsored By
In the first part of our Career Spotlight series, we speak to Caroline Smith, Kuehne + Nagel's Dublin Road Logistics Manager. Here, she shares more about her role, which specialises in people management, as well as what she's learned and the best career advice she's ever received.
What is your role and primary responsibility?
"I am the Dublin Road Logistics Manager at Kuehne + Nagel. My main responsibility is managing a team of 25 operators who look after all European inbound/outbound and cross-country shipments."
Did you always want to work in logistics? 
"I always wanted to be a guard, but all those years ago there was a height restriction. I'm 5'2″ so it was never really an option for me. I landed in logistics by chance and before I started, it wasn't an industry that I knew a lot about." 
The most memorable learning experience in my career was…
"As a people manager, I learned the biggest lesson very early in my career – no two individuals on a team are the same and they all have different expectations and requirements from you as a manager. As much as you have a certain style, you need to be able to adapt to the personalities, wants and needs of your team.  One size does not fit all." 
I cannot make it through the day without…
"At least 10 cups of tea. I love a hot cup of tea and I drink far too much."
The accomplishment I'm most proud of is…
"When I started in the company 22 years ago there were only 40 of us. We are now at over 500, so I am extremely proud to be part of the success and growth that we have experienced over the years."
Do you have a career mentor or someone you look up to?
"I have been very lucky over the years to have had some excellent managers whom I took a huge amount of learnings from; I also take a great deal of learnings from my peers and my team. There isn't specifically one individual, however, there have been various people that have had a positive impact on me in my career."
My morning routine is… 
"I am an early riser, I am up at 5:30am to get to the gym for 6am, then I'm home for a shower and a cup of tea, and then I am ready to start my day."
The best part of my day is….
"Dinner time with my family in the evening."
The most challenging part of my day is…
"Like everyone else, time isn't always with us and some days just don't have enough hours. It's really about trying to be organised and balance everything out."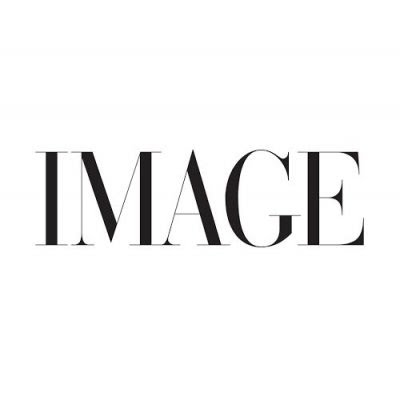 How do you maintain a healthy work-life balance?
"I have become a lot more aware of this over the years. I try to prioritise being present when I am at work and being present when I am either at home or with family and friends." 
I switch off from work by….
"Spending time with my family and doing the things that I enjoy in life."
I've built a solid support system by… 
"I am very lucky that I have built up many friendships over my years in Kuehne + Nagel, and I know that I can rely on my colleagues and friends to support me when needed. I do not have all the answers but I can rely on someone else in the company to know and be willing to help."
The most valuable piece of advice I've received is…
"Rather than focusing on what you still have to action at the end of each week/month, try to look back and reflect on what you have achieved within that time period. It transforms your perspective into a more positive one and you have a sense of pride in what you have accomplished."
Kuhene + Nagel is one of the world's leading logistics companies with over 80,000 employees at 1,300 locations in 106 countries. The company's experts have provided integrated and competitive supply chain solutions, backed by state-of-the-art information technology tailored to customers' specific requirements. They shape the world of logistics with a strong determination to connect people and goods through innovative and sustainable logistics solutions.