Career Spotlight: Elaine Irwin, Air Logistics Customer Care Manager
Sponsored By
---
Sponsored By
In the second part of our Career Spotlight series, we speak to Elaine Irwin, Kuehne + Nagel's Air Logistics Customer Care Manager. Here, she shares more about her role, what she's learned and the best career advice she's ever received.
What is your role and primary responsibility?
"I am a Customer Care Manager, specifically in Kuehne + Nagel's Air Logistics division. My main responsibility is to ensure that we provide an excellent customer service experience to our customers."
Did you always want to work in logistics? 
"It wasn't my original plan, but I completed my work experience in a logistics company. I was pleasantly surprised – I liked the fast pace of the industry and was offered a full-time job following my work experience, which I accepted."
The most memorable learning experience in my career was…
"I am fortunate to have been offered several job roles during my time in K+N and I gratefully accepted each role as I deemed them to be opportunities to learn more about the industry and the company. This variety of roles has supported my understanding and learning across all parts of the business and every day still proves to be a learning day."
I cannot make it through the day without…
"Coffee!"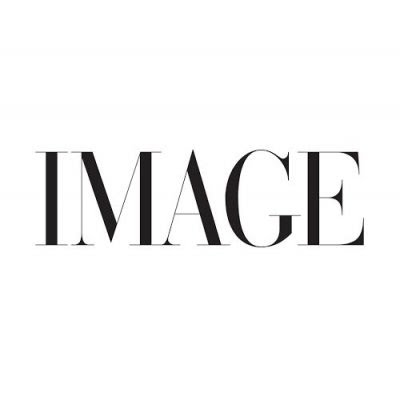 The accomplishment I'm most proud of is…
"Being able to juggle a career and a family. Establishing a robust routine is key to allowing me to focus on my career and ensuring that work/life balance is maintained."
Do you have a career mentor or someone you look up to?
"Yes, I was raised in a household that had a very strong work ethic – my dad and my siblings are all successful and career-orientated. I am also surrounded by strong mentors in K+N who are very supportive and have trusted and encouraged me throughout my career. This gave me the confidence to take on new roles outside of my comfort zone."
My morning routine is… 
"I get myself up and ready for a workout – I love to exercise in the morning, then I am ready to take on the day."
The best part of my day is….
"Bedtime, and I think all mums would agree with me!"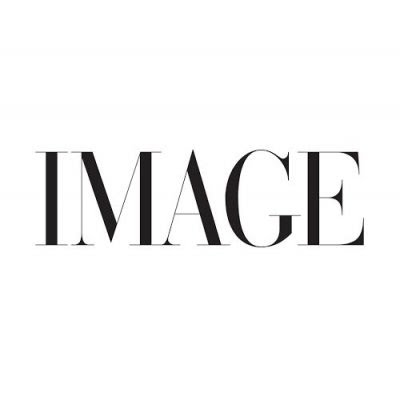 The most challenging part of my day is…
"The morning, I'm always trying to get everyone up, fed and out to school. It's very busy but I am always organised, which is a huge help."
How do you maintain a healthy work-life balance?
"It can be hard at times, but something I try to practice is fully switching off in the evenings or on weekends."
I switch off from work by….
"It's not any one thing, but rather stepping into a different world when I come home. My home life is busy and it takes over on its own. Also, exercise is a good way for me to switch off from both, allowing me to practice some much-needed self-care time."
I've built a solid support system by… 
"Building trust with colleagues, always being open to feedback and learning from others."
The most valuable piece of advice I've received is…
"Believe in yourself and your abilities even if it's uncomfortable, which I constantly remind my own children. Don't be afraid to put yourself in the uncomfortable situation."
Kuhene + Nagel is one of the world's leading logistics companies with over 80,000 employees at 1,300 locations in 106 countries. The company's experts have provided integrated and competitive supply chain solutions, backed by state-of-the-art information technology tailored to customers' specific requirements. They shape the world of logistics with a strong determination to connect people and goods through innovative and sustainable logistics solutions.