5 reasons why we're excited for tonight's IMAGE PwC Businesswoman of the Year awards
Sponsored By
---
Sponsored By
Highlights include fantastic networking opportunities, gourmet food and drinks and a live musical performance.
The time has nearly come! The much anticipated IMAGE PwC Businesswoman of the Year Awards 2022 is here and we've an exciting evening planned for women across the country.
Tonight at 6pm, we will welcome businesswomen from all industries, positions and backgrounds to The Clayton, Burlington Road, where they'll have the opportunity to build strong business (and personal) relationships at a time when we need it most and, of course, have a fun night out as well.
Here are five reasons why we are so excited about this evening's awards.
1. Top-notch entertainment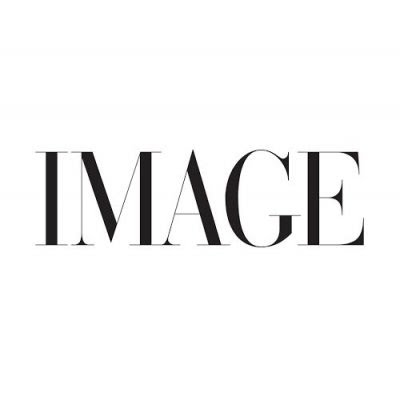 One of tonight's biggest highlights will include a special musical performance from Irish singer-songwriter Lyra. The Cork native has been making waves across the globe and, as a strong female presence, she is the perfect entertainer for the big night.
2. In-person networking
As we emerge from a mostly online world of Zoom meetings and copious amounts of emails, the awards is a great opportunity to get back into in-person networking. Mingle with friends and colleagues over a delicious meal and get to know new people over a glass of bubbles – it's a great way to build those connections that are so crucial to your business and growth.
3. Motivation from Irish business leaders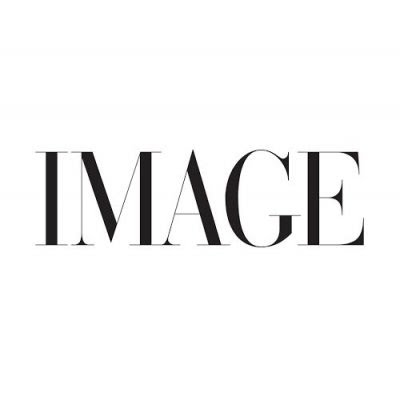 Along with our awards judges and talented co-hosts, IMAGE contributing editor Melanie Morris and Irish journalist Bryan Dobson, Ireland's most influential business leaders in beauty, tech, finance, food, fashion, sustainability and more will be in attendance. Hear their success stories as you network as well as words of wisdom from the lucky winners when they accept their awards on stage.
4. Luxurious prizes
Award attendees will receive a gorgeous goodie bag and be in with a chance of winning a multitude of luxurious prizes. While we are keeping this year's giveaways a surprise, past years' winnings have included hotel stays, a Samsung phone, a €1,000 Brown Thomas gift card, a Women in Leadership programme and more.
5.  Style inspiration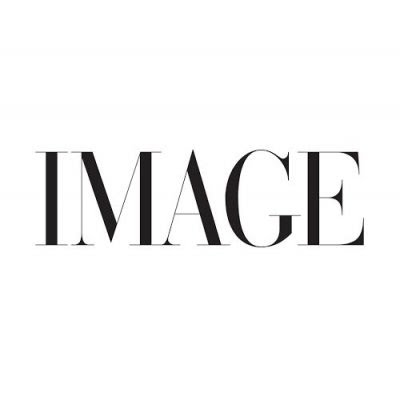 As a black tie affair, the awards are the perfect excuse to get dressed up (something we've missed dearly over the past few years). Our past fashion highlights have included gorgeous statement pieces from fashion influencers like Courtney Smyth (fashion stylist), Julie Caulfield (founder of Julie Caulfield) and Lorraine Keane (broadcaster and TV presenter) – an ideal night for style inspiration.
IMAGE PwC Businesswoman of the Year Awards 2022

WHEN: Wednesday, April 20, 2022, from 6pm until late
WHERE: The Clayton (Burlington Road, Dublin 4)
HOW TO REGISTER: Register for your tickets below.
*General Admission tickets are priced at €265 ex VAT and Business Club Member tickets are priced at €210 ex VAT. (Join our Business Club today and receive a discounted ticket!)
**You can find FAQs & T&Cs for the event here.