5 Irish businesswomen on the importance of trusting your instincts at work
Sponsored By
---
Sponsored By
We caught up with some of Ireland's top businesswomen to chat about the importance of trusting your instincts at work. Here's what they told us.
There's a lot to be said for trusting your gut, especially in the workplace. Yes, collaboration and cooperation are important, but sometimes you just know what's best for you and your business.
We caught up with five businesswomen, all of whom are former winners of the IMAGE Businesswoman of the Year Awards, to discuss the importance of trusting your instincts.
Iseult Ward
Co-founder and CEO of FoodCloud 
"Instincts are important; I think they are shaped by your previous experience which is gained over time. We're constantly learning, re-evaluating and developing – and this certainly helps to refine your instincts and to make better decisions as a business leader.
"However, in an environment like FoodCloud which is changing and growing all the time, I take great comfort in being surrounded by a great team and a supportive board. The board in particular, who include the original founders of the Bia Food Initiative (now FoodCloud Hubs), have been there to help us throughout our journey, so I'm grateful to have their counsel and guidance."
Caroline O'Driscoll, Gillian Keating, Ruth Buckley
Directors at I Wish
"I Wish was created because of the instinct of three businesswomen that girls were being inhibited in their subject and career choices, and who had a bit of bravery to do something about it.
"Our work with I Wish is in a volunteer capacity alongside our own busy careers, and I think when you are juggling a lot, you need to trust your instincts more than ever.
"The issue of girls in STEM is a complex one, and when faced with complexity, you also need to push the boundaries of your capabilities and take risks.  It is the combination of instinct, risk and bravery that has seen 12,000 girls register for I Wish since its three-year inception."
Susan O'Dwyer
Chief Executive at Make-A-Wish Ireland
"It is very important, as over the years I have found my instinct has proven beneficial. When making decisions or reflecting on a new idea, I would listen to my gut reaction. It is not always right, but it has stopped me from making knee-jerk reactions and encouraged me to weigh up all options."
Terry Ring
Co-founder of Cliona's Foundation
"I think it's vital to follow one's instincts regardless of the situation. Initially, before setting up Cliona's Foundation, I wondered if there was an underlying issue in Ireland regarding the financial burden on parents when they find themselves having a child diagnosed with a life-limiting condition.
"My instinct told me there has to be a problem of an epidemic level and further; there was no voice in Ireland for these families."
Mary Doherty
President, Down Syndrome Ireland
"I believe that once you stay true to yourself, stay focused on what you are trying to achieve and anything is possible. In my area, it's about levelling the playing field for people with Down Syndrome and challenging society to see beyond the syndrome through to the unique person in front of them.
"I truly believe that this is achievable through positive awareness and a change in people's perception. Sometimes people can tell you that the mountain is too high, but I have found that in doing the right thing for the right reasons makes following your instincts easier with more positive results."
How to nominate
Do you want to join this group of influential women? Submit your application for yourself or another impressive businesswoman you know.
*Click HERE to apply*
IMAGE PwC Businesswomen of the Year Awards 2022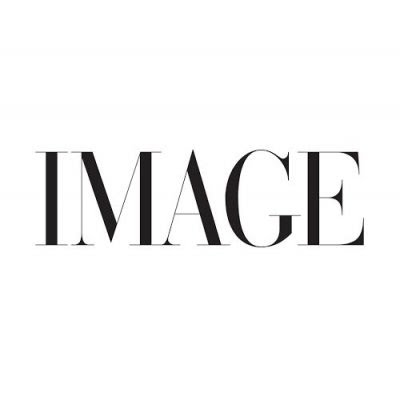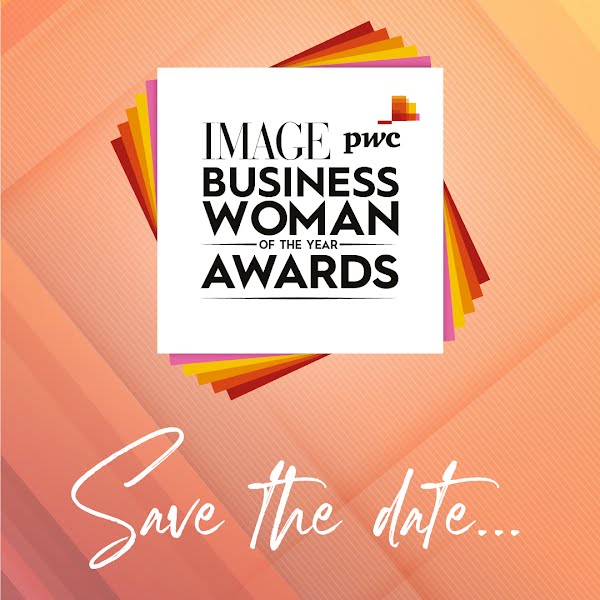 WHEN: Wednesday, April 20, 2022, from 6pm until late
WHERE: The Clayton (Burlington Road, Dublin 4)
DRESS CODE: Black Tie
HOW TO REGISTER: Register for your tickets below.
*General Admission tickets are priced at €250 ex VAT and Business Club Member tickets are priced at €200 ex VAT. (Join our Business Club today and receive a discounted ticket!)
**You can find FAQs & T&Cs for the event here.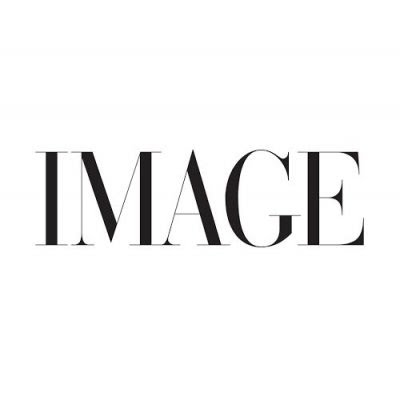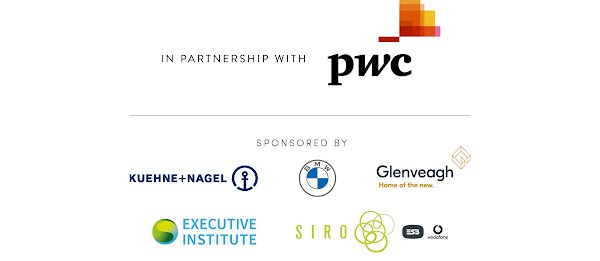 This article first appeared on IMAGE.ie in November 2018.