Meet the judges for the IMAGE PwC Businesswoman of the Year Awards 2022
Sponsored By
---
Sponsored By
With just two weeks left, we're excited to announce the renowned judges on this year's awards panel.
The IMAGE PwC Businesswoman of the Year Awards 2022 is set to be our most exciting ceremony yet! Hosted by expert entertainers Melanie Morris, IMAGE contributing editor, and Bryan Dobson, Irish journalist, newscaster and RTÉ presenter, join us as we celebrate Ireland's most influential businesswomen.
We have a fantastic evening lined up with a gourmet dinner, delicious drinks, great networking opportunities AND a special musical performance from Irish singer-songwriter Lyra.
Just two weeks away, we can't wait to welcome you to the IMAGE PwC Businesswoman of the Year Awards 2022 on April 20 at The Clayton in Dublin.
In the meantime, the judges will be tasked with the truly difficult job of narrowing down the shortlist to a single winner (or team) in each category. Here's a bit more about the highly esteemed judging panel, who you can look forward to meeting on the big night.
The Judges
Clodagh Edwards
Chair, CEO, IMAGE Media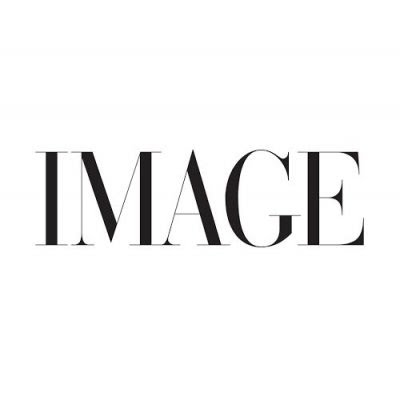 Clodagh's passion for media, innovation and disruption means she was always destined for a career in publishing. As the chief executive officer of IMAGE Publications since 2015, Clodagh has reinvented an iconic brand, developing it from one entirely founded in print into a modern, relevant media business that boasts leading digital, video, social and experiential channels. Under Clodagh's dynamic leadership, IMAGE is now Ireland's leading female-first multi-platform publisher and a renowned innovator in the events and digital space.
Melanie Morris
Contributing editor, IMAGE Media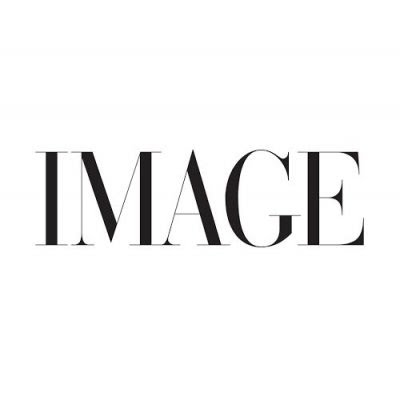 With backgrounds in PR, event management, publishing and journalism, Melanie joined as the editor of IMAGE Magazine in 2005, and since then her role has taken many shapes and forms. Promoted to editor-in-chief in 2013, she founded the company's now thriving events division and has since been the catalyst for many of IMAGE's broad-spectrum offerings.
Creativity has always been at the heart of everything Melanie does, she enjoys the thrill of building and connecting long-lasting relationships. Inherently curious, Melanie is always scouting out the next big thing… she loves a challenge. Melanie's close personal and professional relationship with IMAGE Media CEO Clodagh Edwards sees the two constantly hatching plans, usually over Diet Cokes and coffee.
She continues to hone her skills as a wearer of many hats, including journalist, brand strategist, beauty influencer, founder of Genius Ideas Inc and contributing editor of IMAGE Media. When she's not brainstorming, you can usually find her chatting with some of Ireland's top businesswomen on and off stage at business events.
Laura George
Group editor at large, IMAGE Media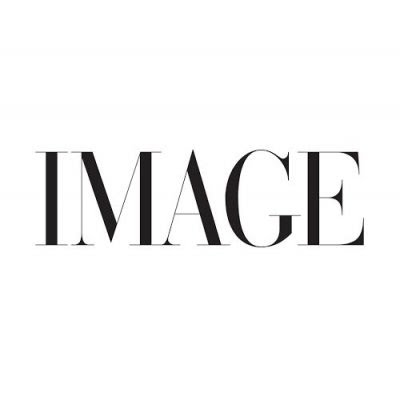 Laura George has worked in publishing as a content creator, editor and mentor for 35 years and has been chair of the board of IMAGE Media for the past four years. A passionate supporter of Irish crafts and design, she is always on the lookout for new talent.
Lizzie Gore-Grimes
Editor-in-chief, IMAGE Media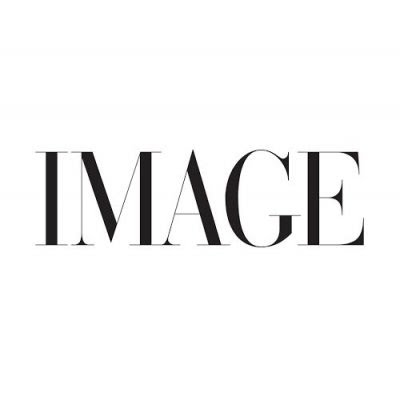 With over 25 years' experience in magazine publishing, Lizzie has edited almost every type of magazine, from interiors, food and travel to bridal and lifestyle. Her career in magazines has taken her from House & Garden in Cape Town to GQ, London before returning to Ireland to edit a number of different titles, including Cara, Food & Wine, IMAGE Brides – and most recently IMAGE interiors and IMAGE.
In 2018, Lizzie took the helm as editor-in-chief and head of IMAGE Media's print department. In 2021, she was tasked with the challenging job of protecting the company's revered print titles in response to the ravages of Covid-19. Under Lizzie's direction, both IMAGE and IMAGE interiors magazines have been reimagined and rebranded as quarterly and bi-annual titles respectively, with a renewed vision to produce less, produce better, and continue to be the most highly regarded magazine titles on the Irish market.
Lizzie is also an experienced food writer (active member and former chair of The Irish Food Writers' Guild), cookbook editor and journalism lecturer. She sits as a judge on a number of various industry award panels.
Samantha McCaughren
Business editor, Sunday Independent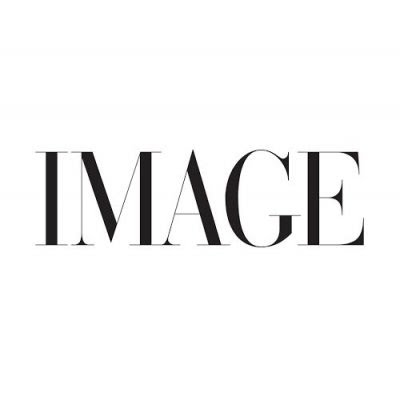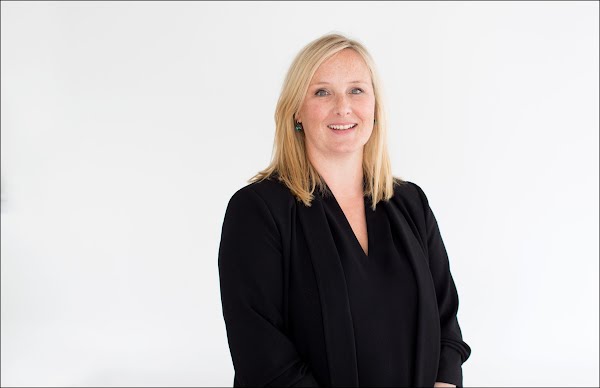 Samantha McCaughren has been the business editor of the Sunday Independent since September 2016 and is responsible for driving the business coverage of Ireland's biggest selling newspaper. An award-winning journalist, she was previously business correspondent and columnist with The Sunday Times for several years and chief business correspondent with The Sunday Business Post.
As well as personally breaking major business and news stories and carrying out must-read interviews with Ireland's leading CEOs, she oversees the Sunday Independent business team and shapes the weekly Sunday Business section. She also produces and edits the very widely read Sunday Independent annual Rich List alongside writing a regular column. Samantha is a member of the Press Council of Ireland and a regular broadcaster, contributing to both radio and television programmes like RTÉ, Today FM, TV3 and others.
Tom Lyons
CEO, The Currency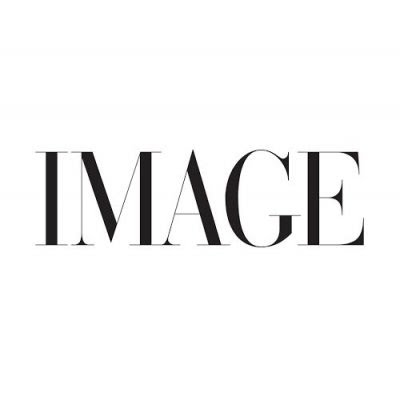 Tom Lyons is a decorated business journalist and chief executive of The Currency, an online publisher offering insightful, dynamic and brave stories, commentary and investigations with a focus on business, finance, economics and public policy. Named Business Journalist of the Year on three occasions, Tom won plaudits and respect for his unflinching coverage of Ireland's boom, bust and recovery.
Prior to The Currency, he worked with The Sunday Business Post for four years, serving as deputy editor and then as executive editor. In these roles, he was crucial to the revival of the newspaper, both commercially and editorially. He is the co-author of two bestselling books, The Fitzpatrick Tapes and Fingers, and a presenter of Inside Irish Nationwide, a full-length television documentary.
Sheelagh Daly
Entrepreneurship manager, Enterprise Ireland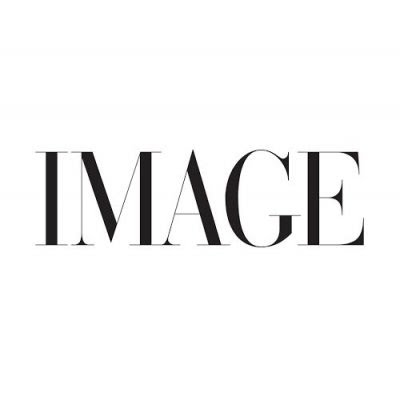 Sheelagh worked in hotel management in London and Ireland for over a decade after graduating from Shannon College of Hotel Management, including running her family business. Her career changed direction in 1998, entering the field of community development and from there moving into the public sector focused on economic development, entrepreneurship and enterprise through her role at both national and local level with the Local Enterprise Offices.
Sheelagh also holds a degree in training and education and a Masters in Project Management, and has been a director on a number of boards including Microfinance Ireland. In her current role as Entrepreneurship Manager at Enterprise Ireland, Sheelagh is particularly focused on increasing participation by women in entrepreneurship and business leadership.
Edel O'Leary
MBA programme director, Michael Smurfit Business School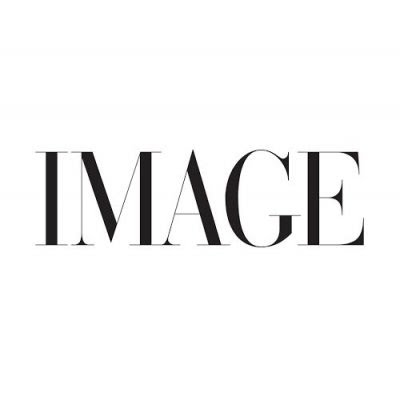 Before taking up her position as MBA programmes senior manager at UCD Smurfit School, Edel O'Leary had a decades long career in various marketing and communications roles. She sees this switch from industry to education as something that helps her in her day-to-day interactions with the MBA students.
"Because I was in industry for so long I can find a natural empathy and understanding with all of the students – I have had experiences that are akin to their own careers."
Áine Kerr
Co-founder, COO, Kinzen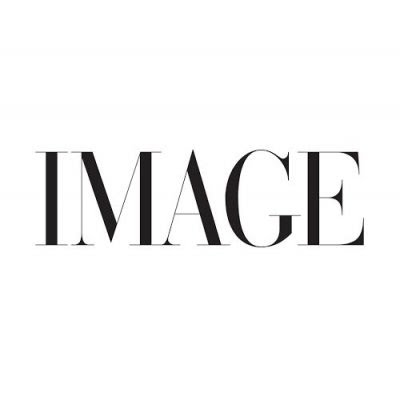 Áine Kerr is a serial risk taker and trailblazer with years of experience in the specialist cross-over space between journalism and technology. Co-founder and COO of technology start-up Kinzen, she is a former global head of journalism partners at Facebook in New York, former managing editor at social media news agency Storyful, and former political correspondent.
Presenter of the RTÉ radio series Reignite, she is a member of the European Council's committee of experts on quality journalism in the digital age and an advisor to the Institute for the Future of Journalism and Media (FuJO) in DCU.
Stha Banks
Sales Manager, UKI Tech (Global Business Group), Meta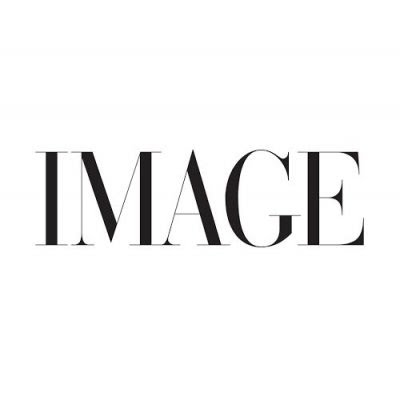 Stha Banks has over 14 years of experience working in digital marketing – from strategy right through to implementation, analytics, and reporting. She has recently been appointed sales manager for UK and Ireland, services industries in meta working across multiple verticals including fintech, tech and healthcare.
As an advertising professional, Stha has delivered award-winning campaigns with local and international brands, helping them connect with their customers using digital platforms. In her previous role, she headed all of paid social activity for Core (part of Publicis). During her time in that role she doubled her team; developed processes and best practice frameworks; and drove strong revenue growth for that part of the business.
Stha also served as board director of the Institute of Advertising Practitioners in Ireland (IAPI) until January 2022, where she had led the diversity, equality and inclusion projects such as the first-ever global diversity, equity and inclusion (DEI) census in the marketing and advertising world. As a passionate advocate of diversity and inclusion, Stha continues her DEI work in meta through internal resource groups.
Bobby Kerr
Entrepreneur, presenter, Newstalk Down To Business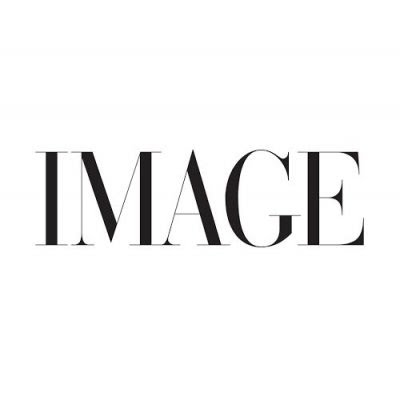 Bobby is formally co-owner and chairman/ CEO of Insomnia Coffee Company (which he exited in 2018), Ireland's largest independent coffee chain, which at that time had over 140 shops, employed over 500 people and sold over 14 million cups of coffee a year.
Best known in Ireland as an original Dragon on the Irish TV version of Dragons' Den, Bobby is an experienced broadcaster and public speaker. He is a presenter on Down to Business, the popular Newstalk radio business show with 115,000 listeners, and co-hosts an SME slot called "#open4biz" on Lunchtime Live on Newstalk. His 2016 eight-part maritime TV documentary, Along Home Shores, saw Bobby circumnavigate Ireland, looking at life, history, sport and business with water being the common theme.
Bobby is passionate about small business. He sat on the board of Microfinance Ireland (MFI) for three years, a not-for-profit lender that provides loans to small businesses, and is a member of the Small Business Advice Programme – a targeted programme set up to provide free advice and support to SMEs. Recently, he joined the board of healthy food delivery business DropChef, which is a rapidly growing meal distribution business across Ireland.
Caroline Kennedy
Founder, Kennedy PR+Brand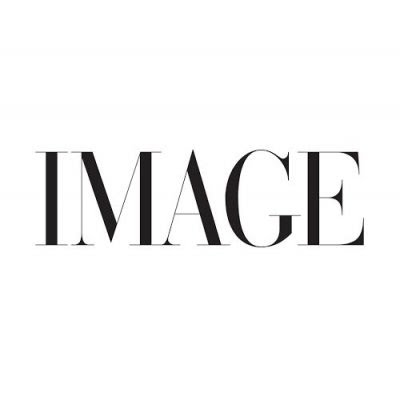 Caroline Kennedy is the founder of Kennedy PR+Brand, one of Ireland's leading communications agencies specialising in premium and luxury consumer brands. The company has an impressive reputation over 25 years as a leader in the beauty, hospitality, fashion, property, interiors and lifestyle sectors.
Caroline and her team regularly work with blue-chip companies and brands such as Louise Kennedy, Brown Thomas, Hermes, Jaguar, Landrover, Nespresso, The Merrion, Sheen Falls, Zalando, Waterford Crystal, Ballyfin Demesne, and the FX Buckley Group, amongst others.
She is a board member of the Ireland Funds and is passionate about media and the consumer marketplace. She has also been responsible for the inception of the IMAGE Businesswoman of the Year Awards and has been a judge at the awards each year.
IMAGE PwC Businesswoman of the Year Awards 2022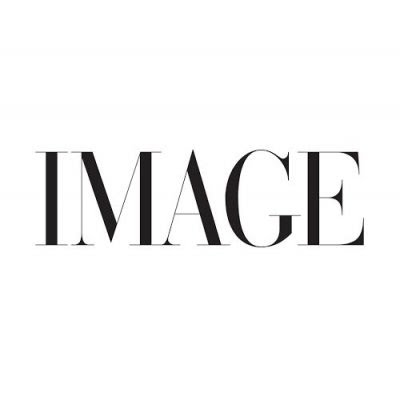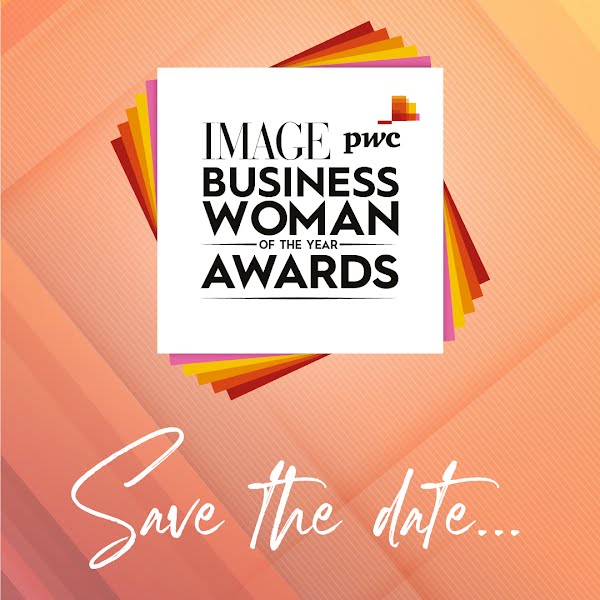 WHEN: Wednesday, April 20, 2022, from 6pm until late
WHERE: The Clayton (Burlington Road, Dublin 4)
HOW TO REGISTER: Register for your tickets below.
*General Admission tickets are priced at €265 ex VAT and Business Club Member tickets are priced at €210 ex VAT. (Join our Business Club today and receive a discounted ticket!)
**You can find FAQs & T&Cs for the event here.