Lyra will give a special performance at the IMAGE PwC Businesswoman of the Year Awards 2022
Sponsored By
---
Sponsored By
We are delighted to announce that Irish singer Lyra will give an exclusive performance at this year's awards.
The cat's officially out of the bag, and we are thrilled to announce that Lyra will give a special musical performance at this year's IMAGE PwC Businesswoman of the Year Awards.
And that's not all, the talented singer songwriter will be joined by award co-hosts Melanie Morris, IMAGE Contributing editor, and Bryan Dobson, Irish journalist, newscaster and RTÉ presenter, on the big night.
Just three weeks away, we can't wait to welcome you to the IMAGE PwC Businesswoman of the Year Awards 2022 on April 20 at The Clayton in Dublin. Enjoy an evening of networking, delicious food and celebration as we honour Ireland's most influential businesswomen.
Entertainment
Lyra 
Irish singer songwriter
Having self-released her debut EP W.I.L.D., Irish singer-songwriter Lyra signed a deal with major label Universal and produced her hit single 'Falling' (which featured on Grey's Anatomy and was nominated for Single of the Year 2019 at the RTÉ Choice Music Awards). In 2019, she played the Electric Picnic Festival, The 2FM Christmas Ball, Latitude, sold-out headline shows in London and Dublin, and supported Jess Glynne, Dermot Kennedy and James Bay. She has also performed on Ireland's Got Talent and Dancing with the Stars, and, most recently, headlined the St Patrick's Festival in Dublin
Lyra also performed a cover of 'Mothers Of The Disappeared', for The Joshua Tree – New Roots album, in aid of the LauraLynn Children's Hospice in 2017 and last year performed a cover of 'I Only Want To Be With You', for American TV series, Four Weddings And A Funeral. The Cork singer-songwriter and multi-instrumentalist has released her latest anthemic new single 'Mother', an ode to Lyra's mum's powerful words of encouragement to forget your insecurities and rise above the haters.
The release of 'Mother', chosen by Virgin Media for their new campaign in Ireland, follows on from recent singles 'Falling', 'Never Let Go' and 'Emerald'. The singles have caused a real stir, particularly in Ireland where she has already been playlisted and heavily supported across national radio. The hit single 'Mother' is featured on Spotify's A Breath of Fresh Éire playlist, and also entered the Spotify Viral Daily 50 and the iTunes pop charts in Ireland. Lyra recently did a stunning performance of the track on The Tommy Tiernan Show.
Co-Hosts
Melanie Morris
IMAGE Contributing Editor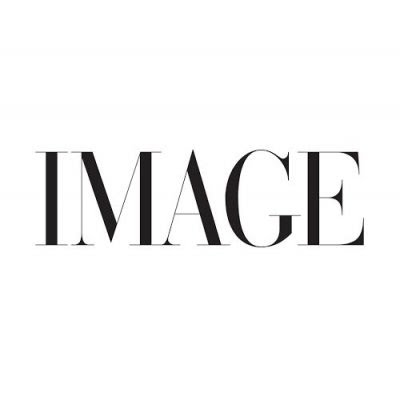 With backgrounds in PR, event management, publishing and journalism, Melanie joined as the editor of IMAGE Magazine in 2005, and since then her role has taken many shapes and forms. Promoted to editor-in-chief in 2013, she founded the company's now thriving events division and has since been the catalyst for many of IMAGE's broad-spectrum offerings.
Creativity has always been at the heart of everything Melanie does, she enjoys the thrill of building and connecting long-lasting relationships. Inherently curious, Melanie is always scouting out the next big thing… she loves a challenge. Melanie's close personal and professional relationship with IMAGE Media CEO Clodagh Edwards sees the two constantly hatching plans, usually over Diet Cokes and coffee.
She continues to hone her skills as a wearer of many hats, including Journalist, Brand Strategist, Beauty Influencer, Founder of Genius Ideas Inc and Contributing Editor of IMAGE Media. When she's not brainstorming, you can usually find her chatting with some of Ireland's top businesswomen on and off stage at business events.
Bryan Dobson
Irish journalist, broadcaster and RTÉ presenter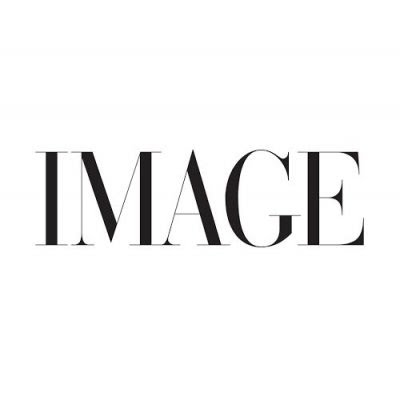 Bryan Dobson is an Irish journalist, newscaster and presenter with RTÉ in Ireland. He currently presents Morning Ireland, after previously presenting RTÉ News: Six One, RTÉ News: Nine O'Clock and occasionally RTÉ News: One O'Clock. He attended a media course in the Rathmines College of Commerce, Dublin Institute of Technology and previously worked for the Dublin pirate station Radio Nova, hosting their nightly Dublin Today programme.
Before joining RTÉ in 1987, the highly acclaimed presenter worked for BBC Northern Ireland and joined RTÉ News and Current Affairs as a reporter in 1992. In September 1996, he was named as the co-presenter of the flagship early evening news programme, RTÉ News: Six One on RTÉ One, one of the most watched news programmes in Ireland. Since then he has presented that news programme with Sharon Ní Bheoláin until he left his position as co-presenter in 2017 (after 21 years) to move to early morning radio on Morning Ireland. He also presents various special programmes such as RTÉ's coverage of general elections.
IMAGE PwC Businesswoman of the Year Awards 2022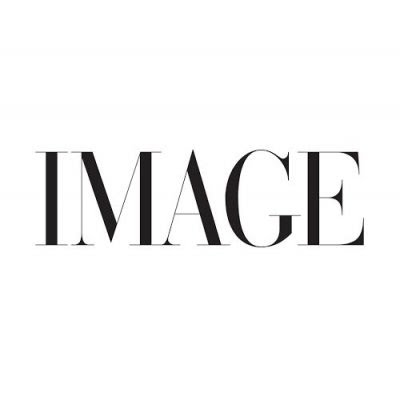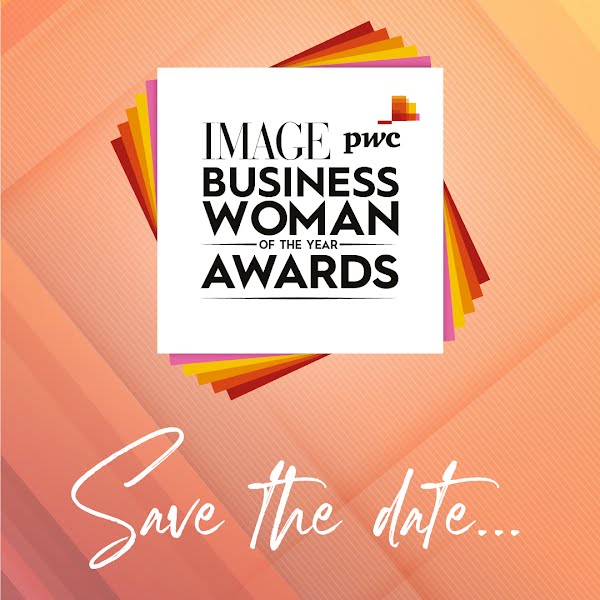 WHEN: Wednesday, April 20, 2022, from 6pm until late
WHERE: The Clayton (Burlington Road, Dublin 4)
HOW TO REGISTER: Register for your tickets below.
*General Admission tickets are priced at €250 ex VAT and Business Club Member tickets are priced at €200 ex VAT. (Join our Business Club today and receive a discounted ticket!)
**You can find FAQs & T&Cs for the event here.