Zara now has a bridal collection, starting from €15.95
---
With Zara bridal collection wedding dresses from €89.95.
If you're a bride-to-be right now, apologies for the extra layer of stress that's been added to your life these last 18 months. Weddings are a pain from the moment the engagement ring photograph goes on social media, without a forever-moving date and endless guest-list chopping to manoeuvre. If an additional stress is your currently non-existent wedding dress, you might be interested to know that rather than trying to suffer through the endless pain of trying to make a boutique appointment, you can now just go online and get it from Zara, from €79.95.
That's right – alongside never-ending new categories like an incredible beauty range, even more Jo Malone fragrances and pyjamas, there now exists a Zara wedding collection, all in ivory and white, with silky dresses, lingerie and accessories, starting at just €15.95.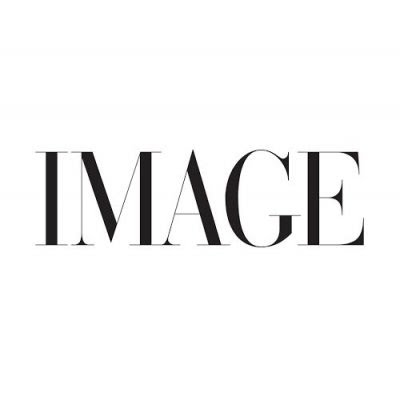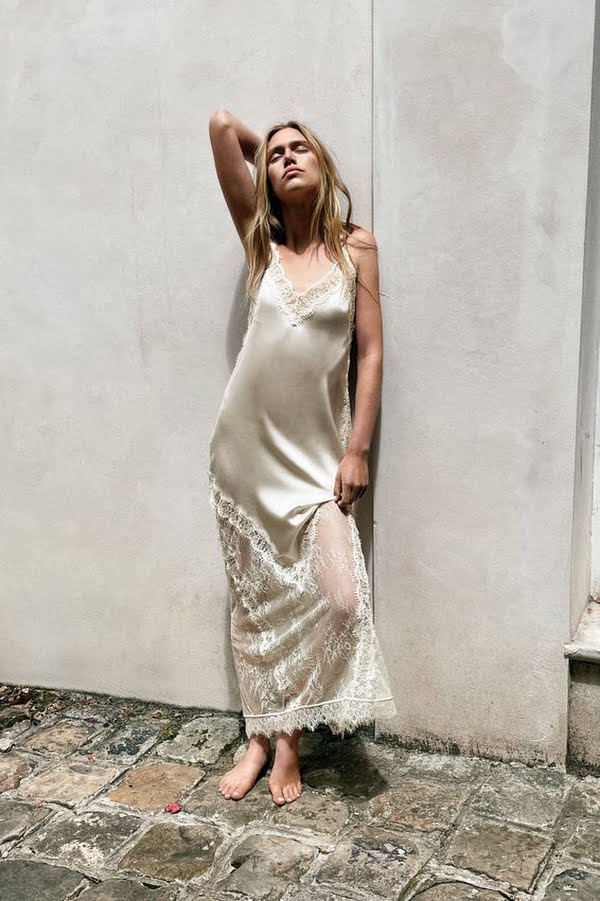 There are just two dresses in the collection right now and both are long, vintage-looking silky slips with lace details. There's also embroidered satin and lace underwear, silk headbands and a sleek dressing gown.
Fingers crossed they'll expand on dresses, but if you were looking for your wedding dress to be more Kate Moss than Ariana Grande, don't hesitate.
Shop the Zara collection below.